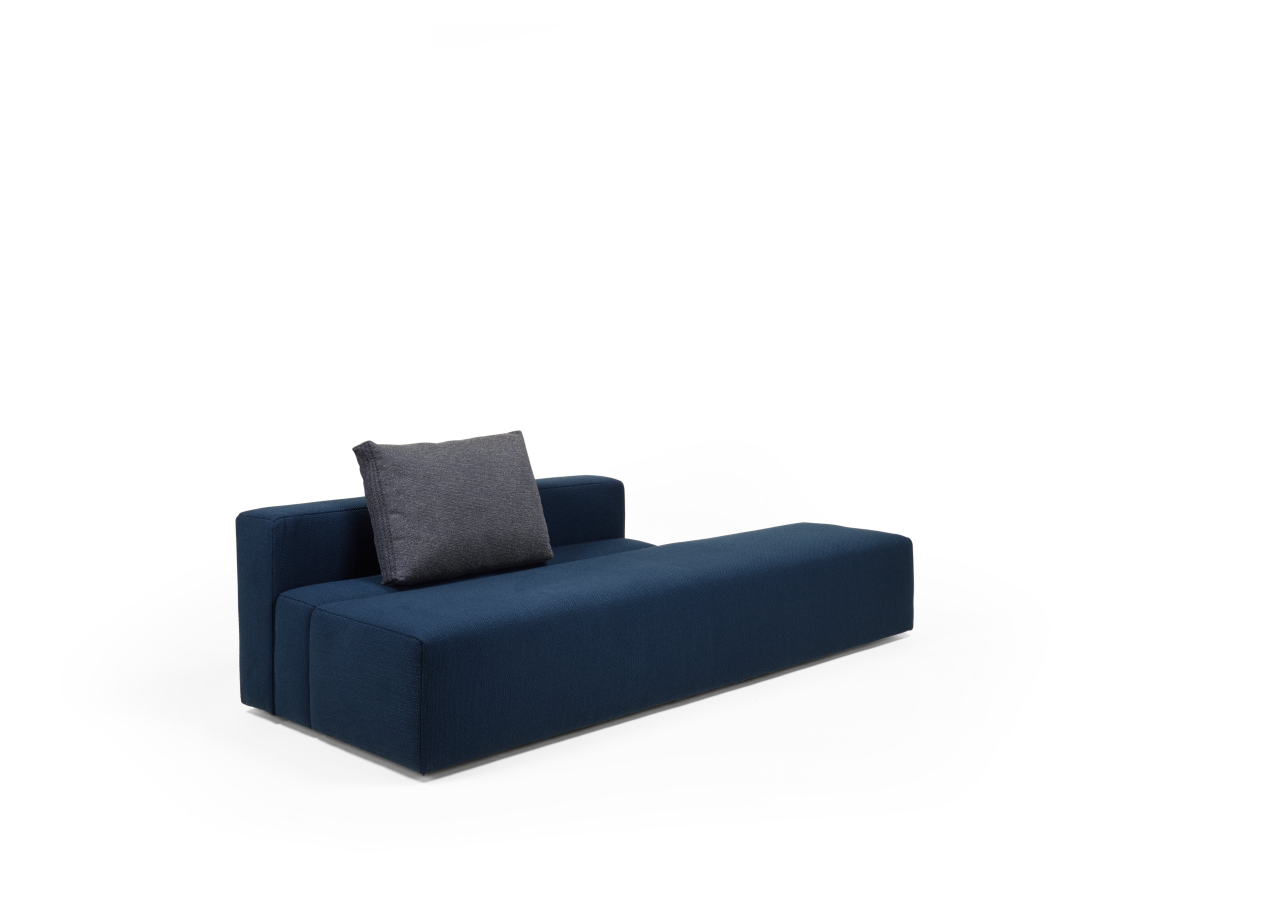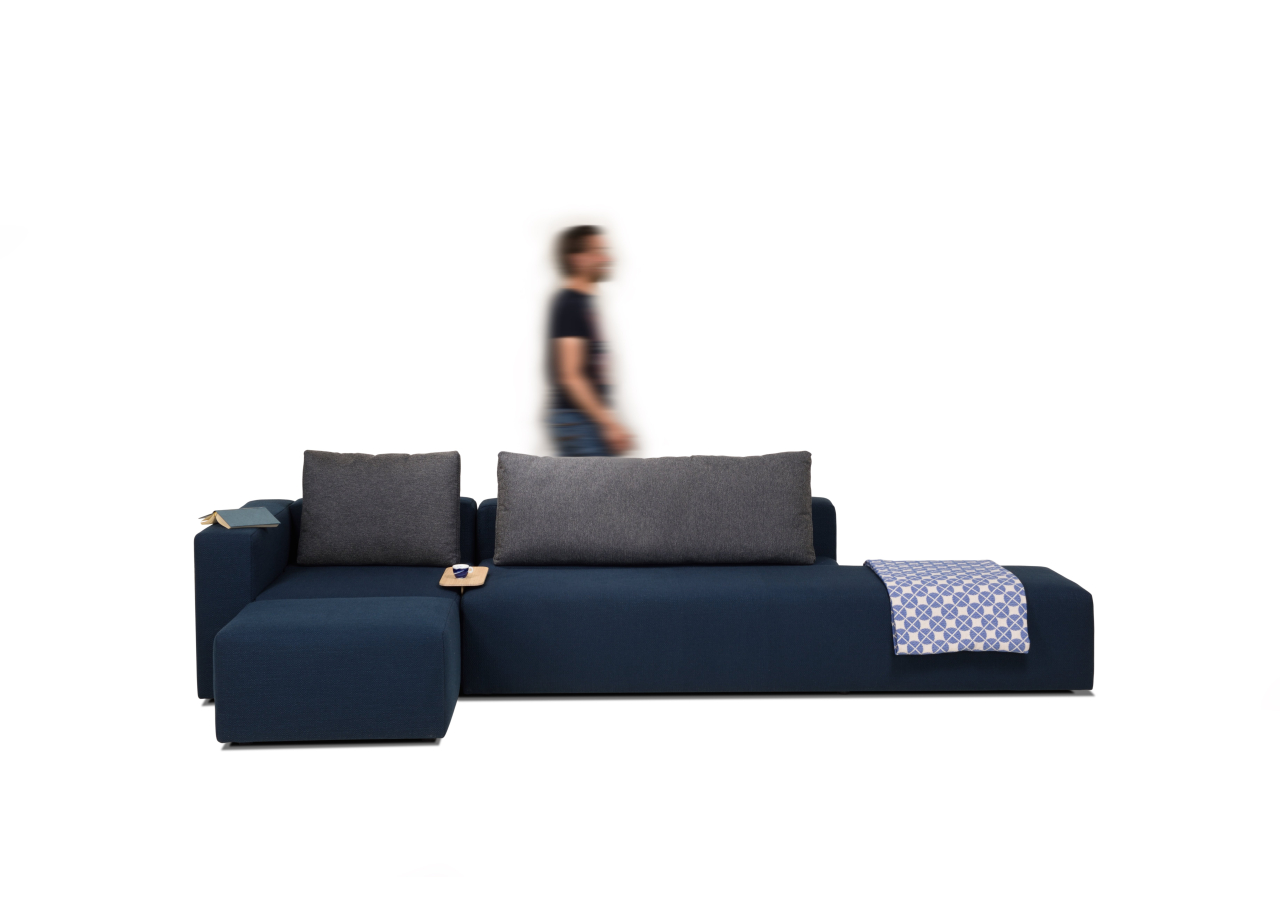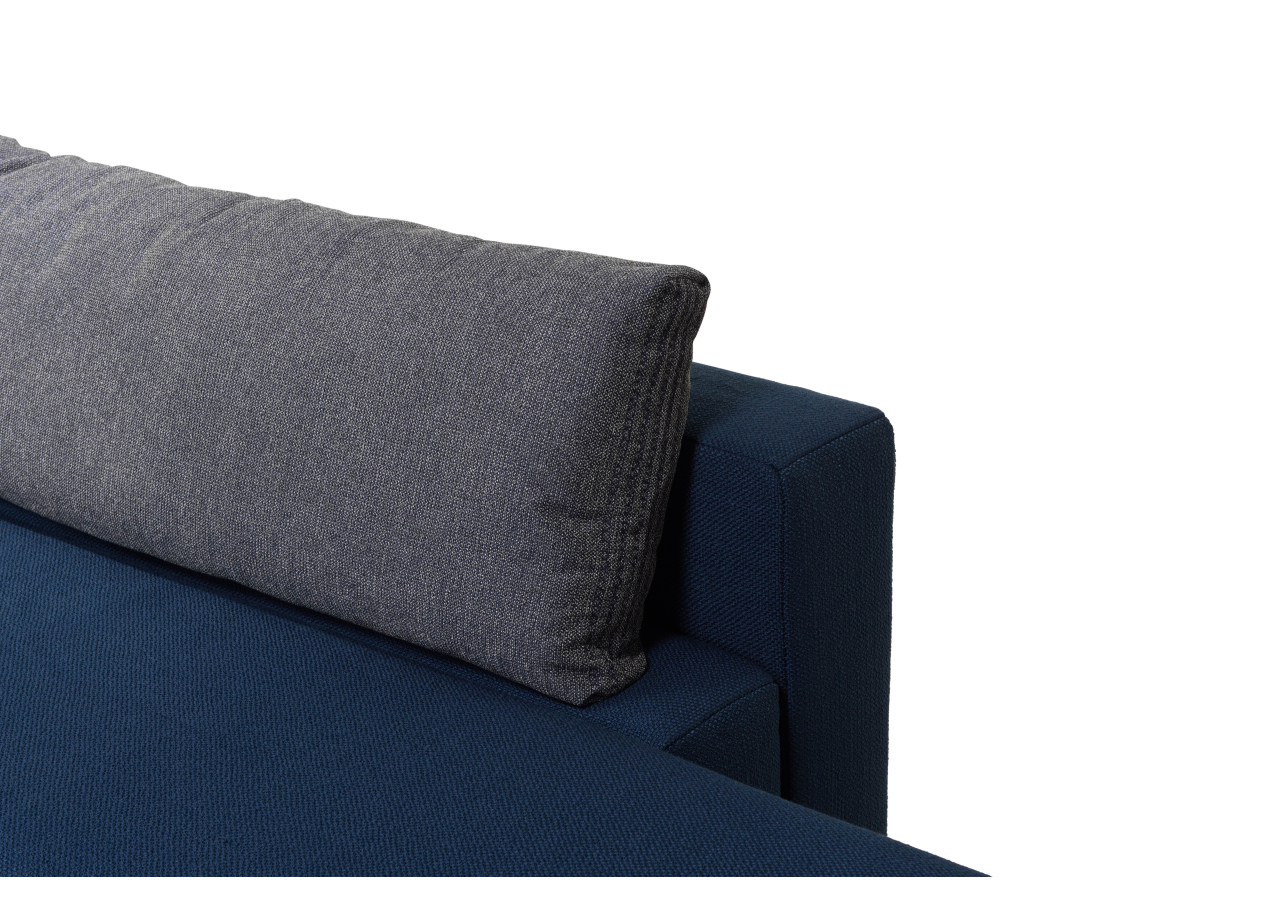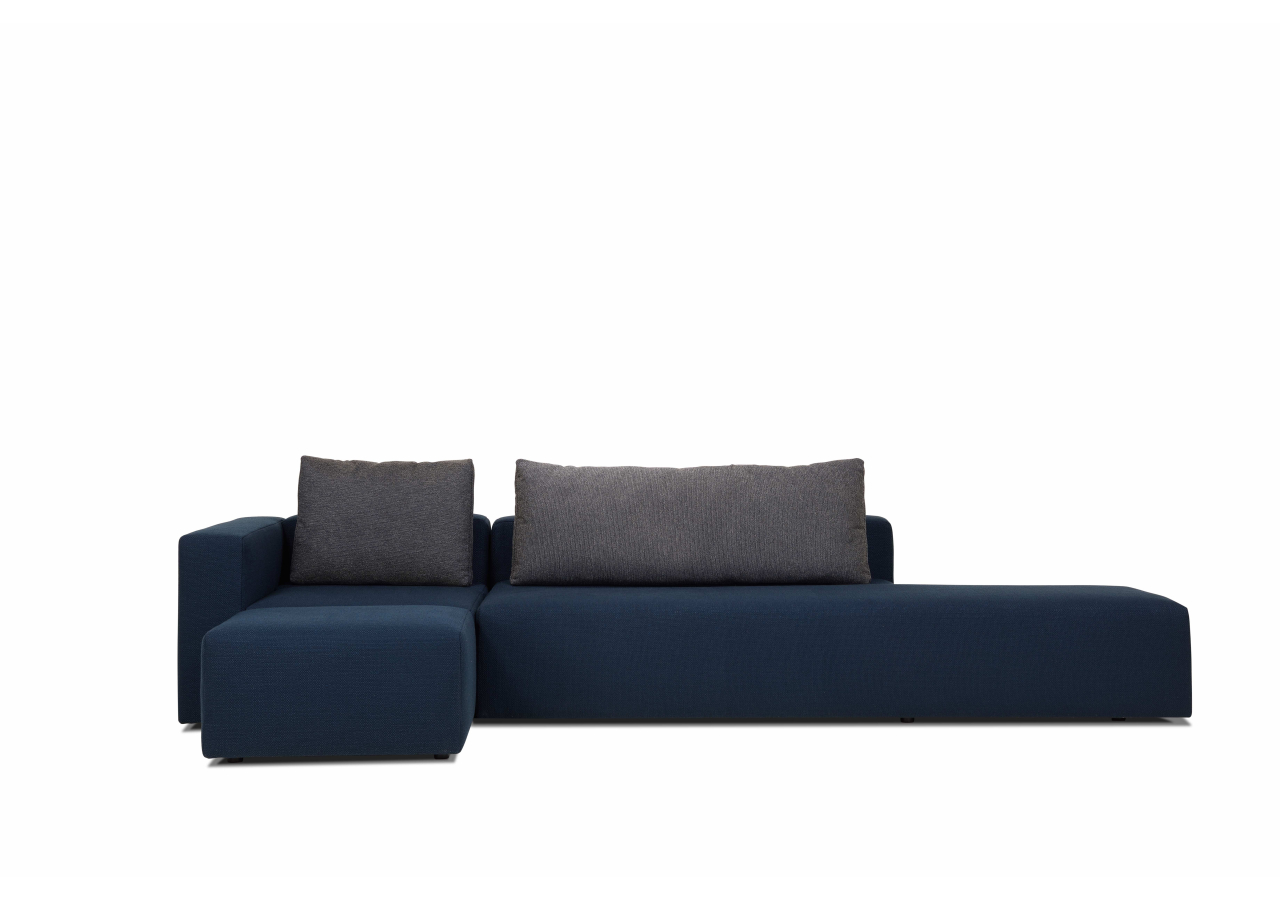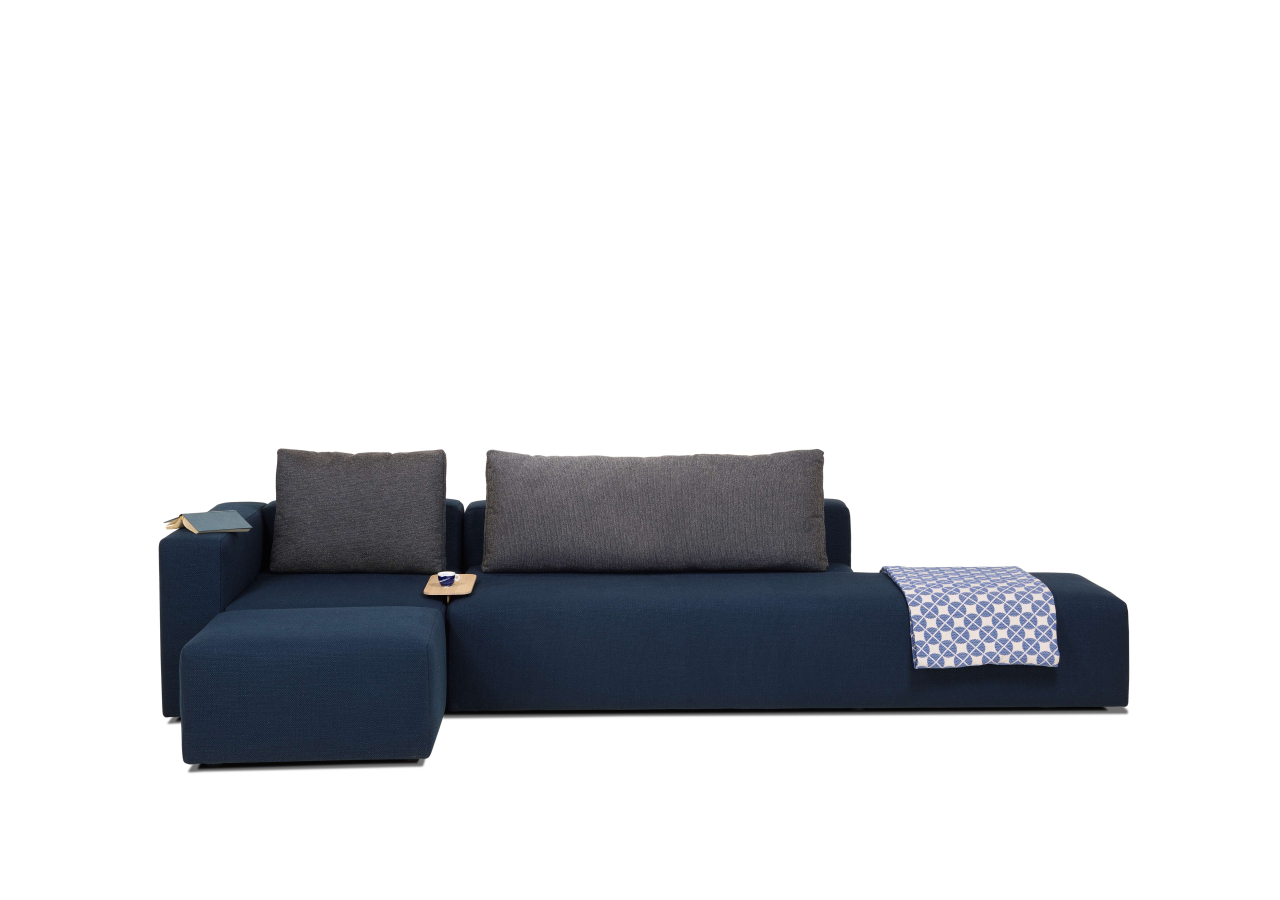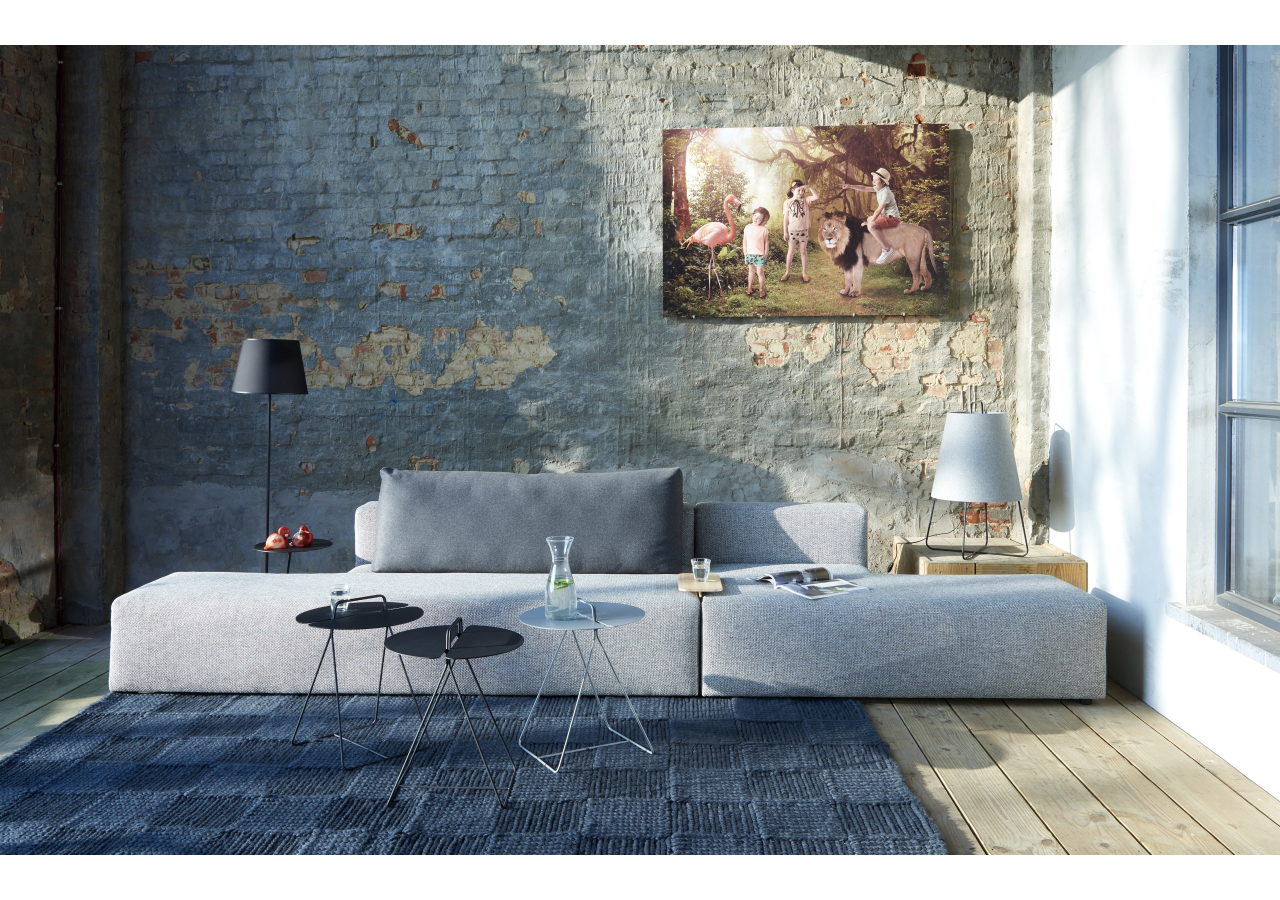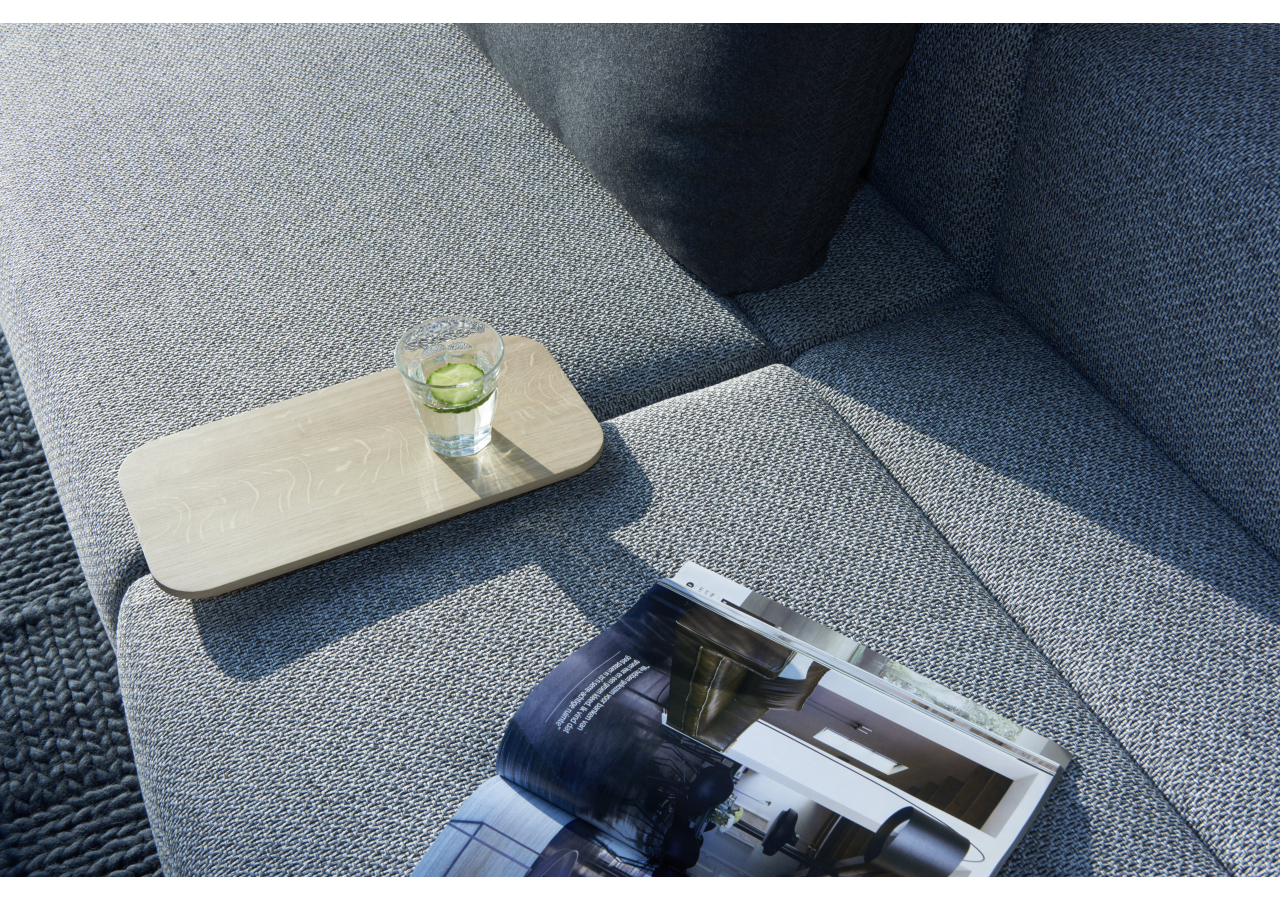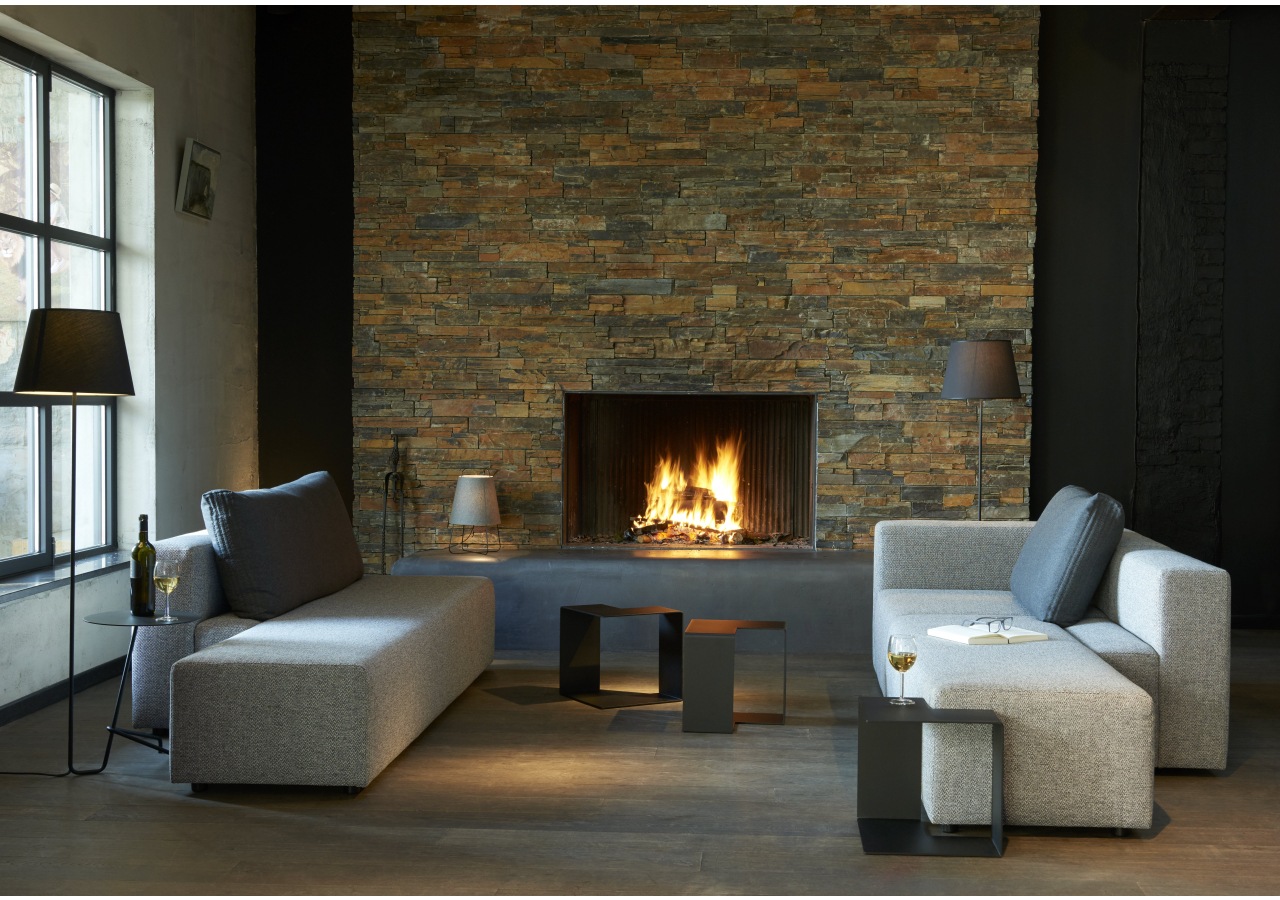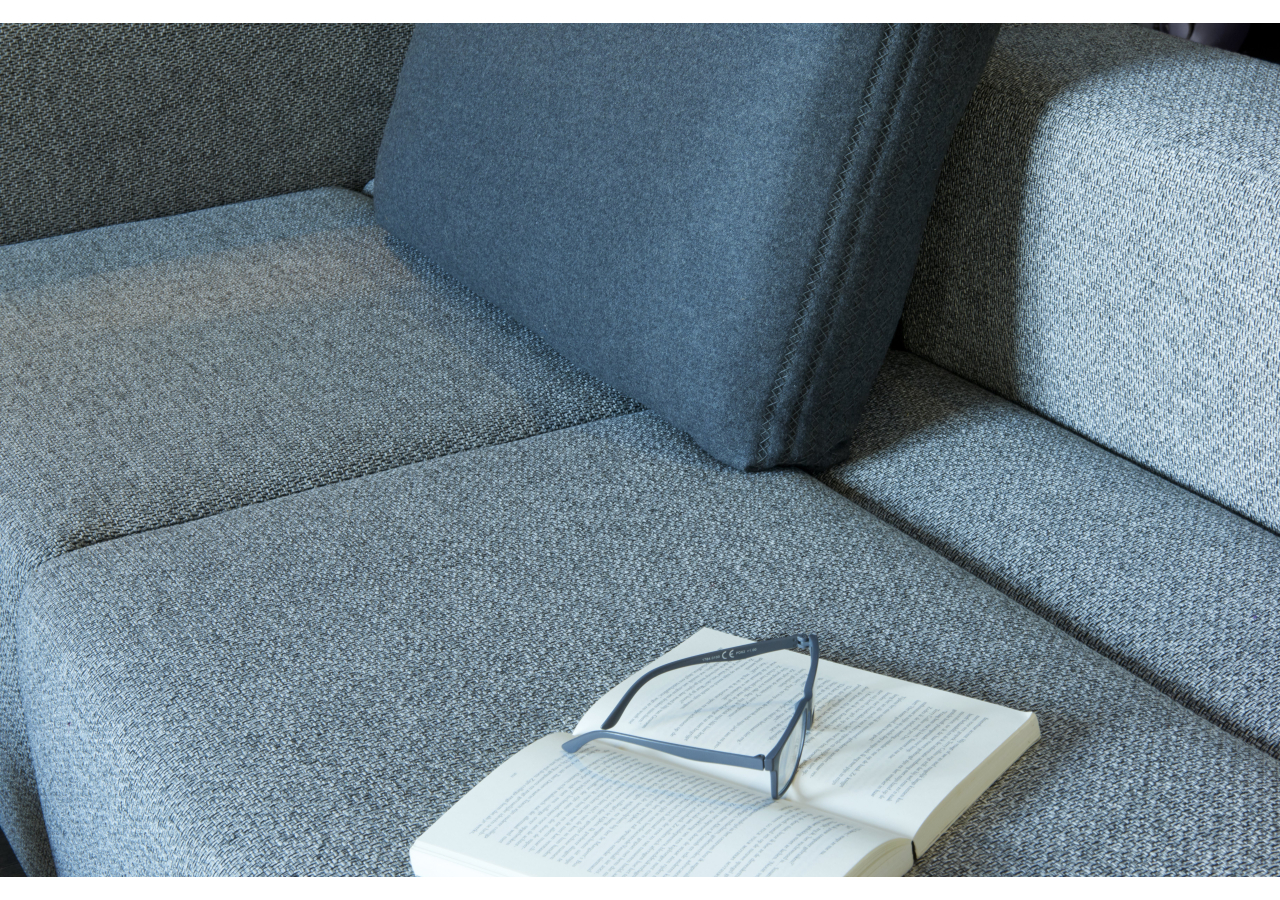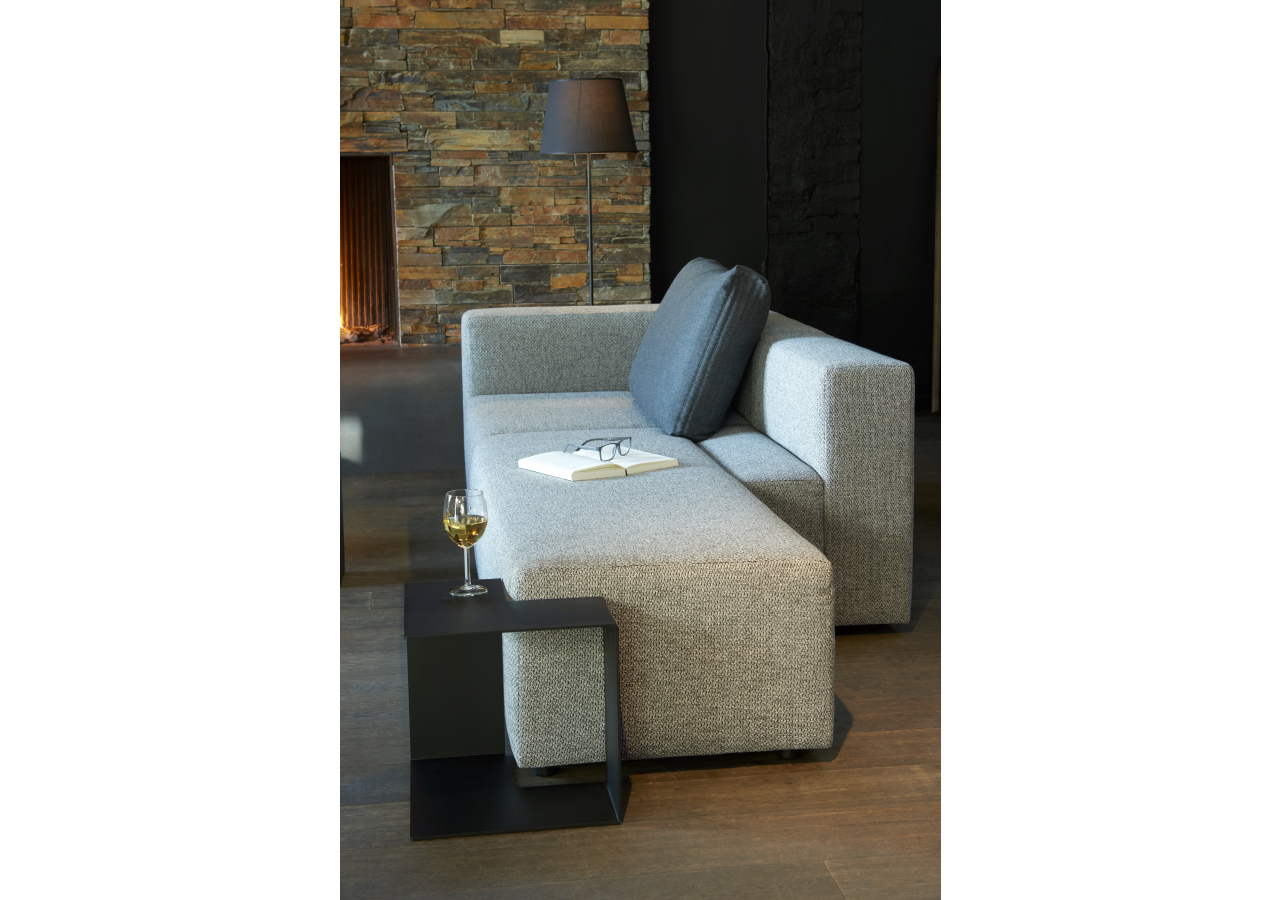 CAMU
With CAMU, Belgian design brand MOOME brings a new modular sofa concept that offers you the possibility to configure a sofa to perfectly suit your personal lifestyle.
Innovative dimensions and sunken seams create openness, ultra-comfortable seating comfort and give the sofa a unique character.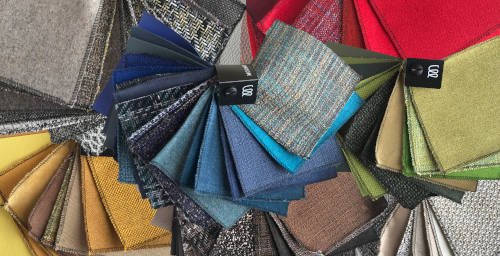 In our MOOME collection you can find a large variety of trendsetting upholstery fabrics and leathers in a wide range of colours and textures. Visit a MOOME dealer and make your choice.