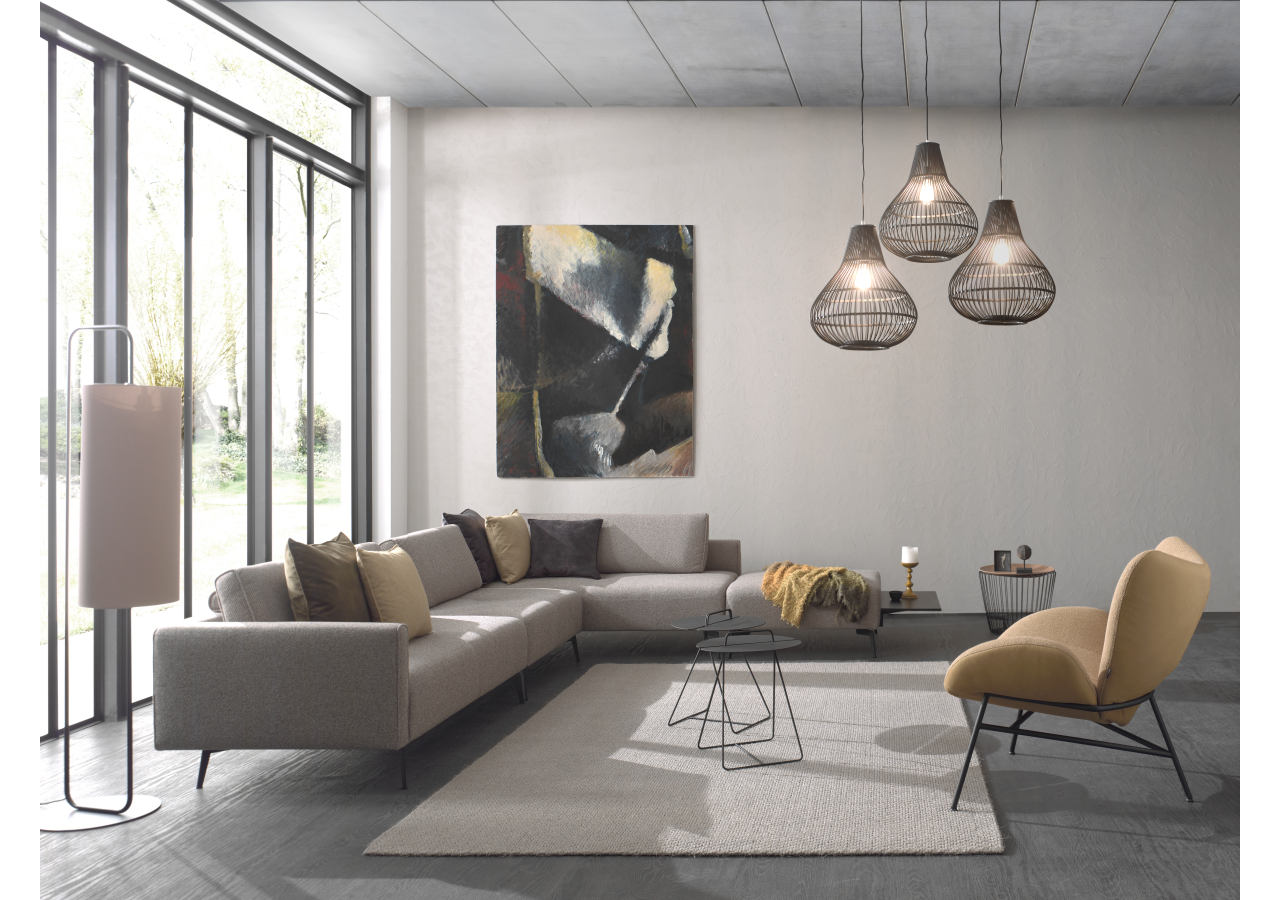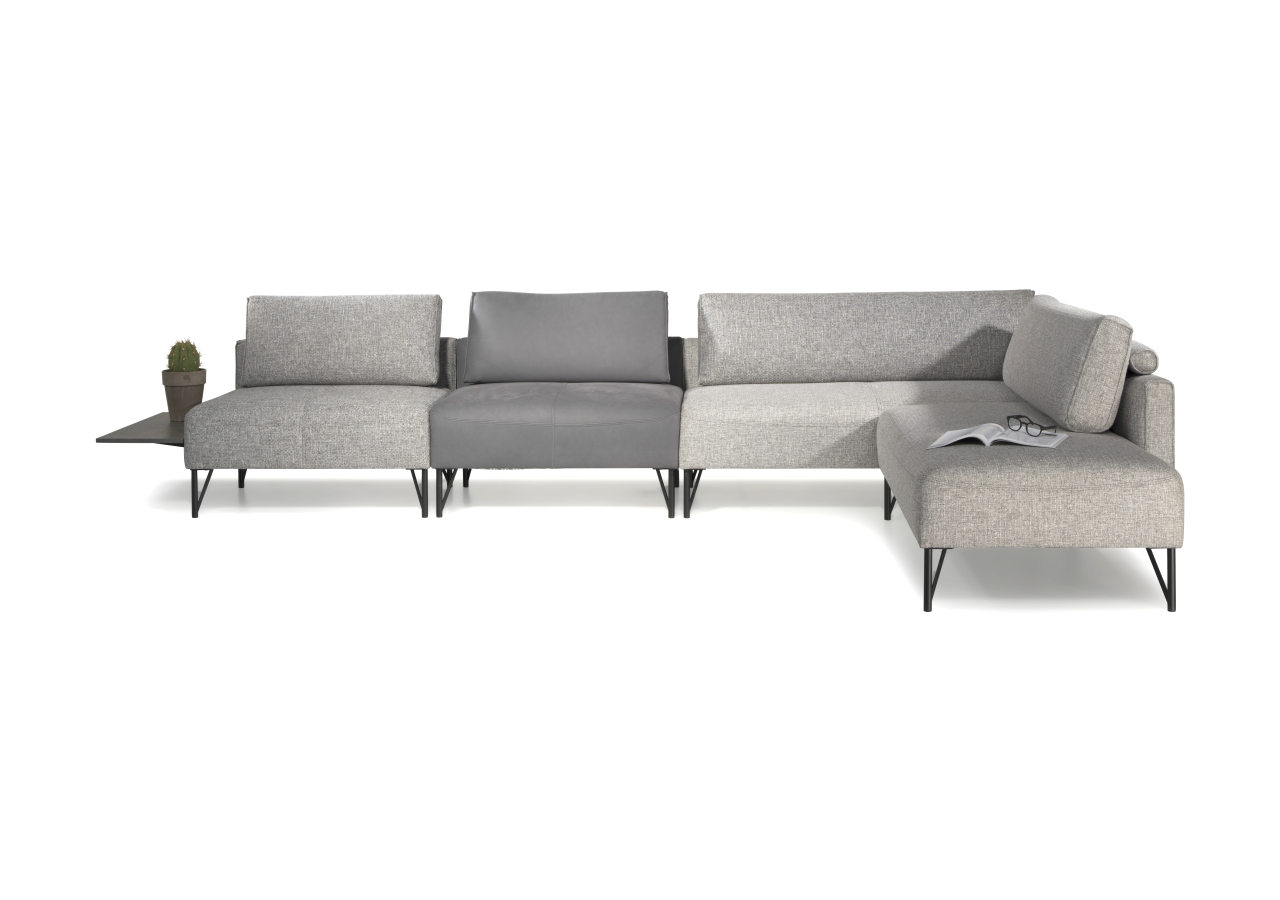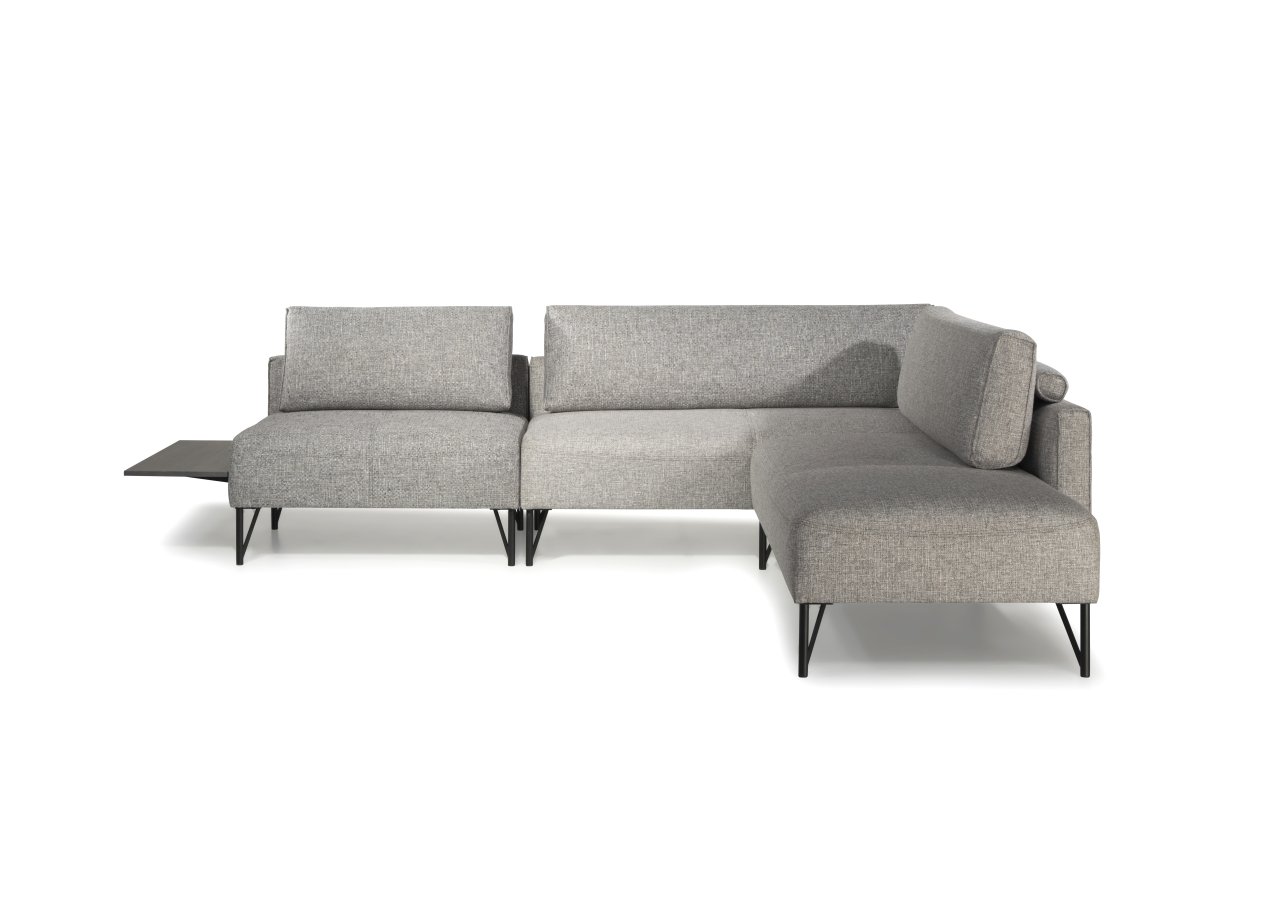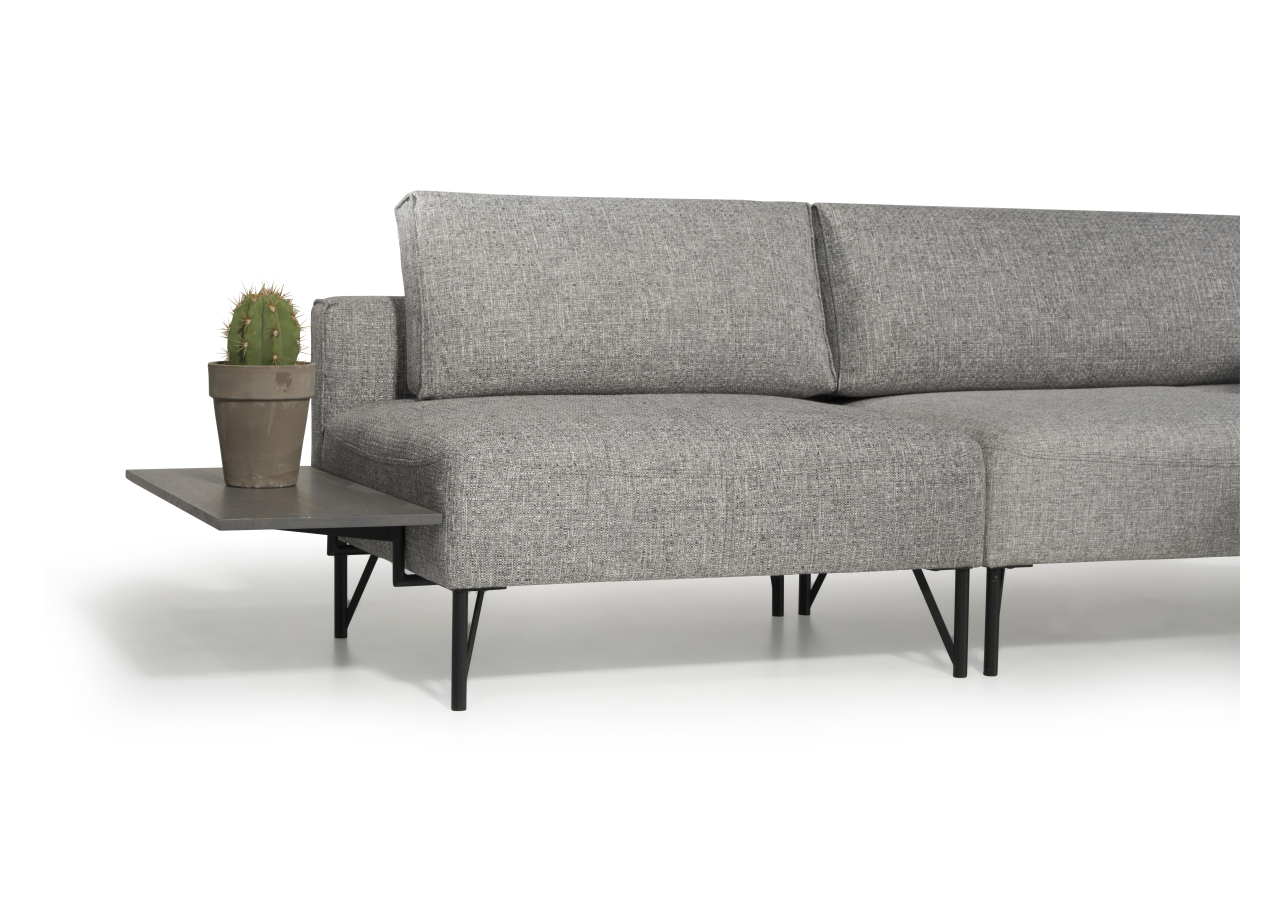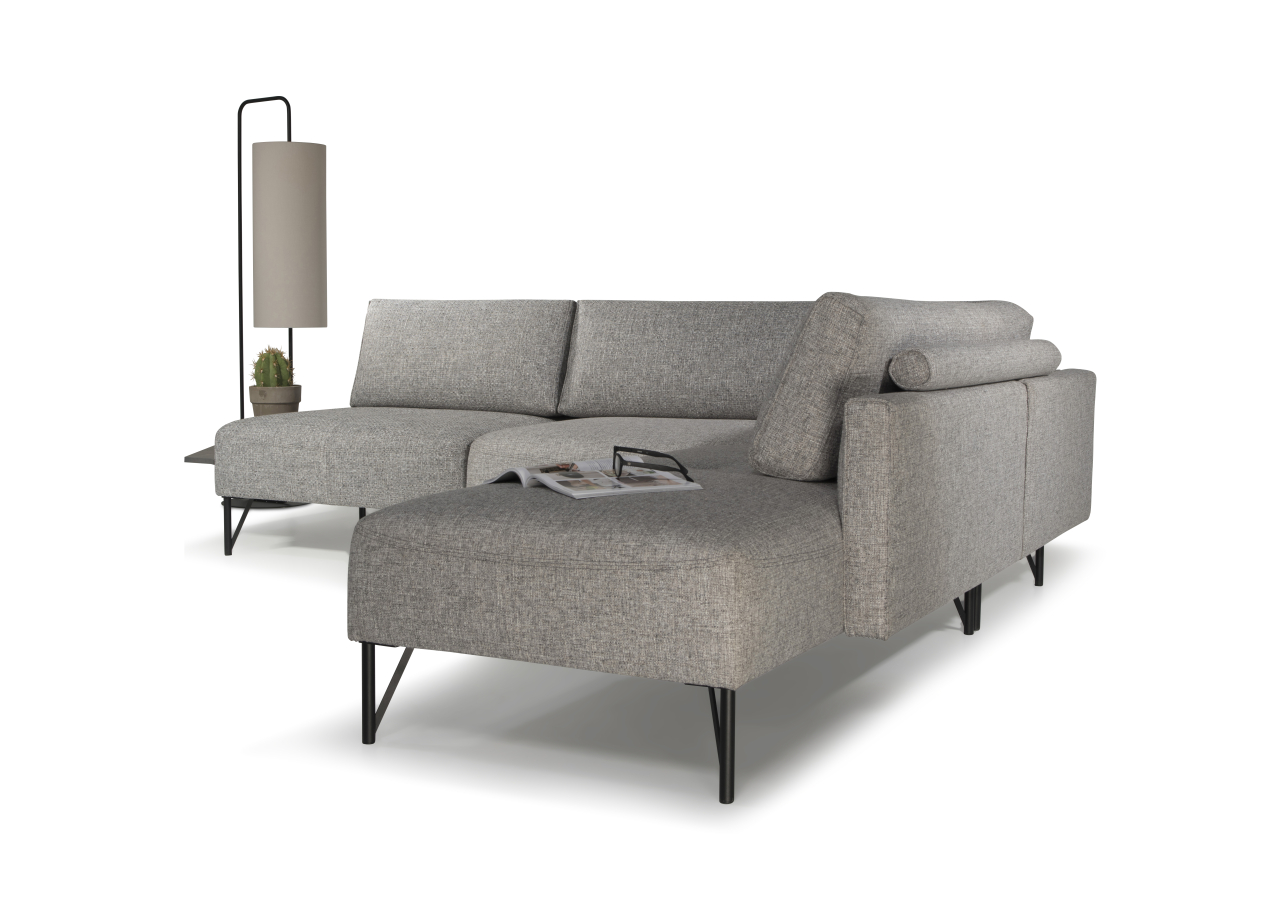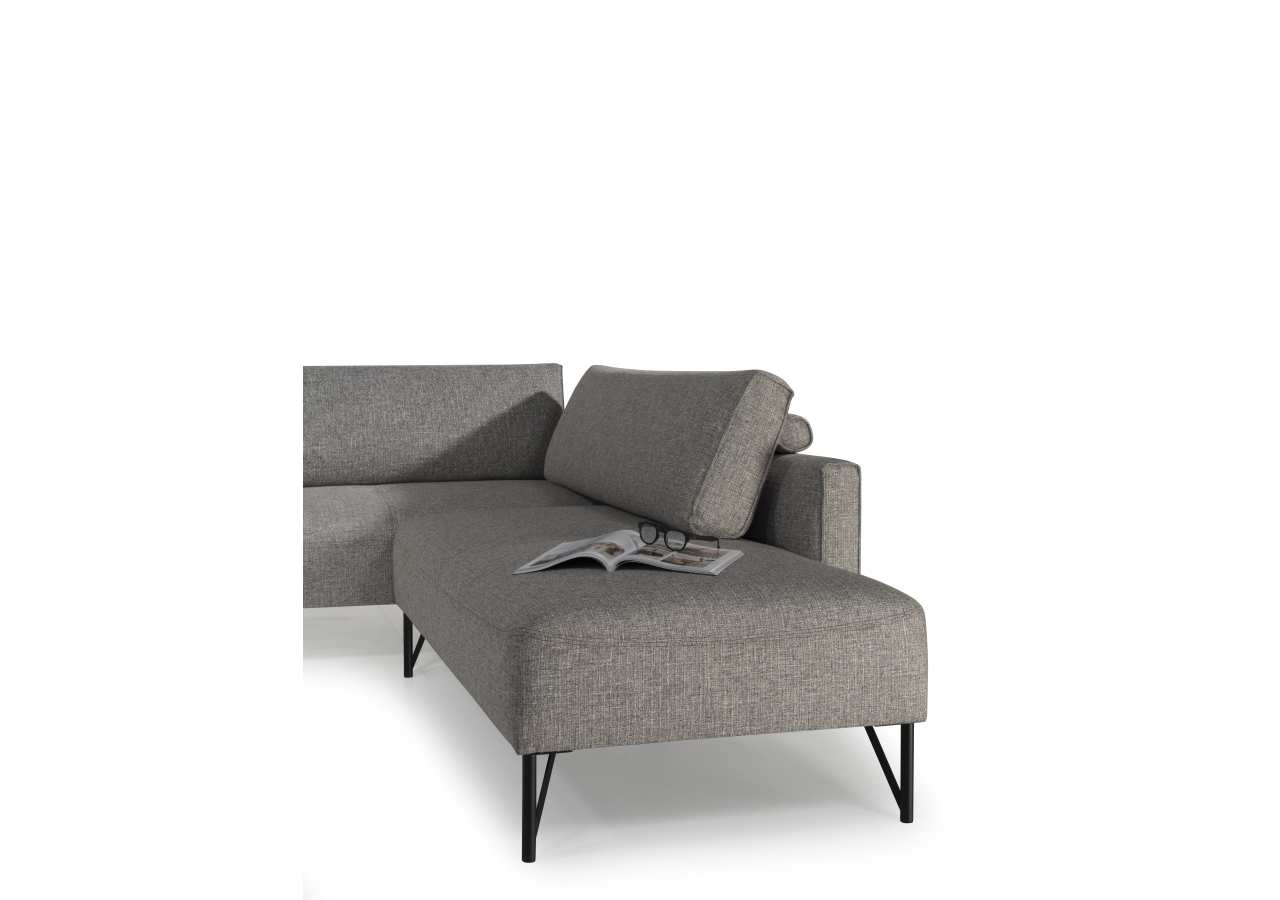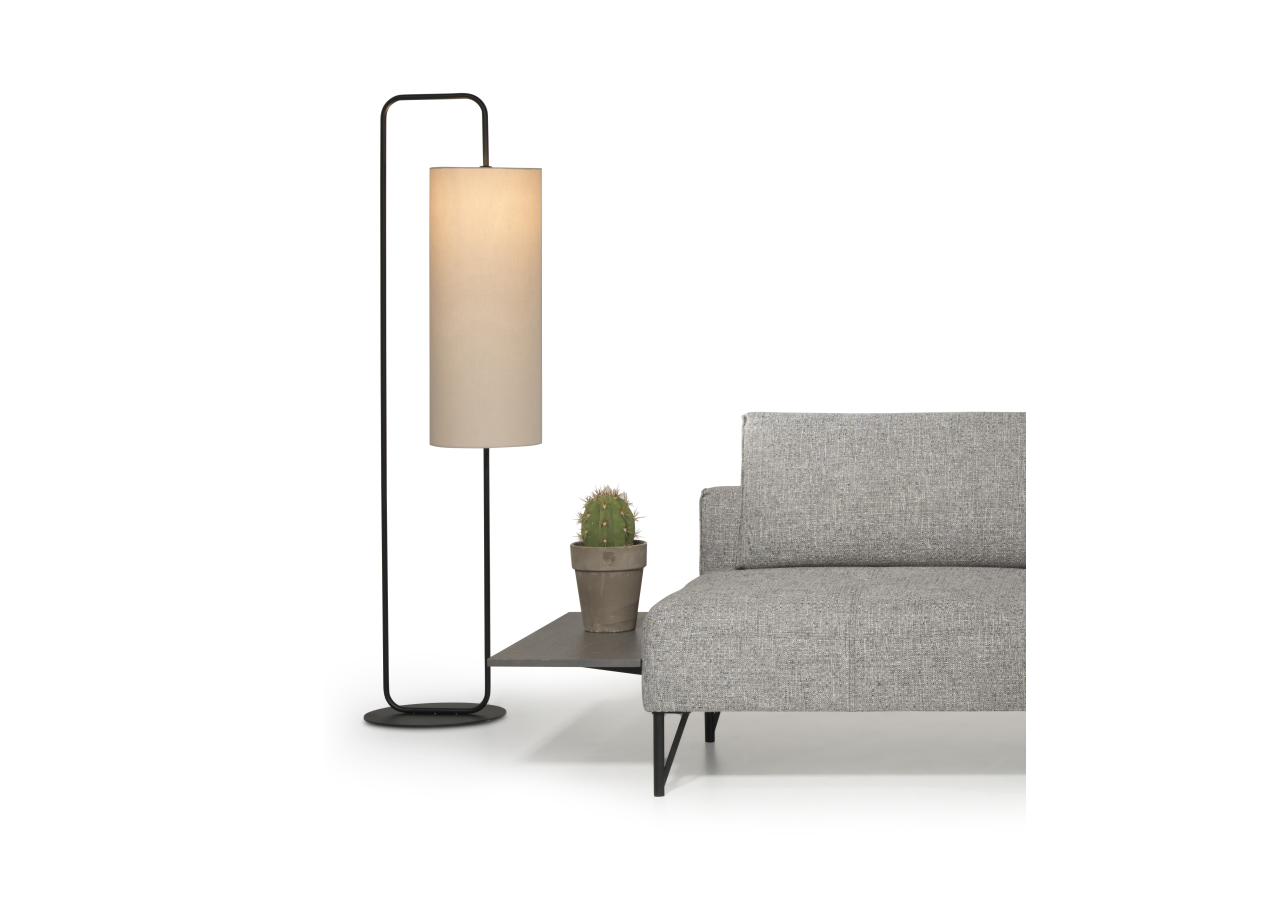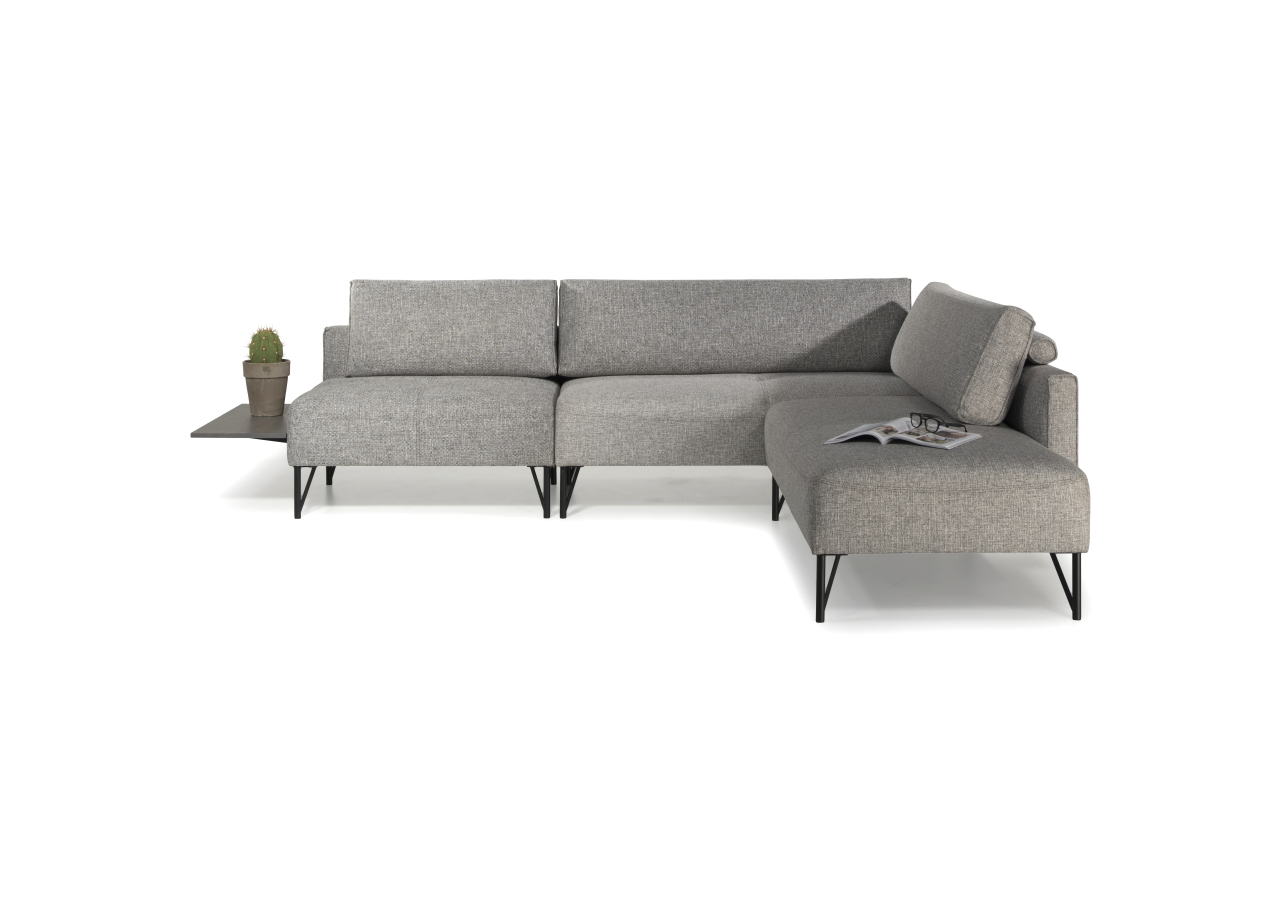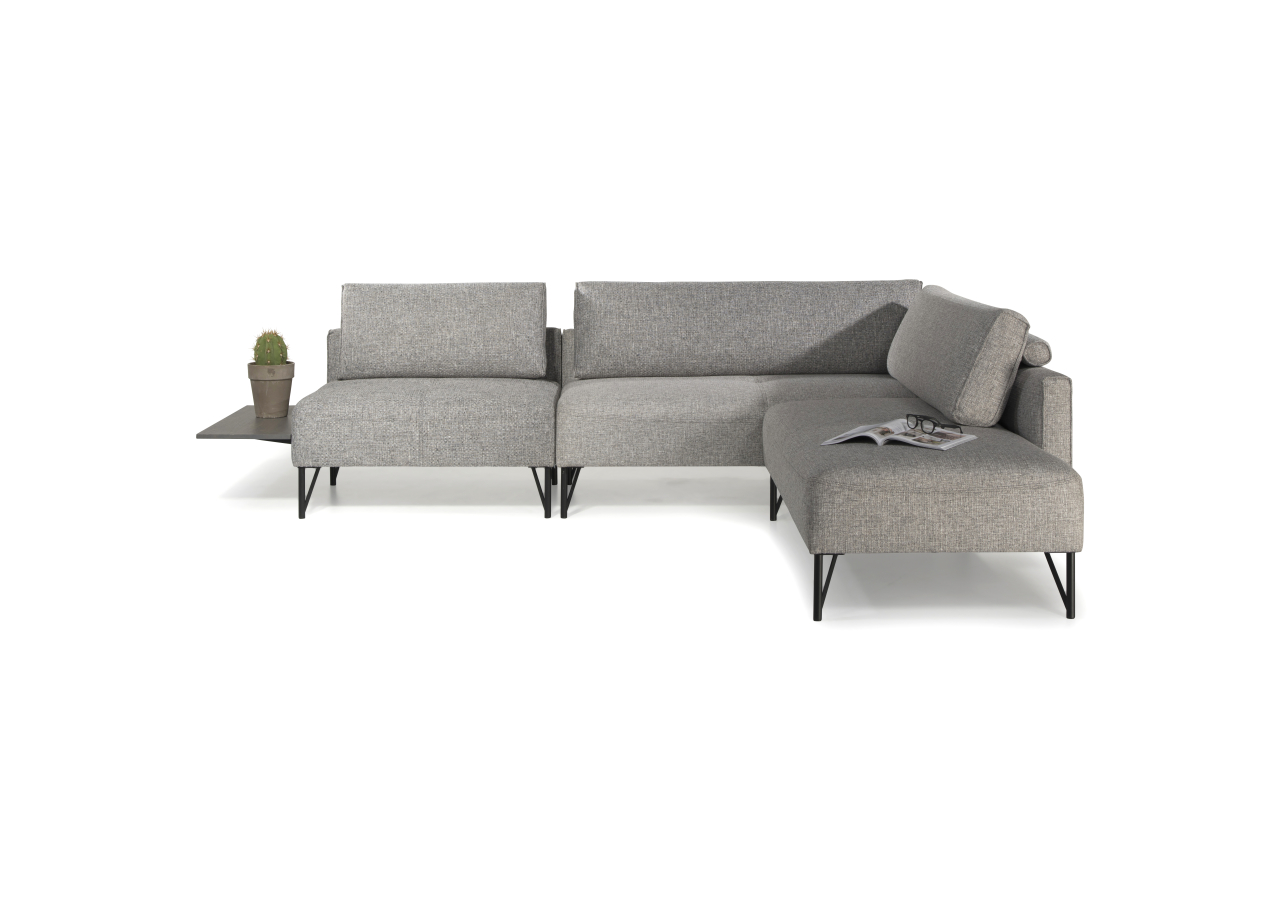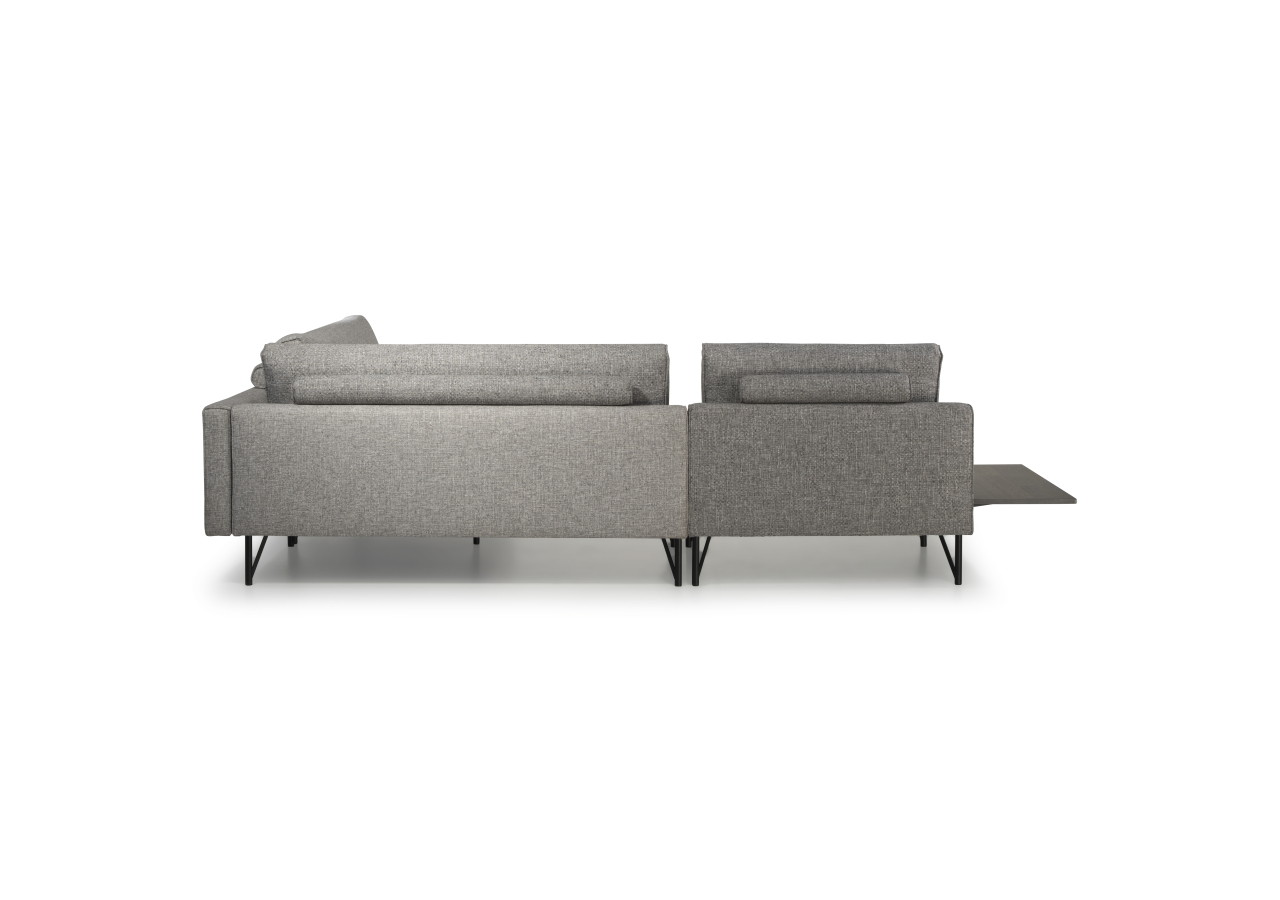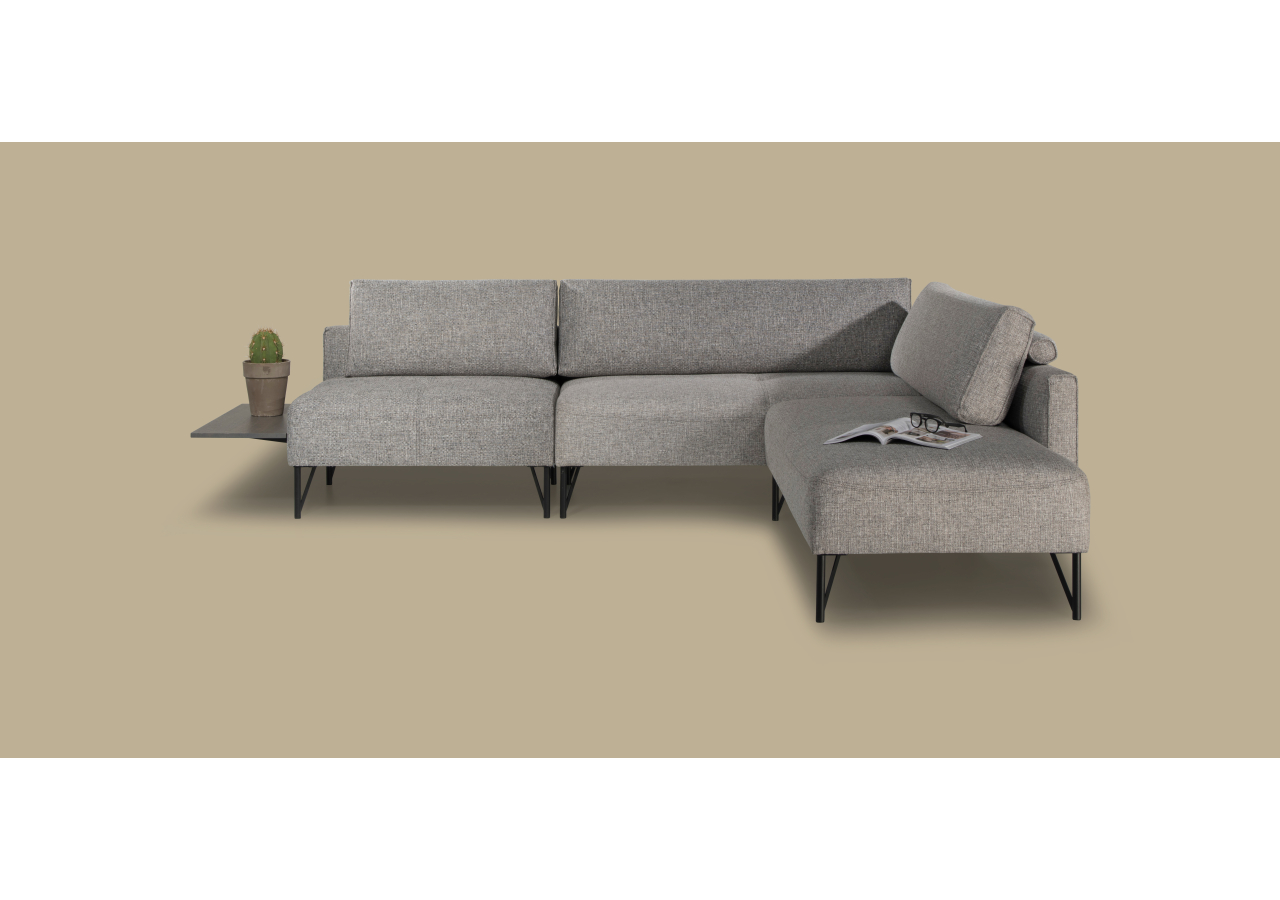 EDGE
EDGE is an optimal modular sofa concept in a sleek, contemporary jacket. 'Freedom' was the main source of inspiration for Hans Daalder, the designer of the sofa.
With a multitude of different modules  (seating elements, tables, legs, …) you can  easily create your ideal sofa that fits perfectly  with the rest of your interior. Arrange it any way you like, the possibilities in colour, form and dimensions are endless.
The architectural shape is softened by rounded stitching on the edges of the seating elements.
The light, modular design and the wide range of options make it a perfect starting point for creating the sofa you really want.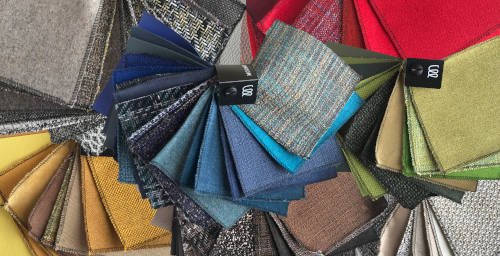 In our MOOME collection you can find a large variety of trendsetting upholstery fabrics and leathers in a wide range of colours and textures. Visit a MOOME dealer and make your choice.