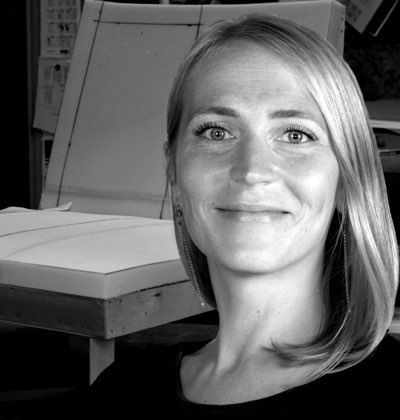 Tessa Lauwaert
After her studies  (Theater Costumes and Visual Arts) at the royal academy of fine arts in Antwerp, Tessa Lauwaert earned a bachelor's degree in interior design at Sint-Lukas in Brussels.
Since 2011 she's been working as a furniture designer. FLO is her first design for MOOME.
A playful use of forms and colours is what sets her designs apart from others, while making them accessible at the same time.
Her designs are, just like her personality, very refreshing and surprising.