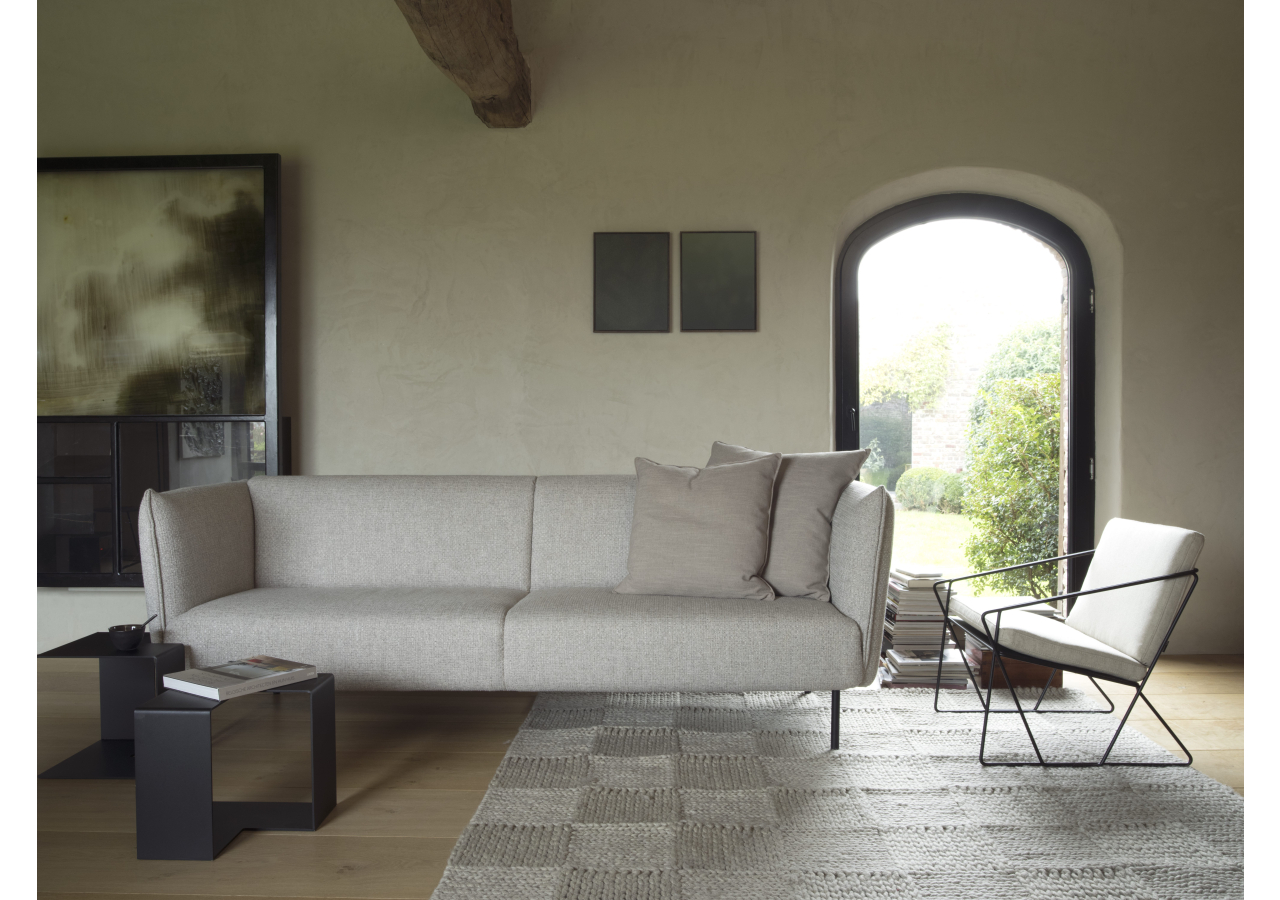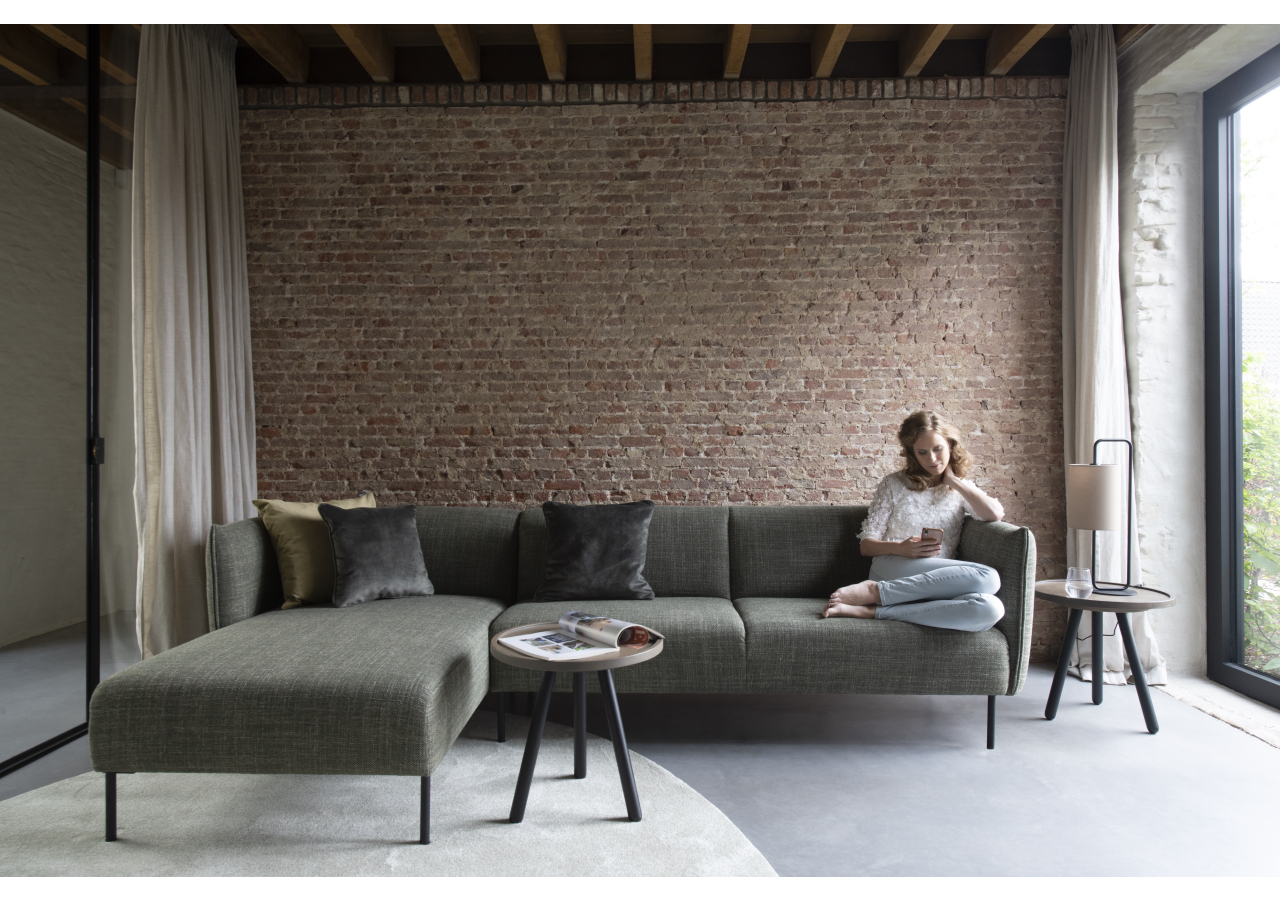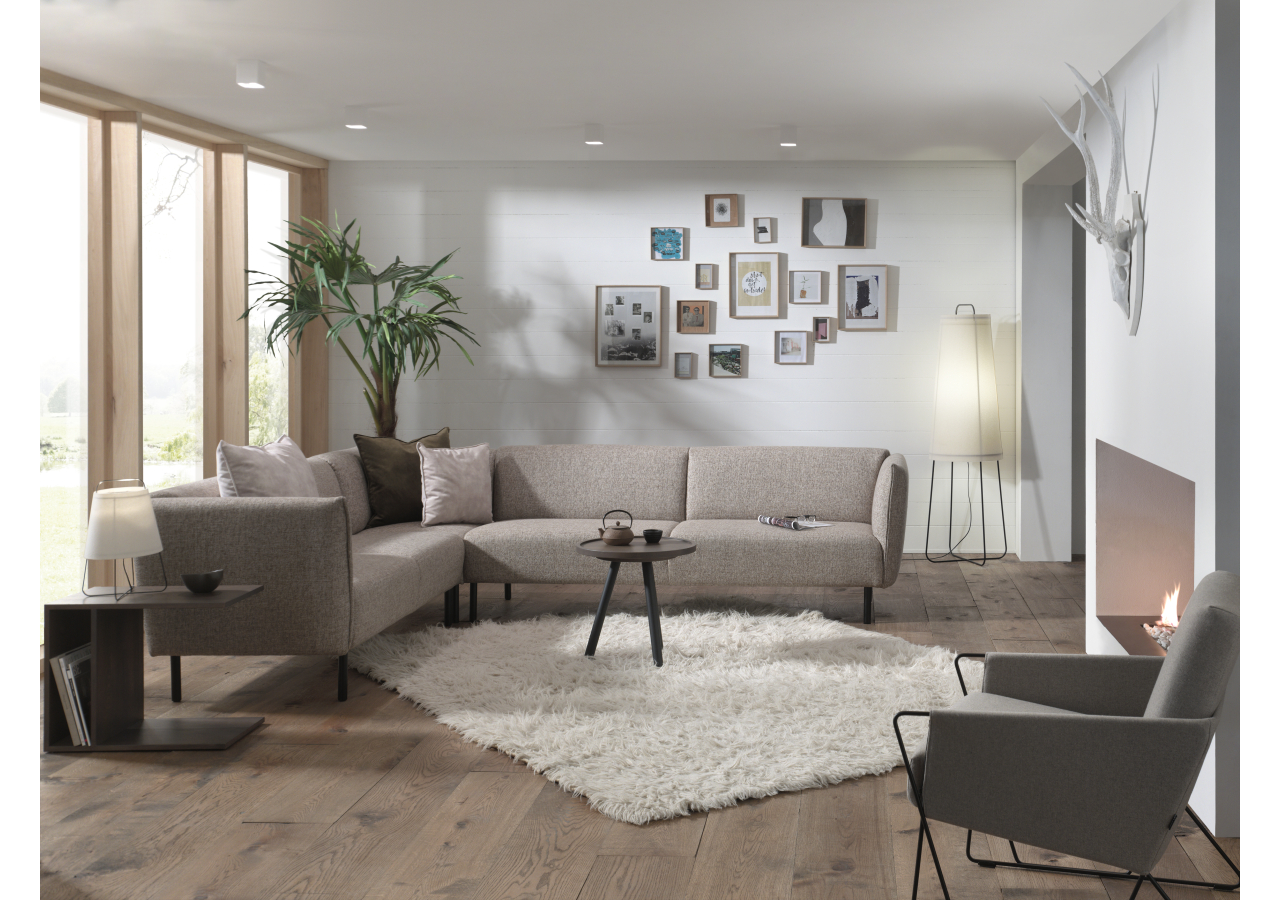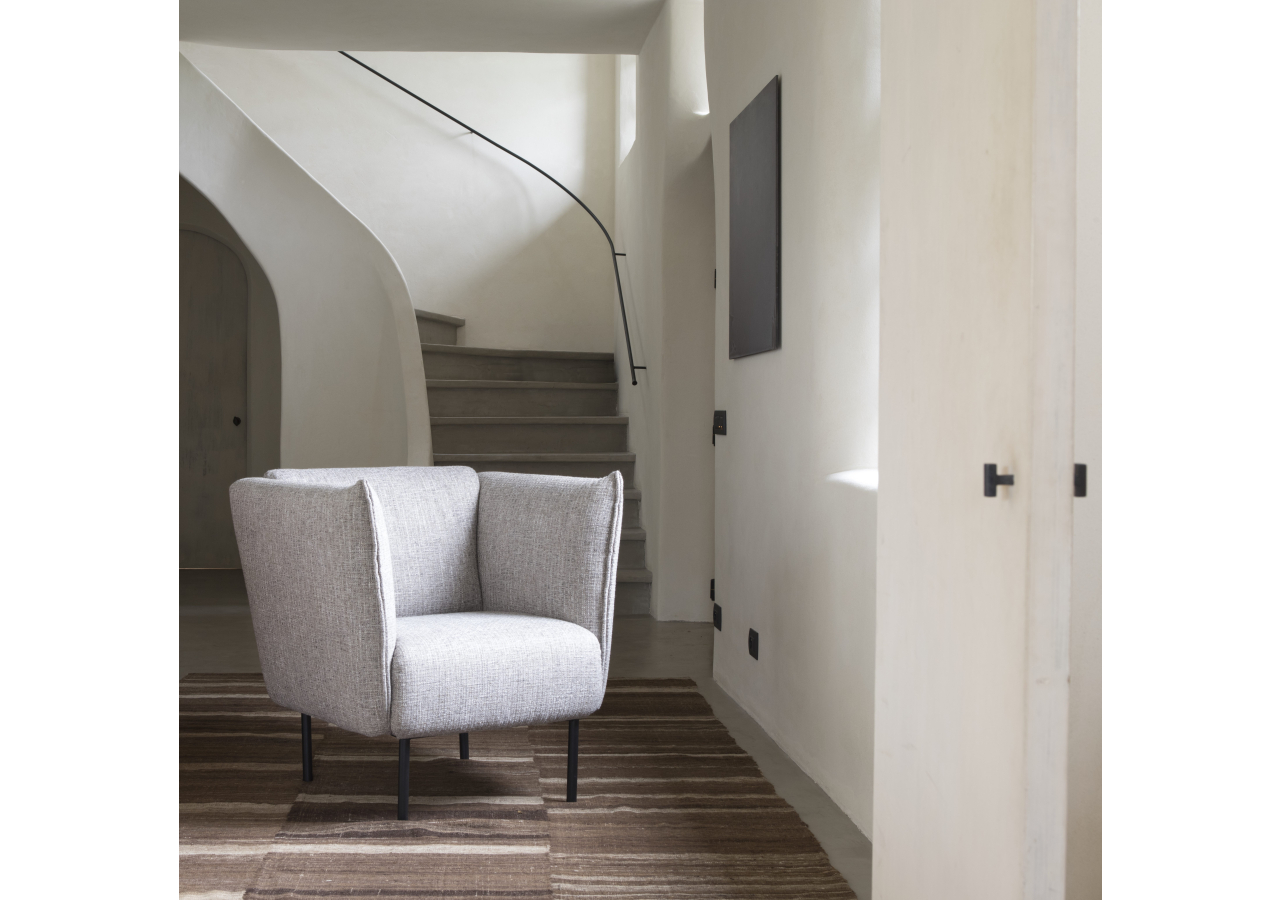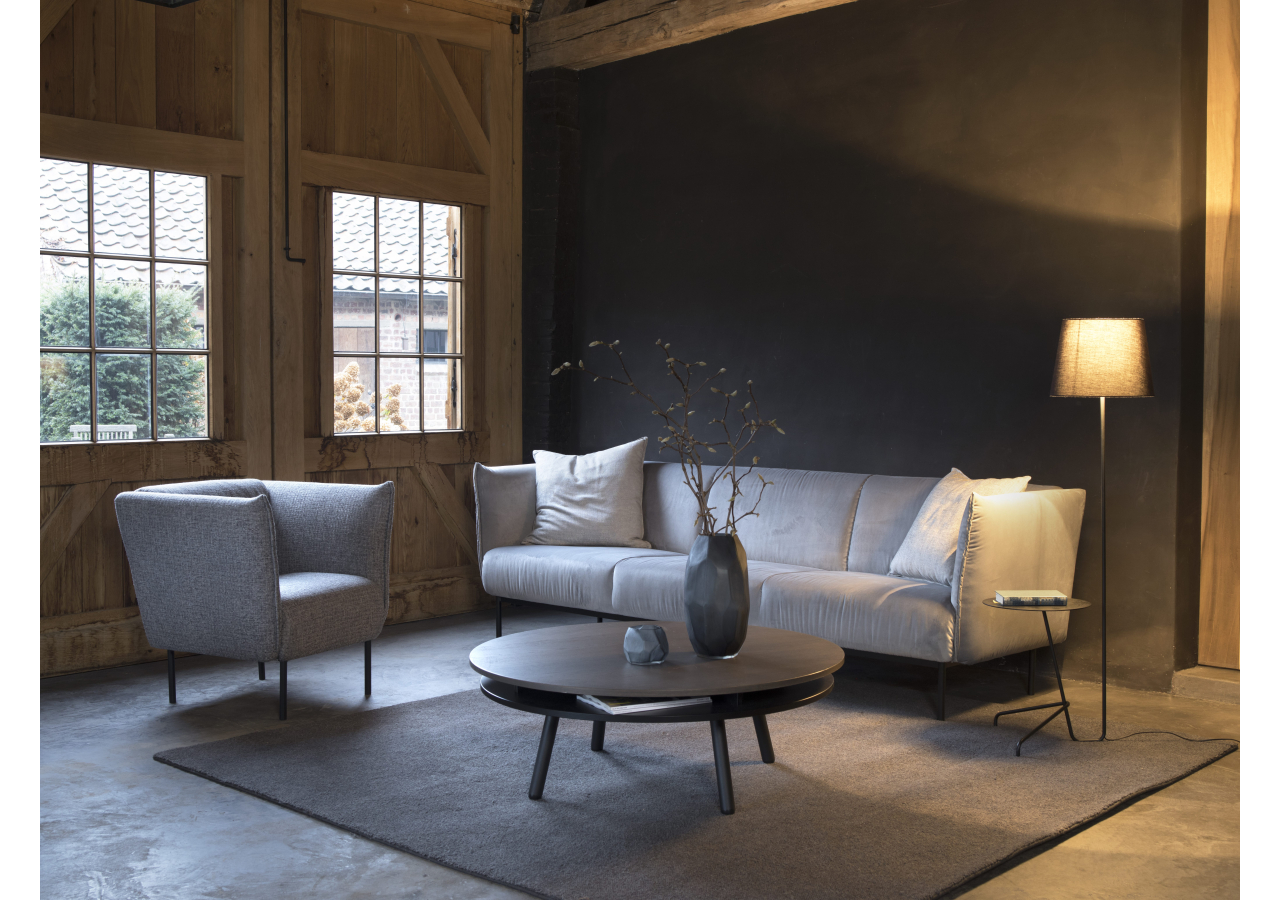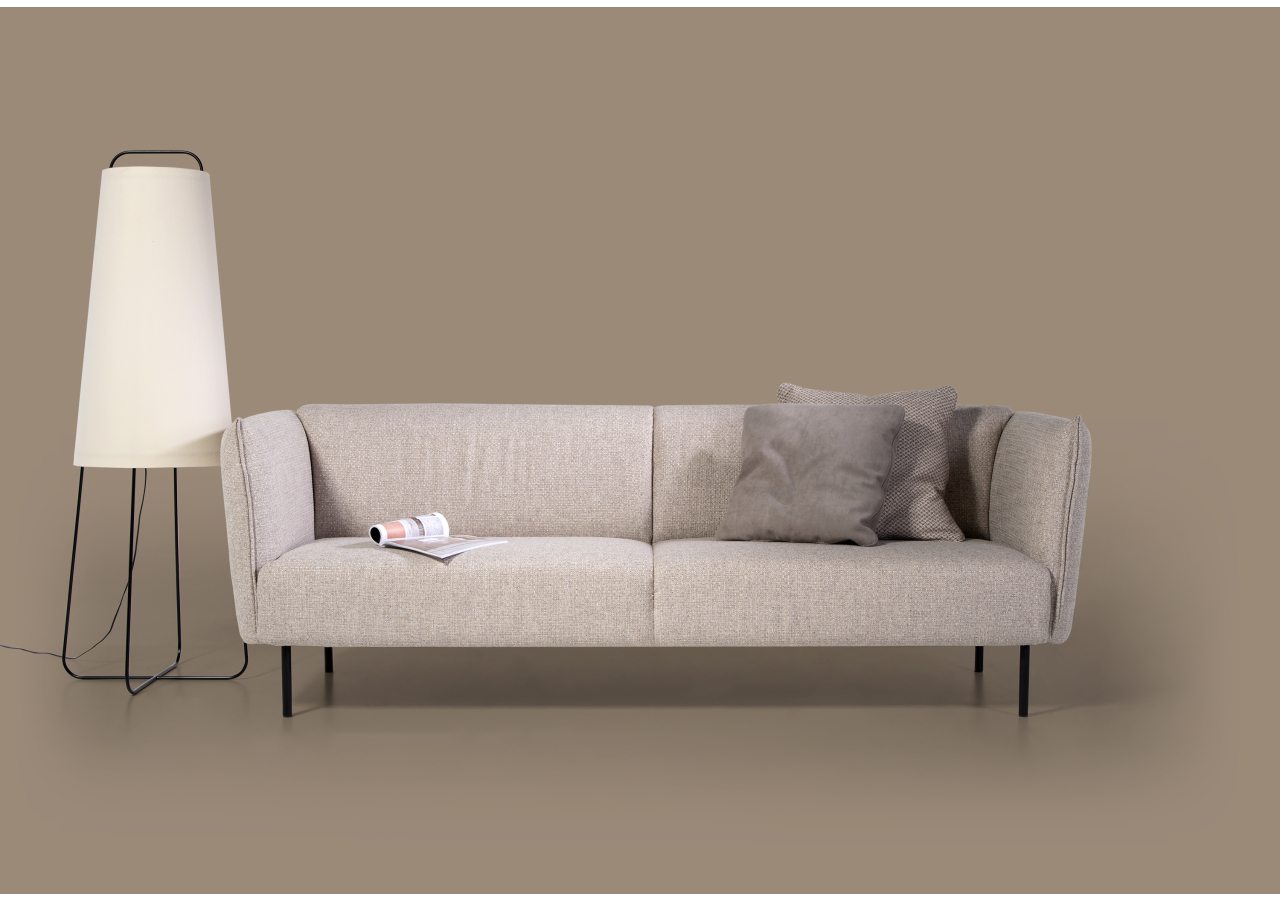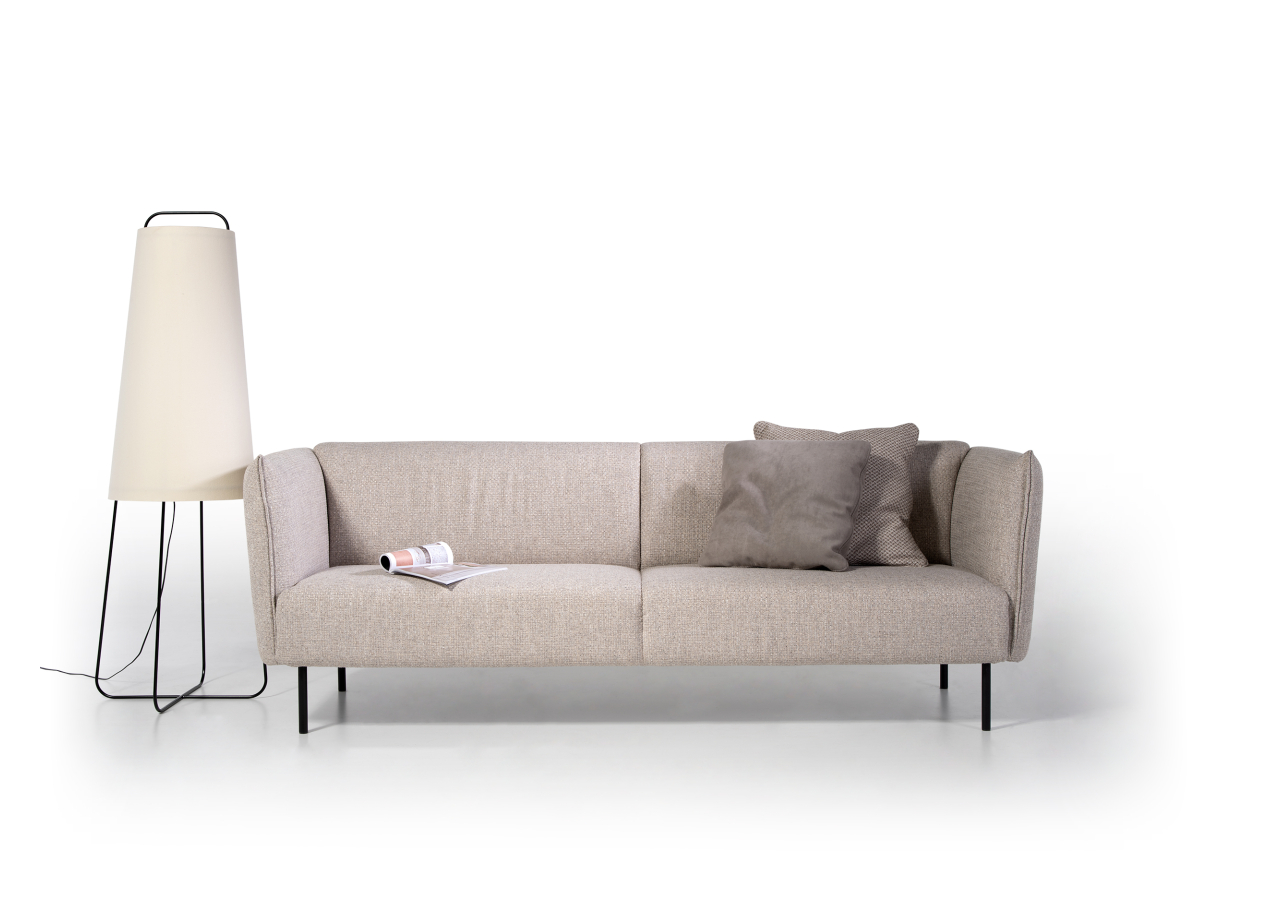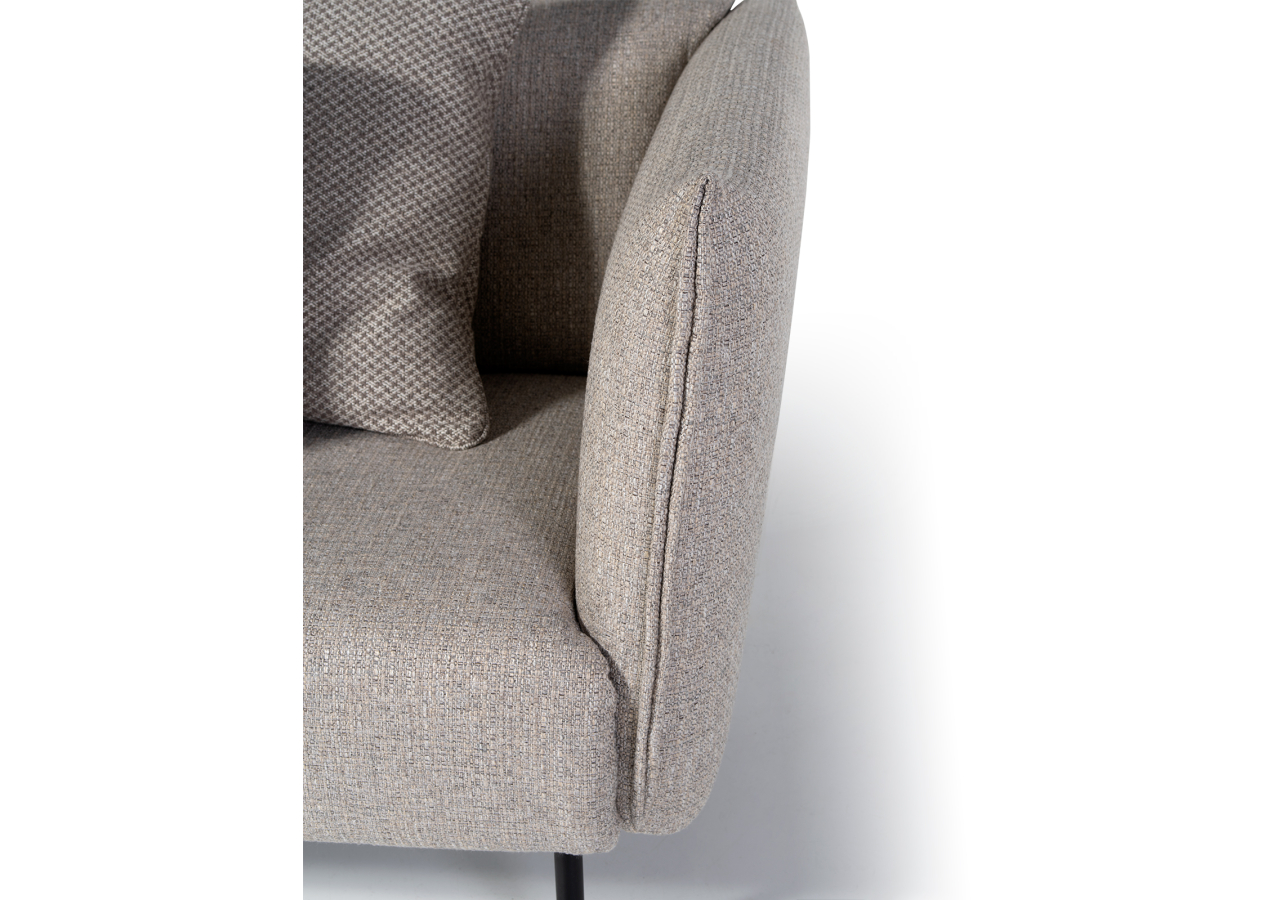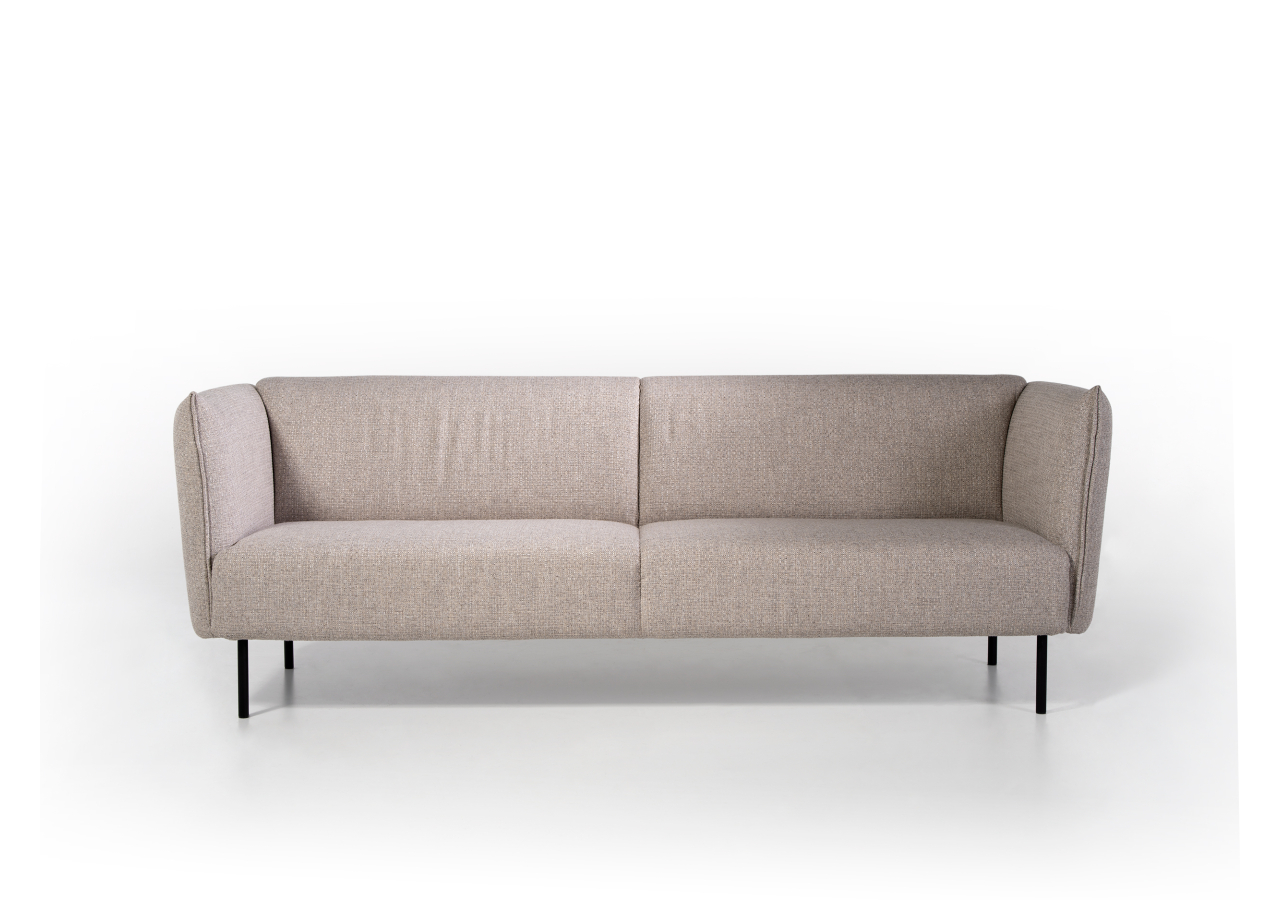 LOU
A clear range of units allows you to create your own personalised sofa combination. Because back and arm units are of the same height, they can be placed with flexibility to form a cosy, comfortable cocoon. Sophisticated details such as a distinctive seam and refined legs are characteristics of the craftsmanship in the production of the sofa and give it loads of personality.
LOU offers cosiness and comfort…a sofa to cherish.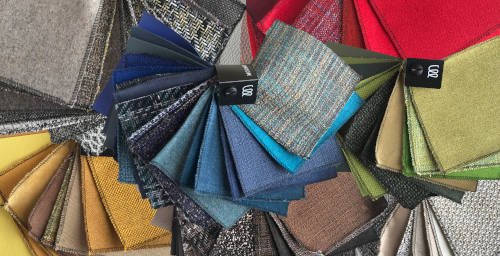 In our MOOME collection you can find a large variety of trendsetting upholstery fabrics and leathers in a wide range of colours and textures. Visit a MOOME dealer and make your choice.