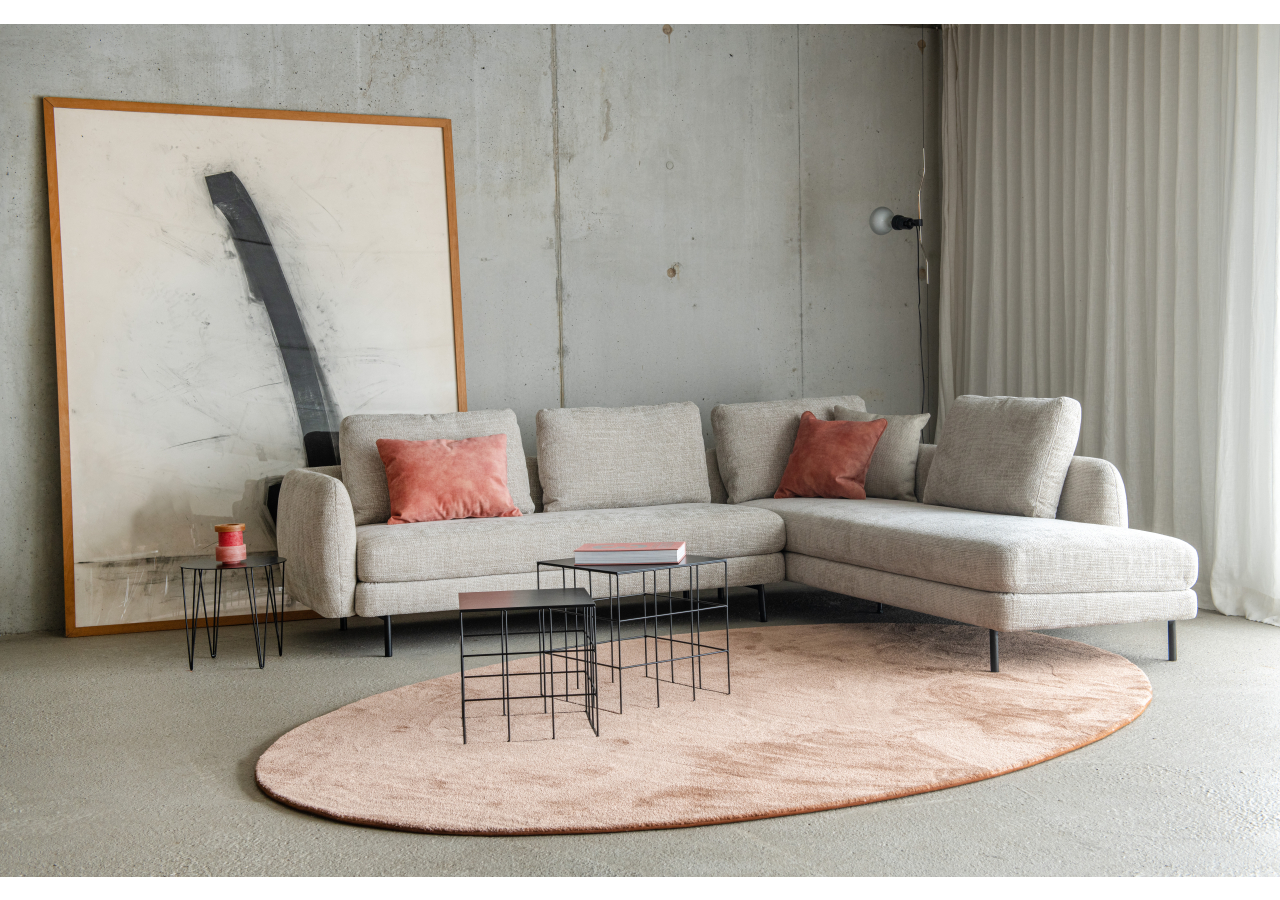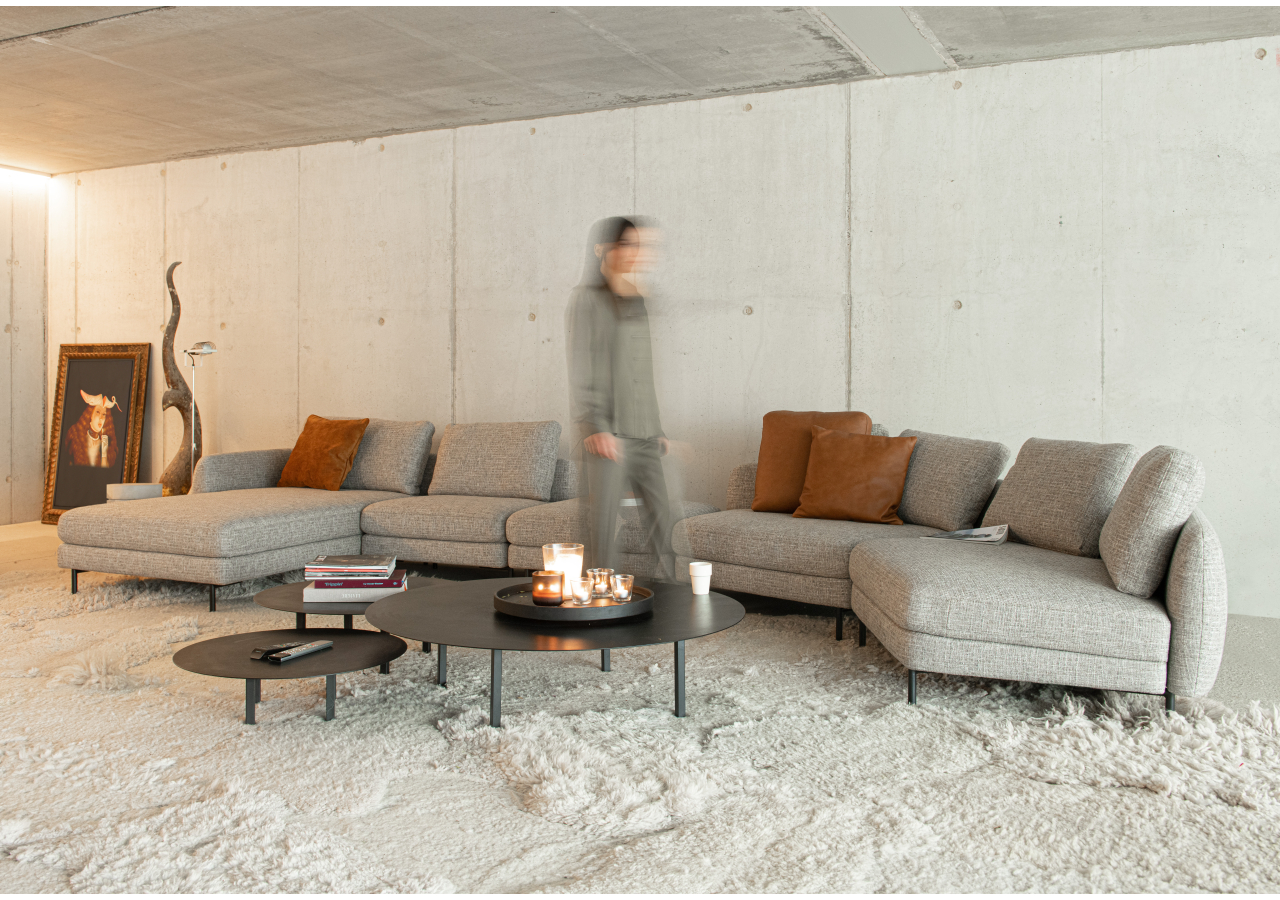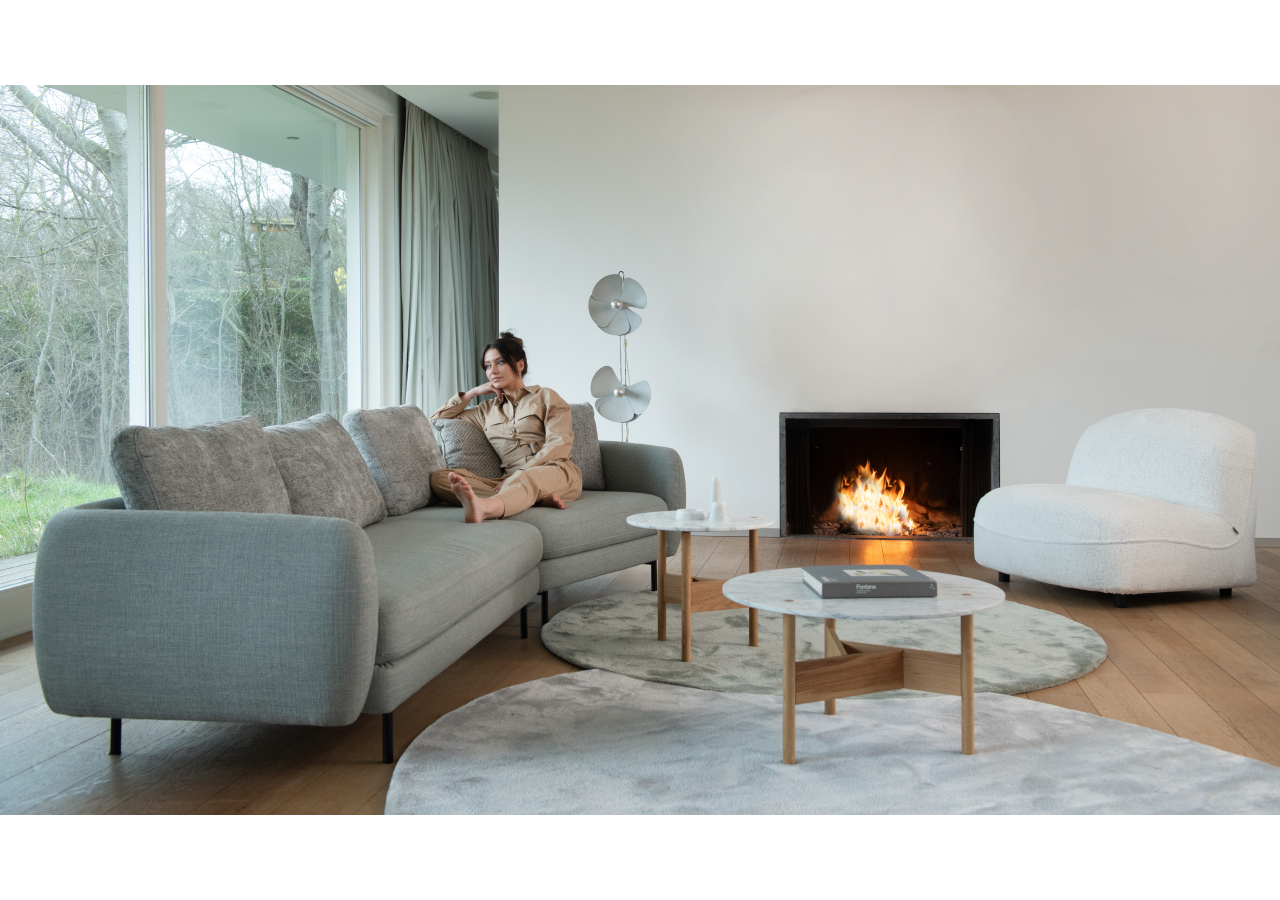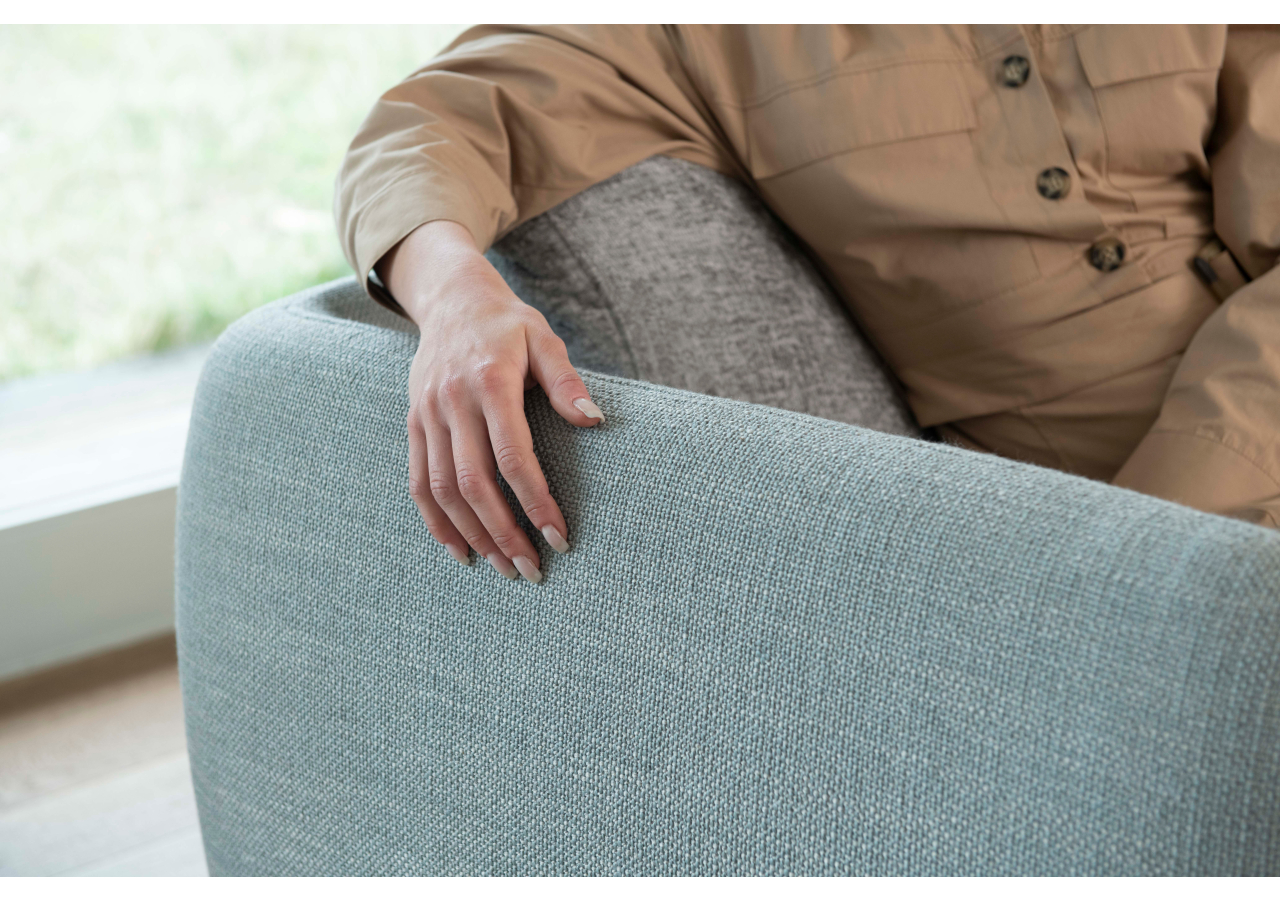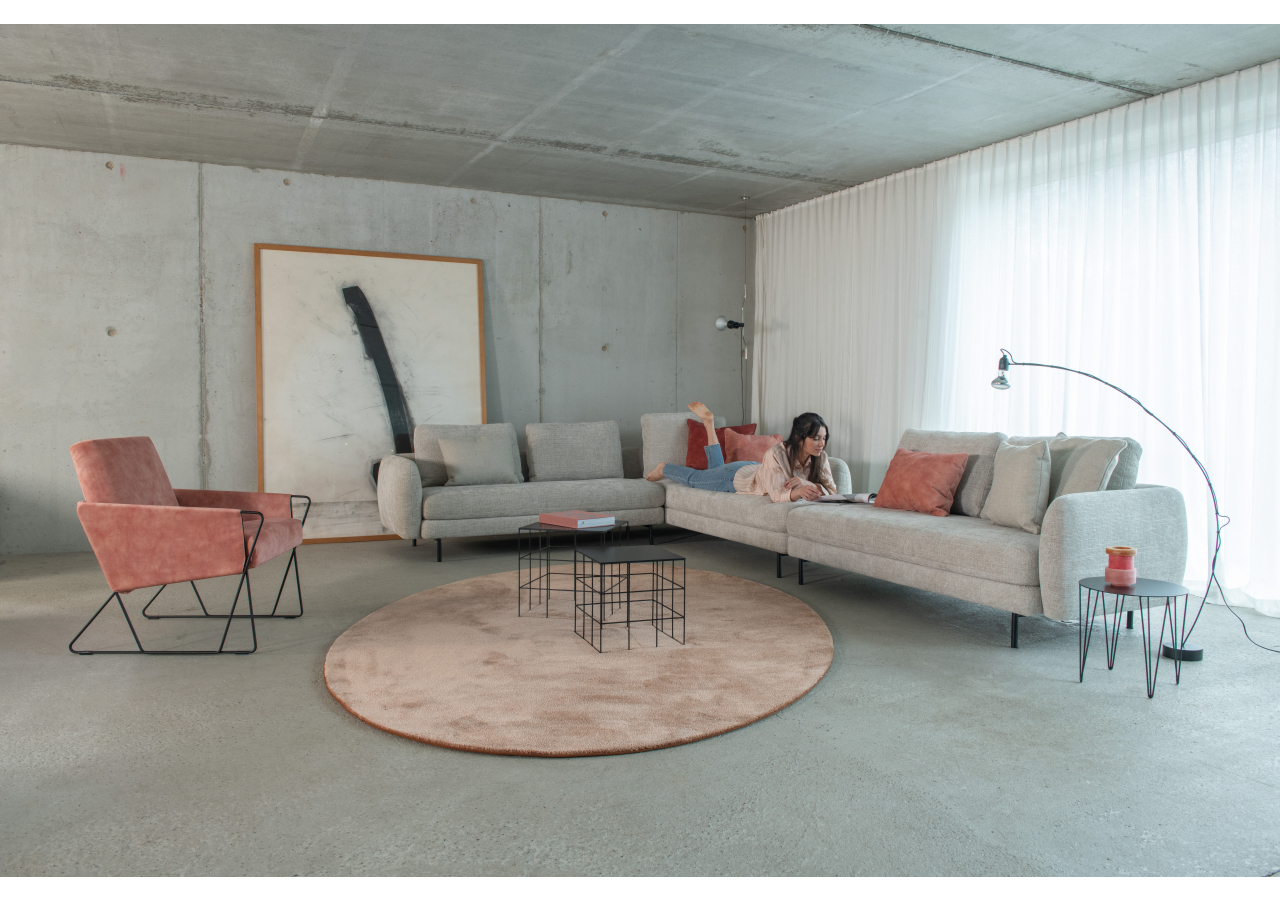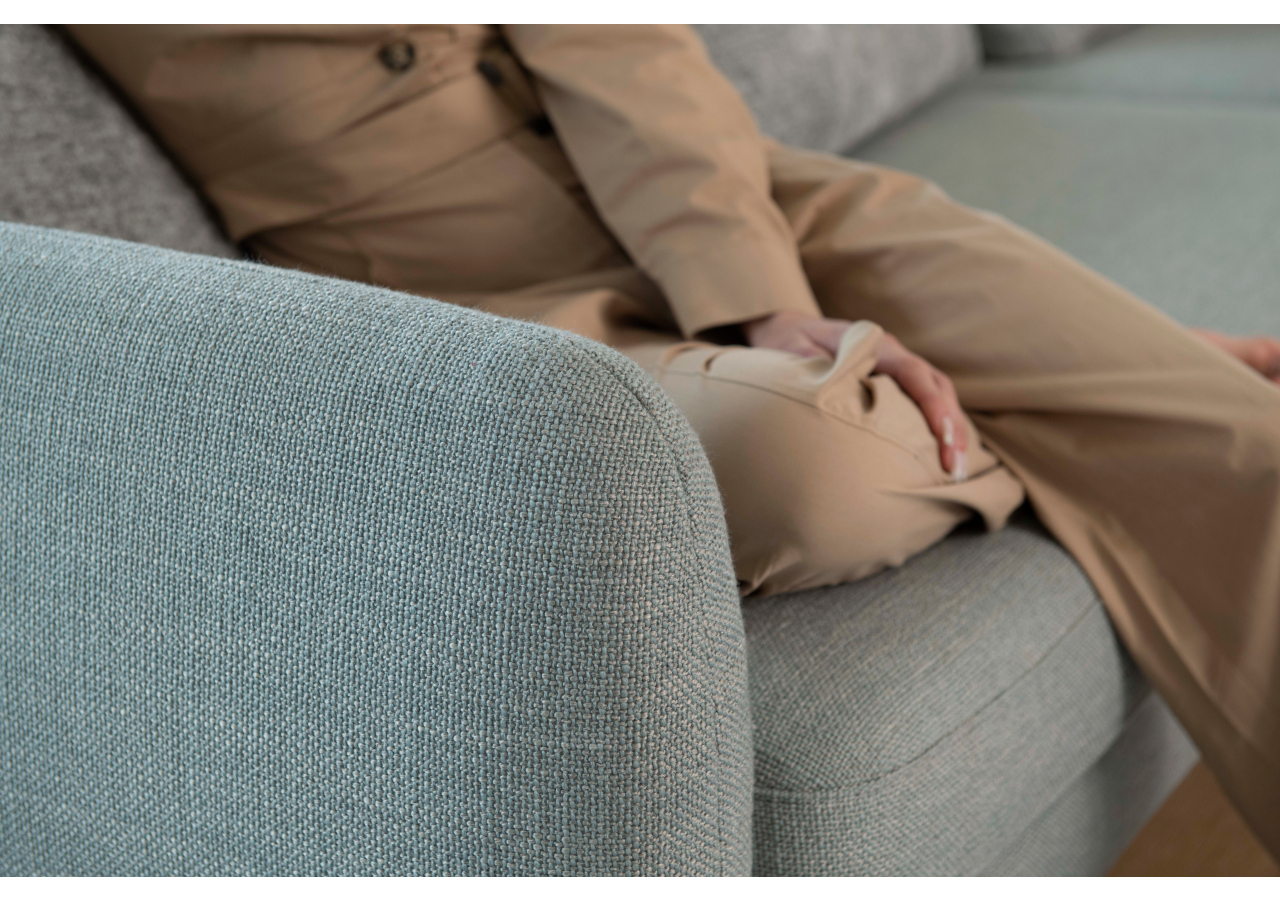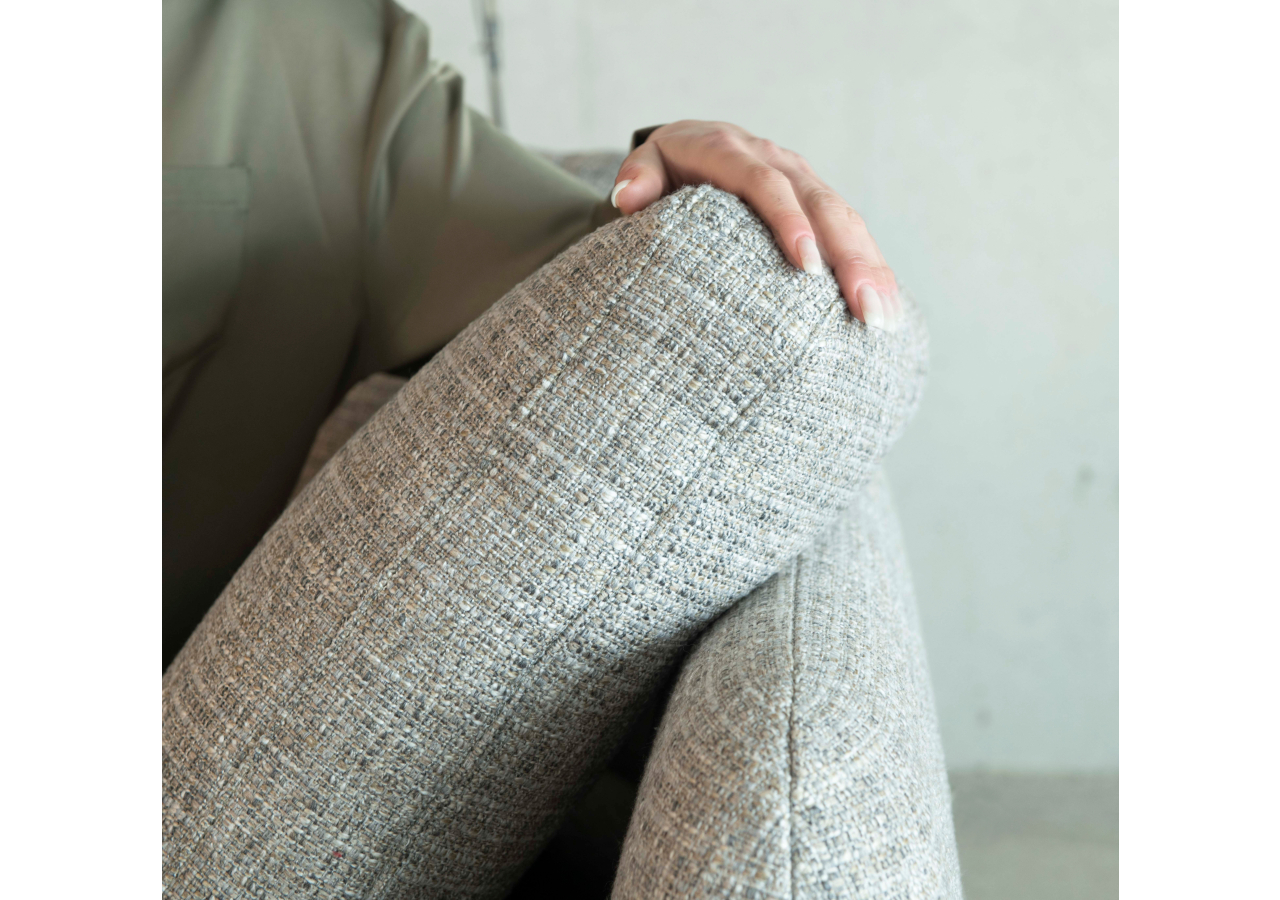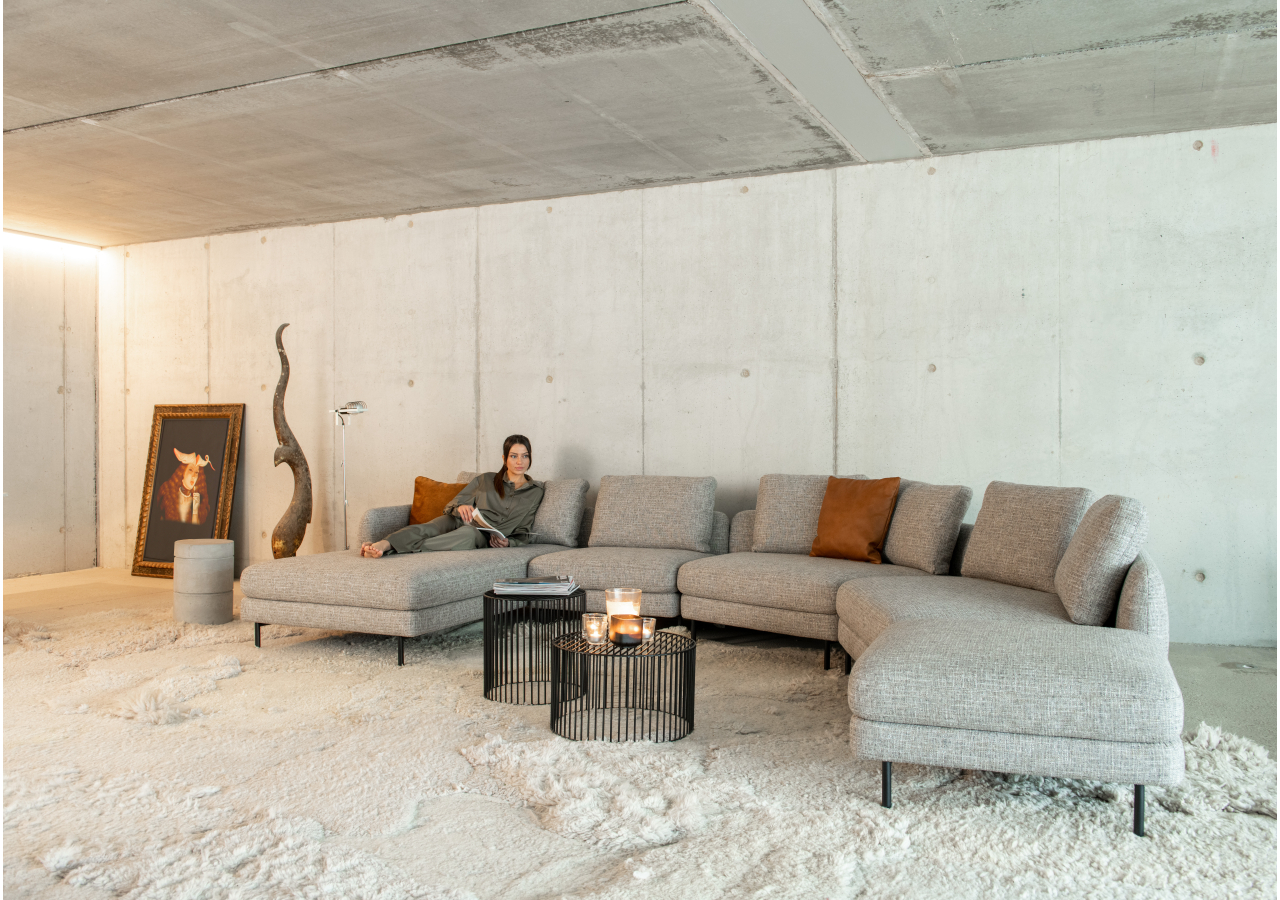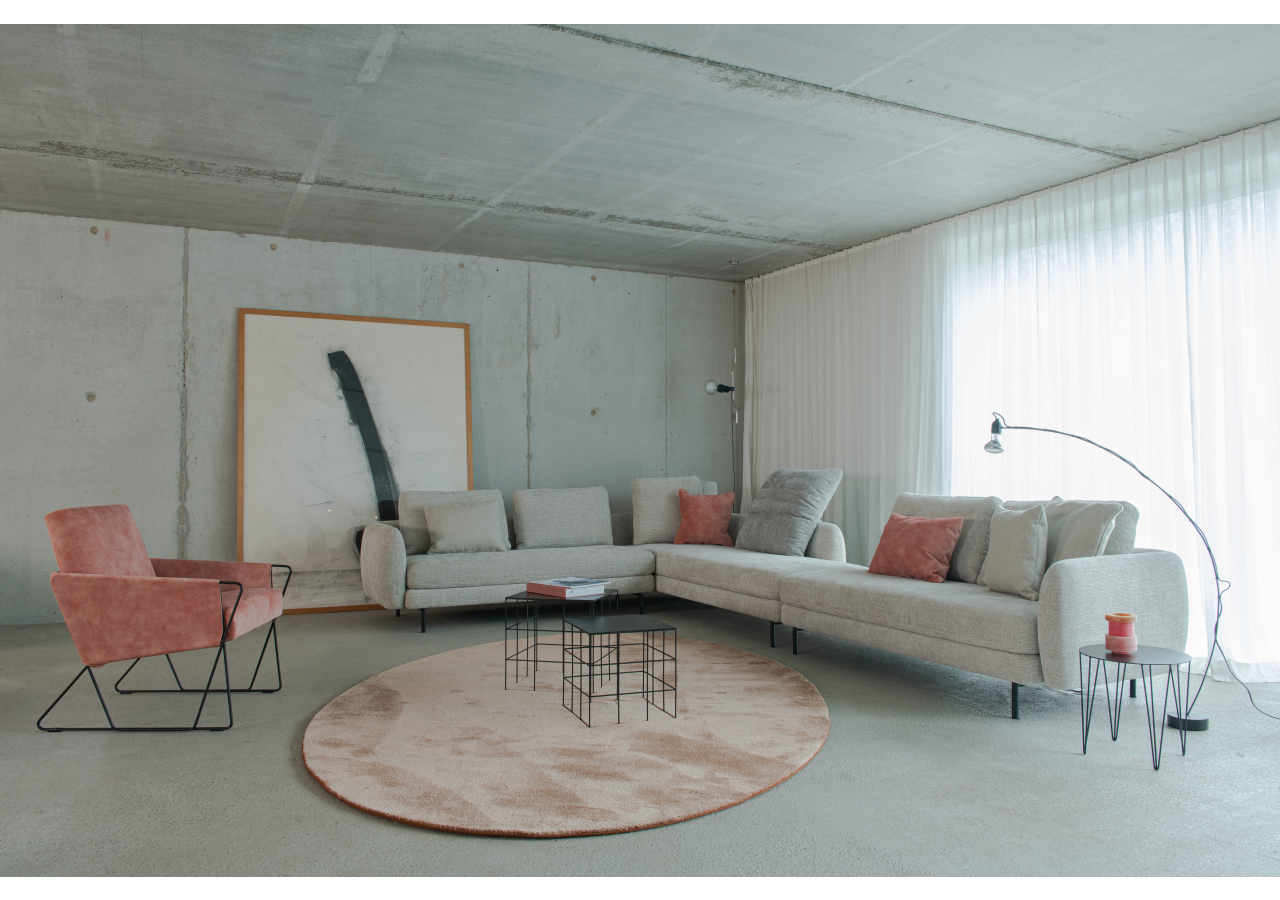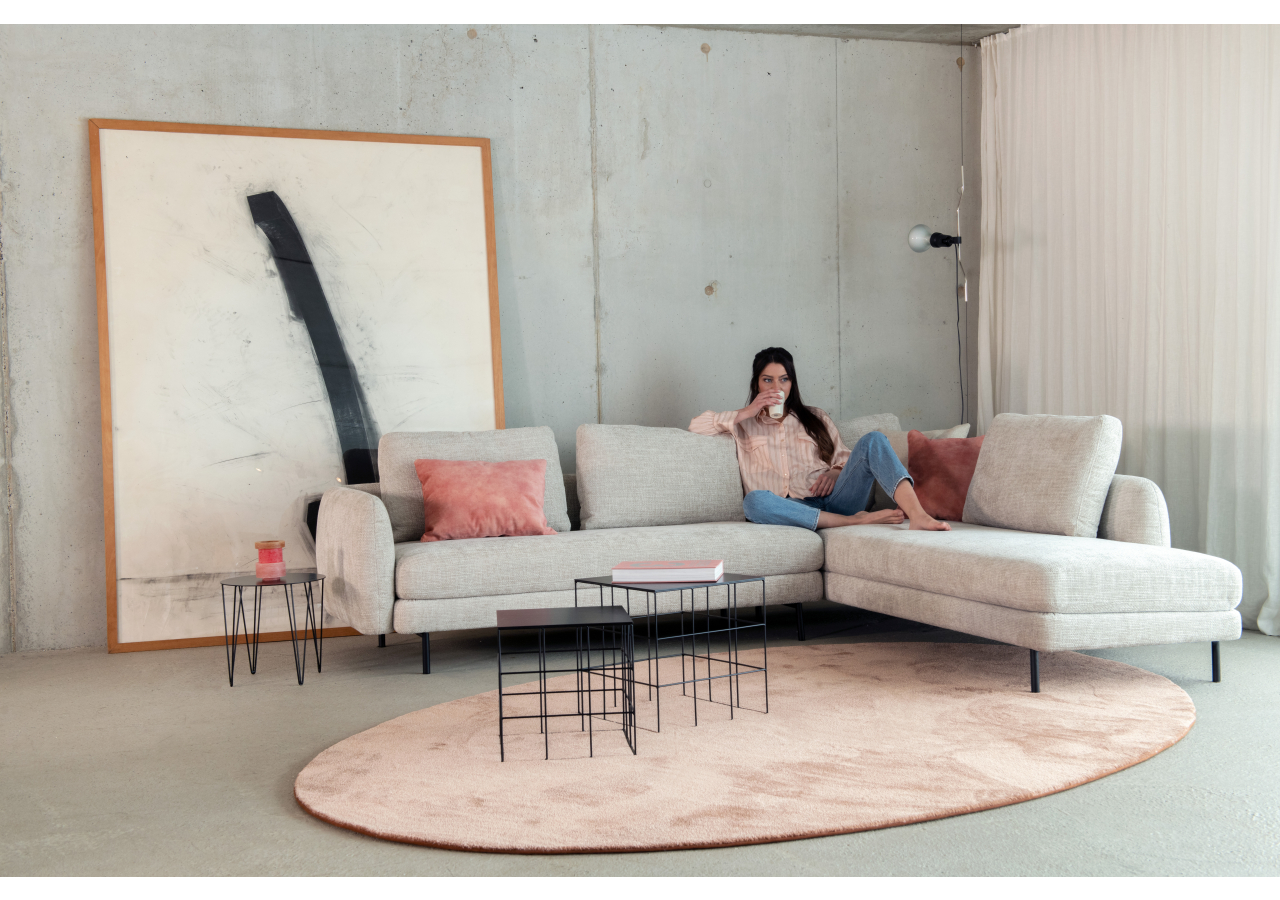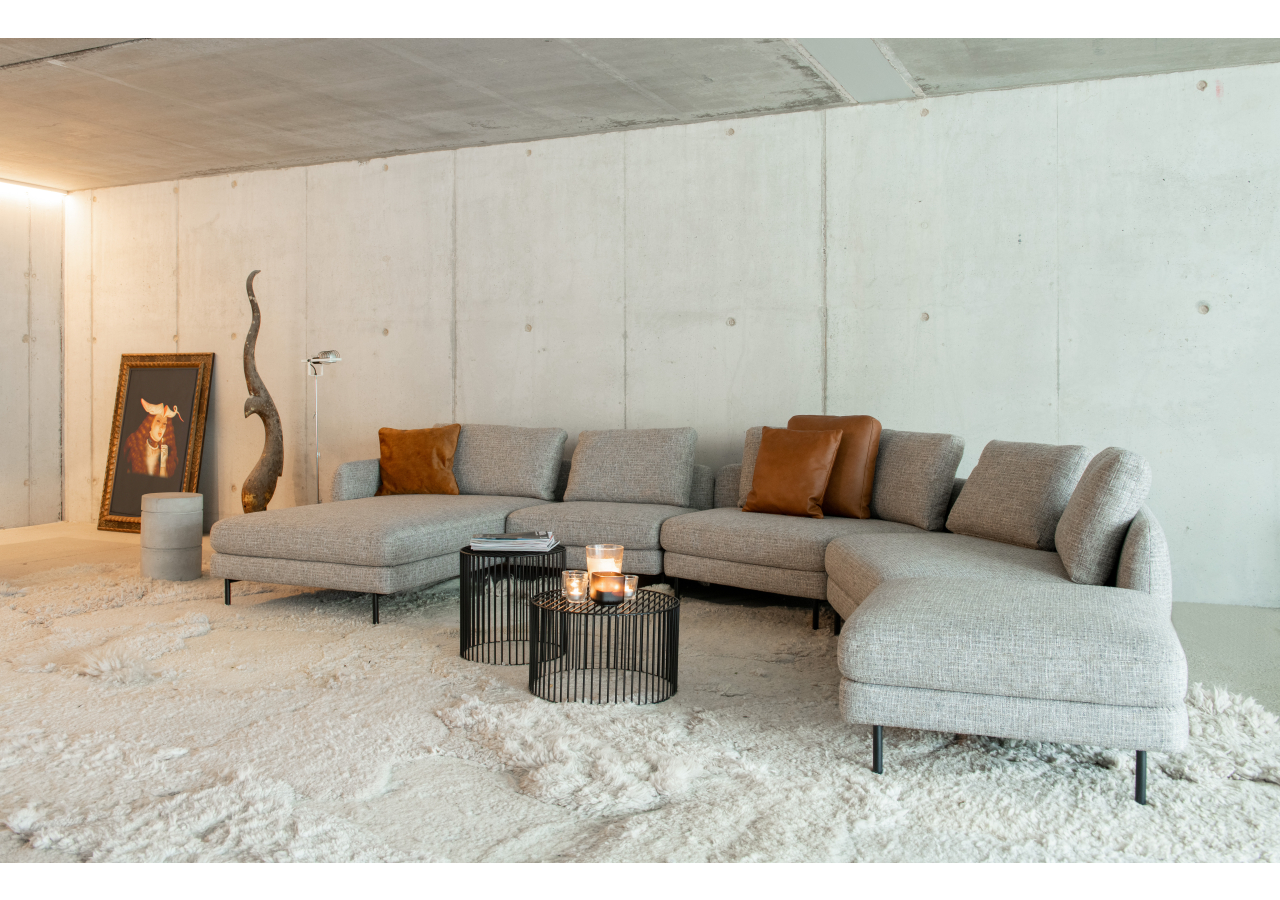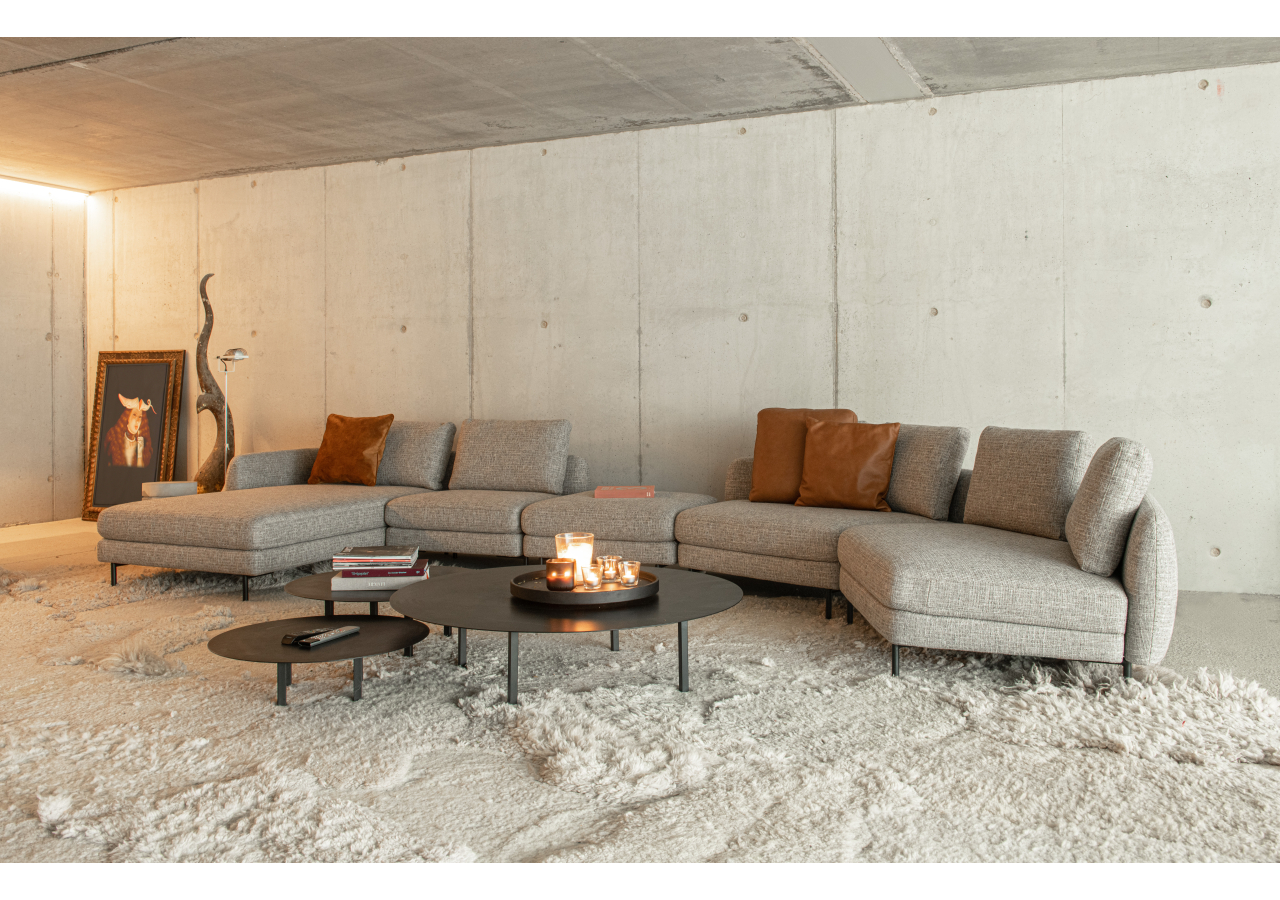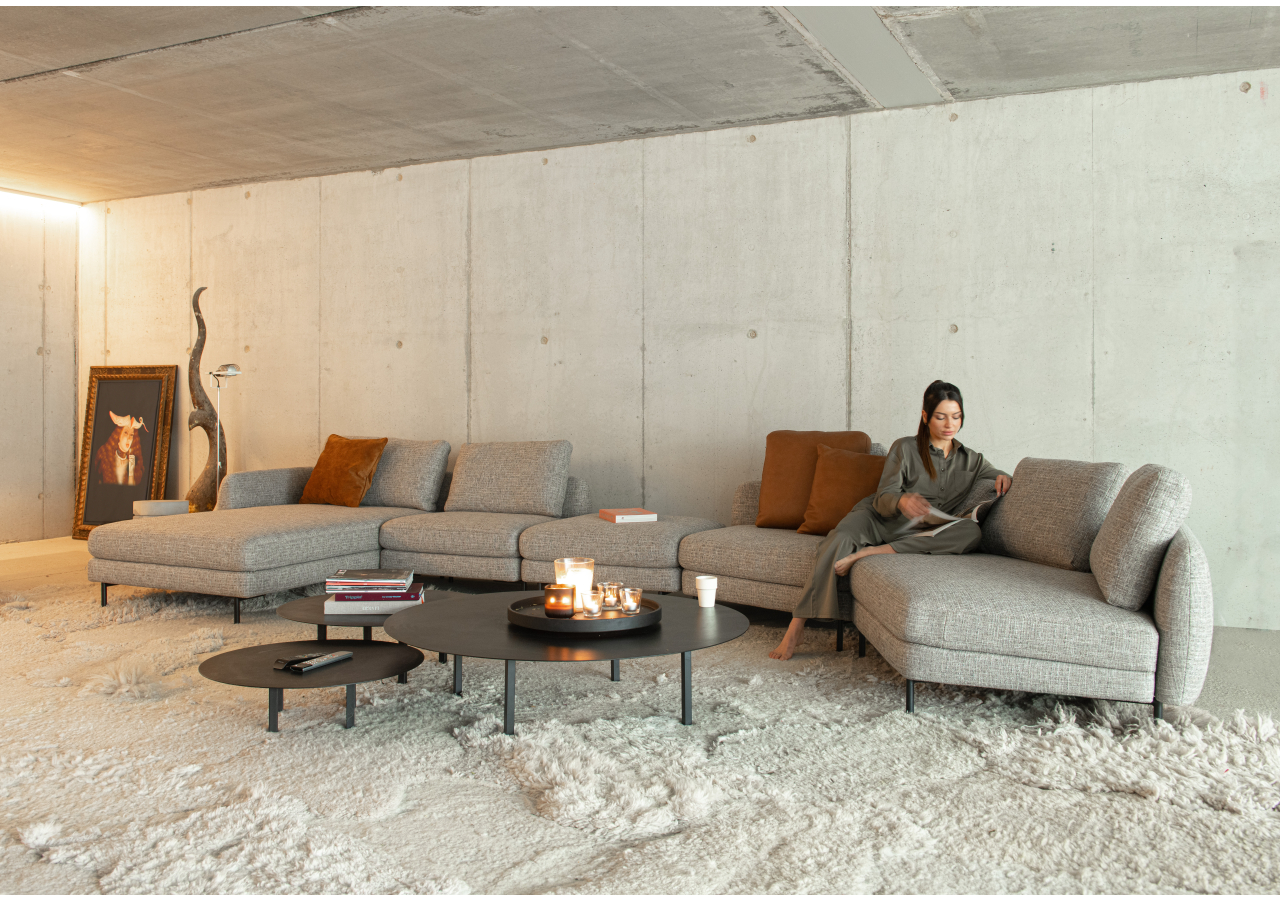 MATT
Round shapes yet a sleek look, that's Matt. 
This combined with a super seating comfort, then you have the ideal sofa. 
You put together your own sofa from different elements and with the trapezoid element you can create a nice corner.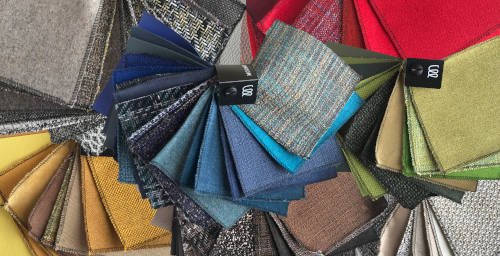 In our MOOME collection you can find a large variety of trendsetting upholstery fabrics and leathers in a wide range of colours and textures. Visit a MOOME dealer and make your choice.