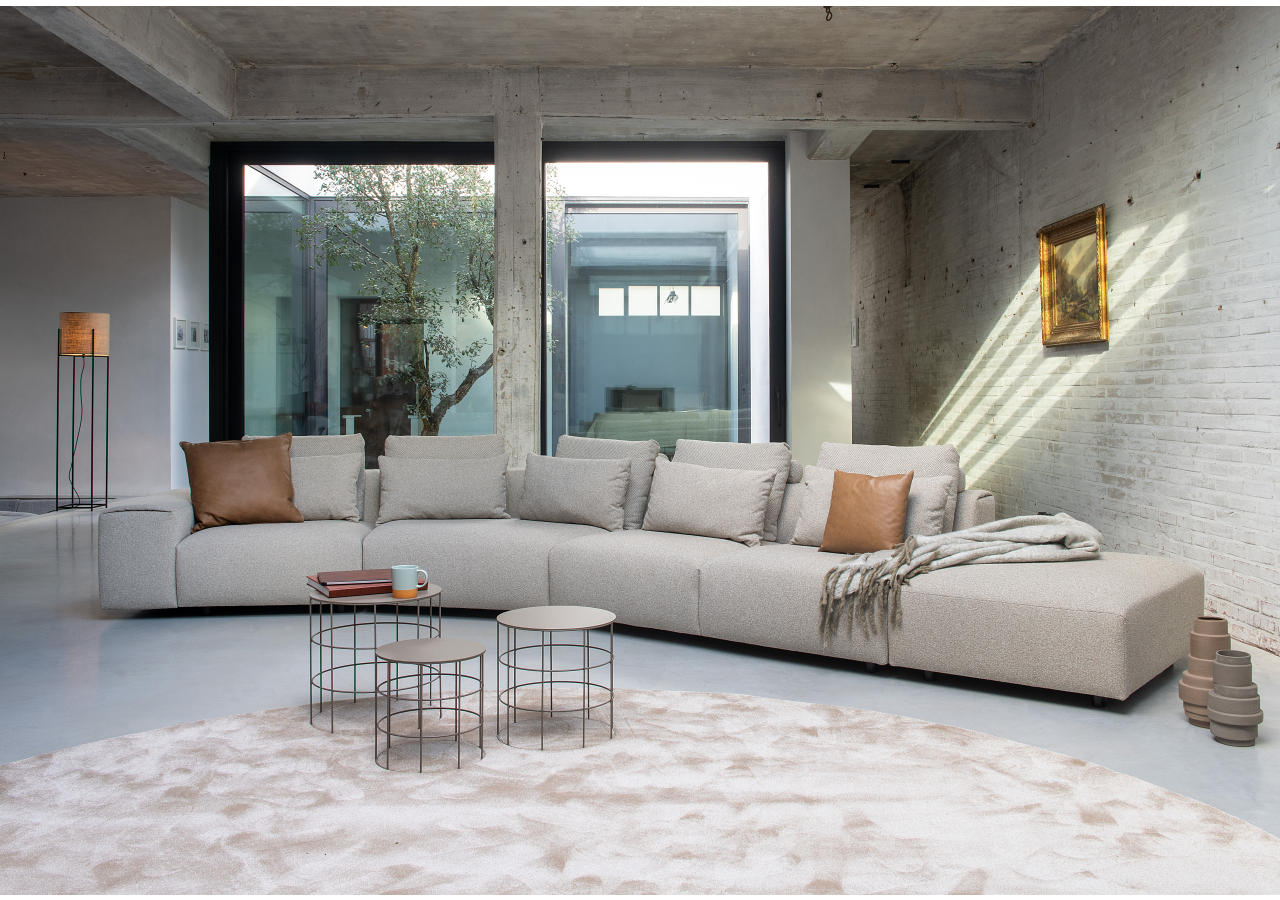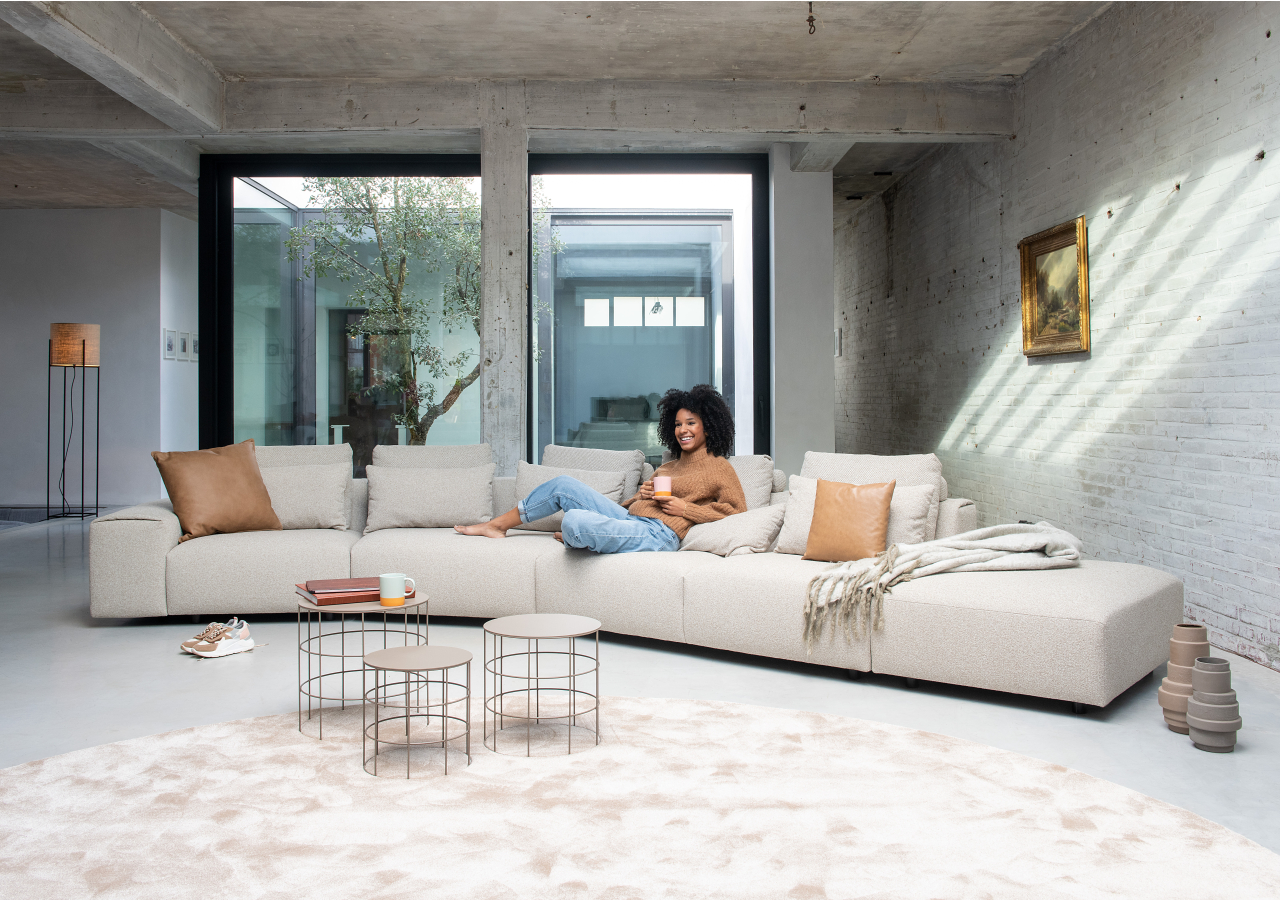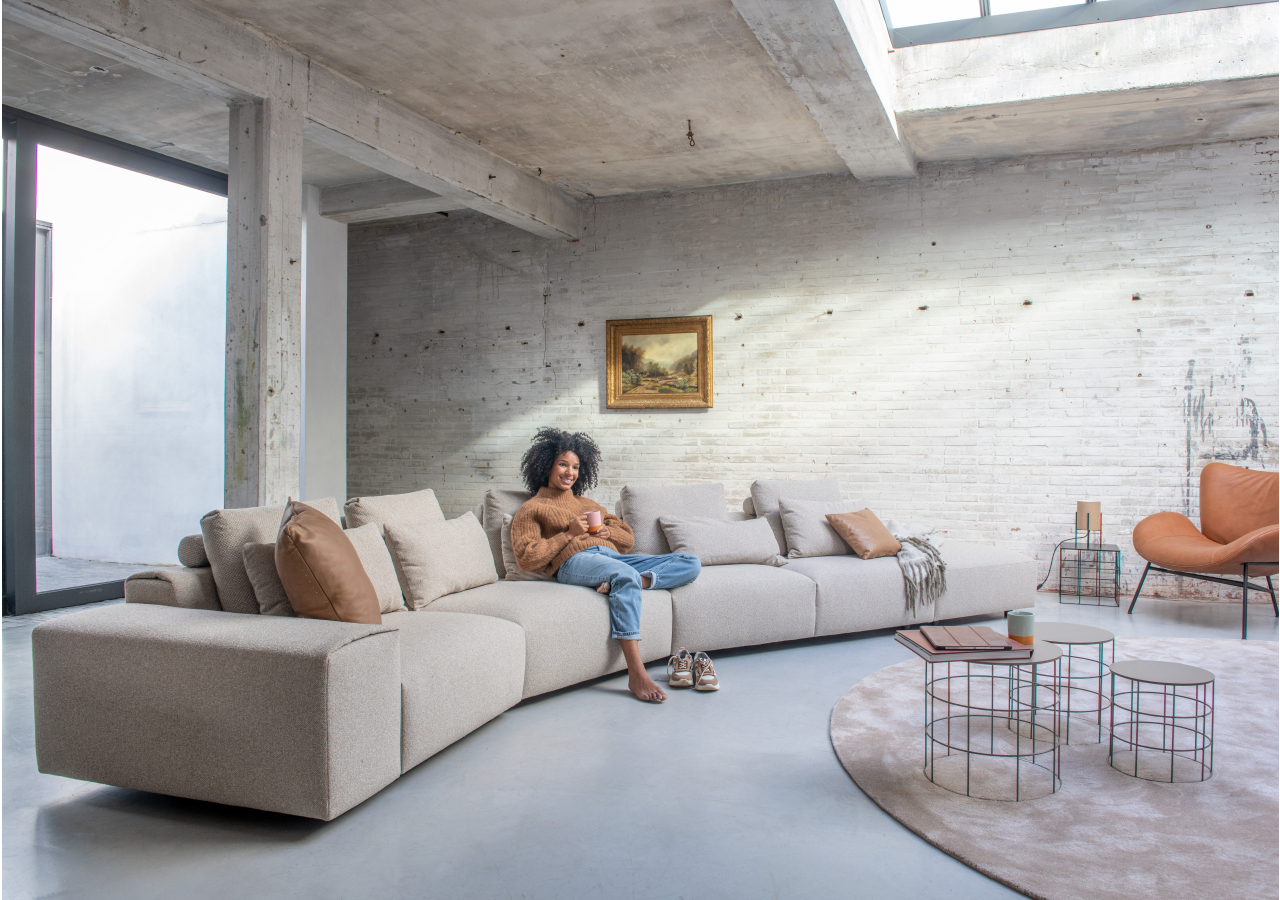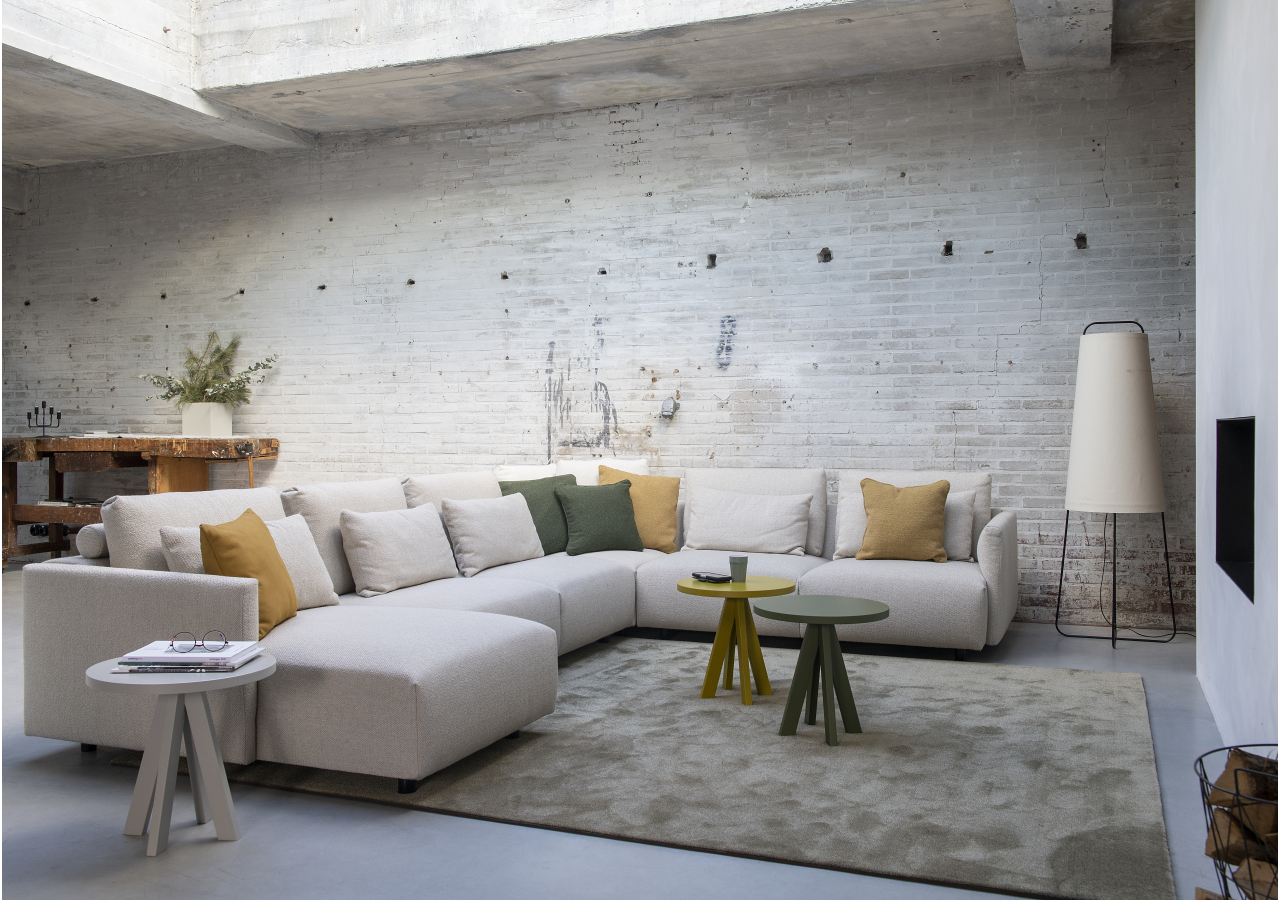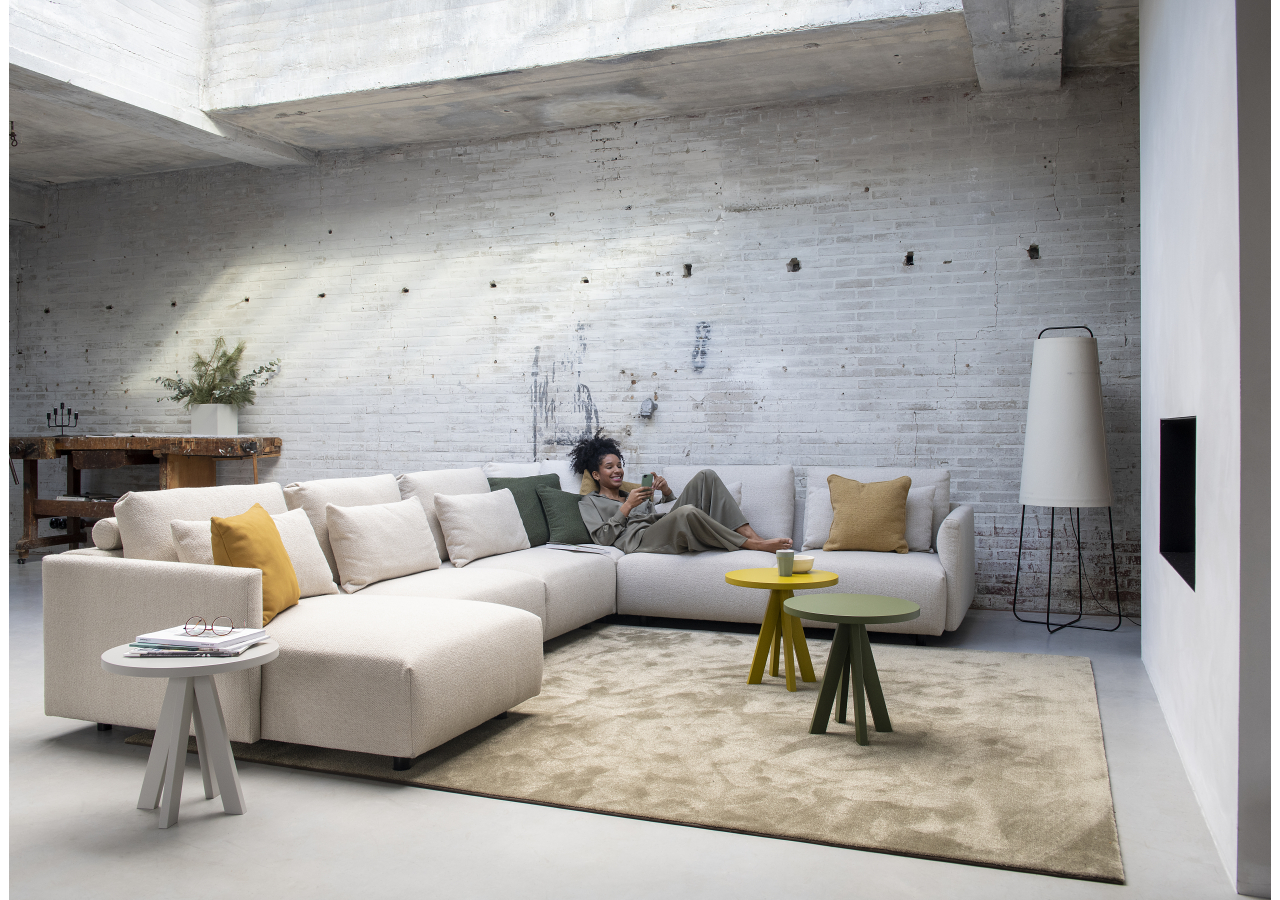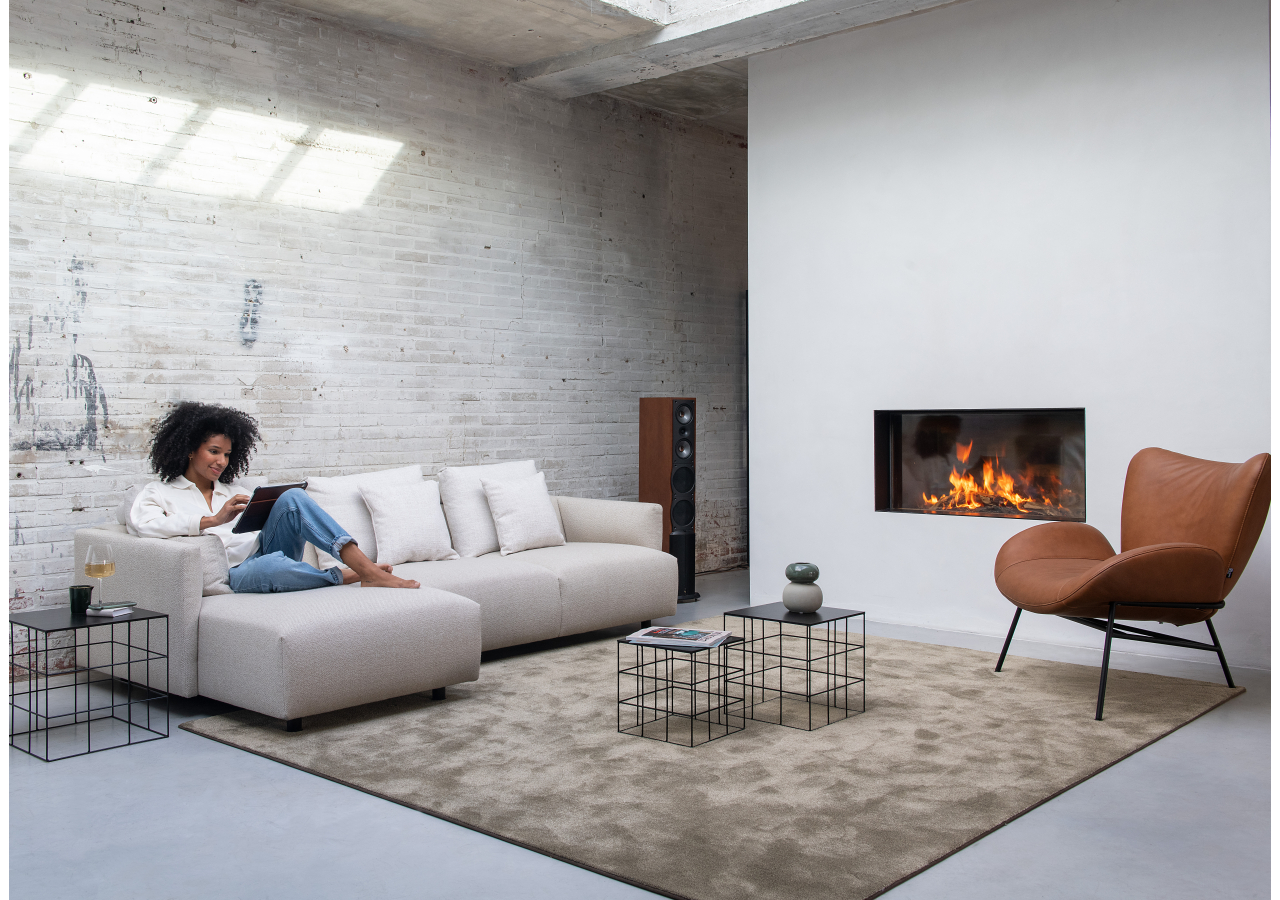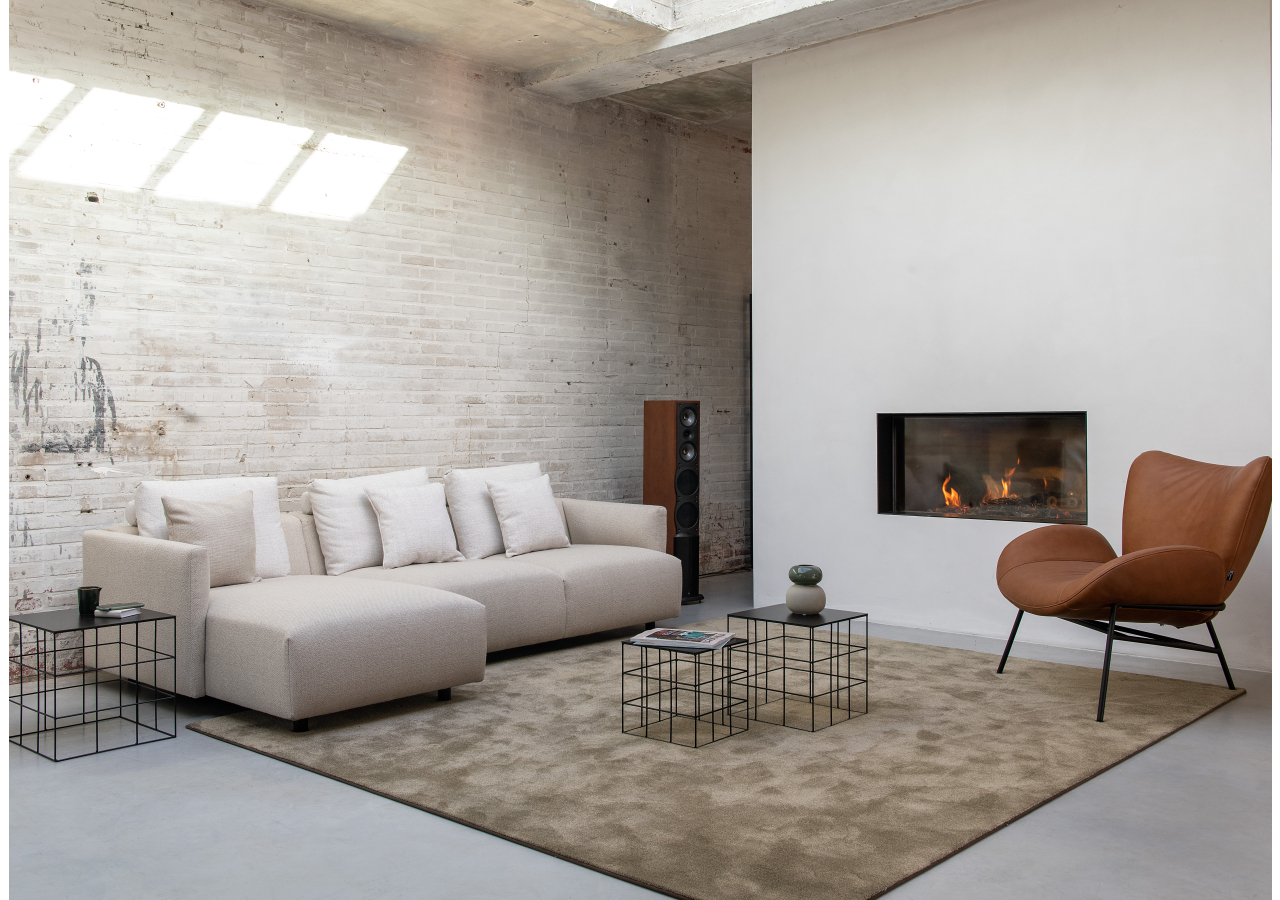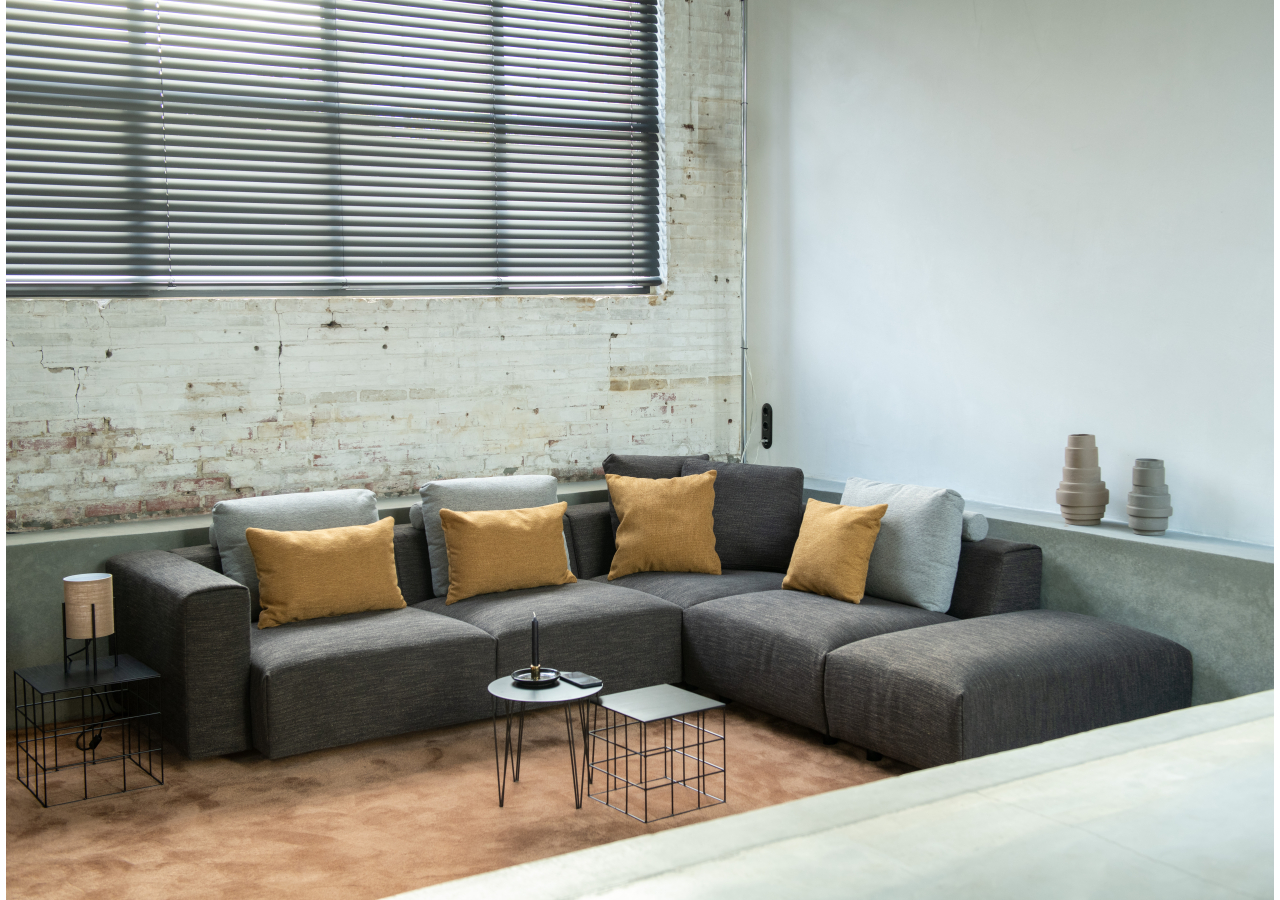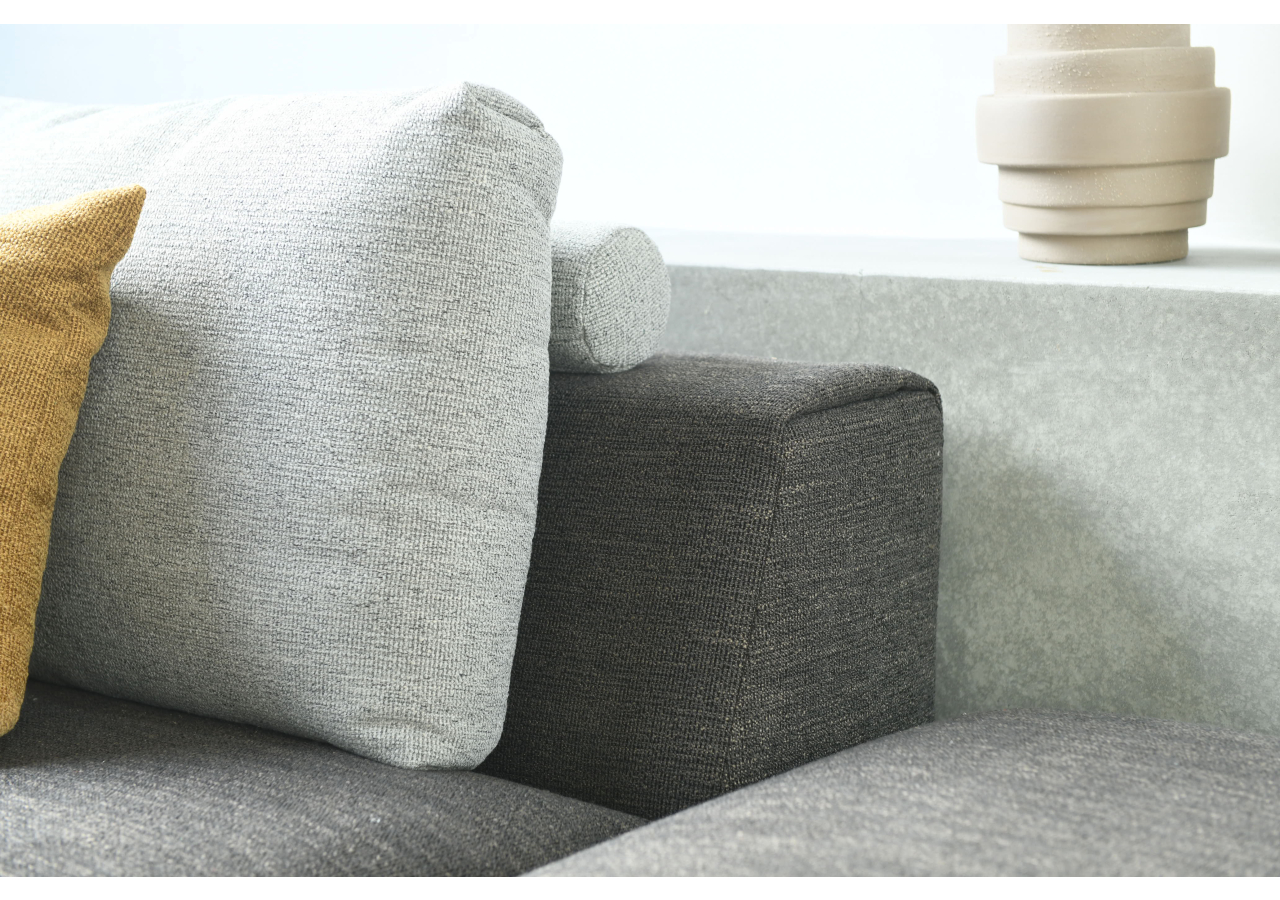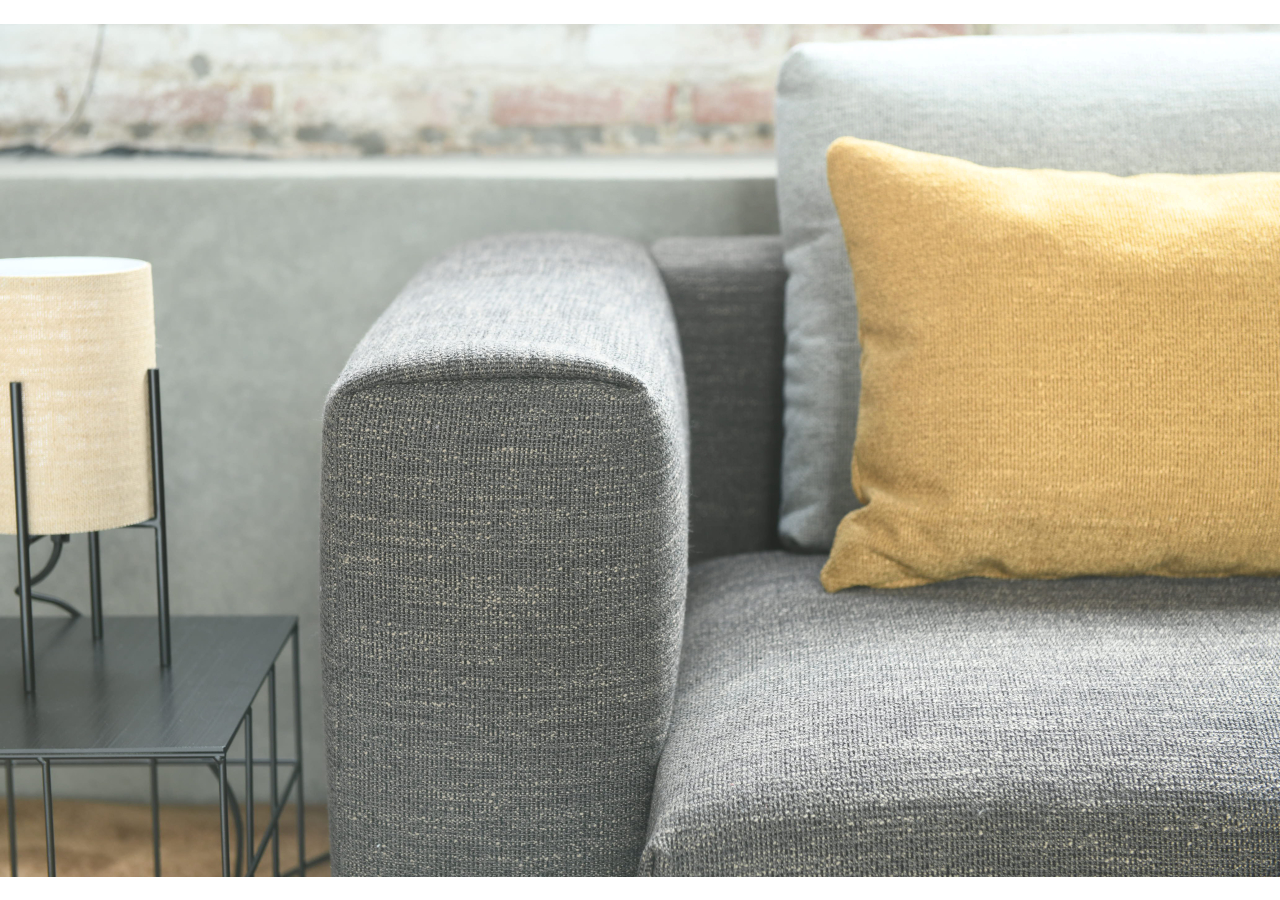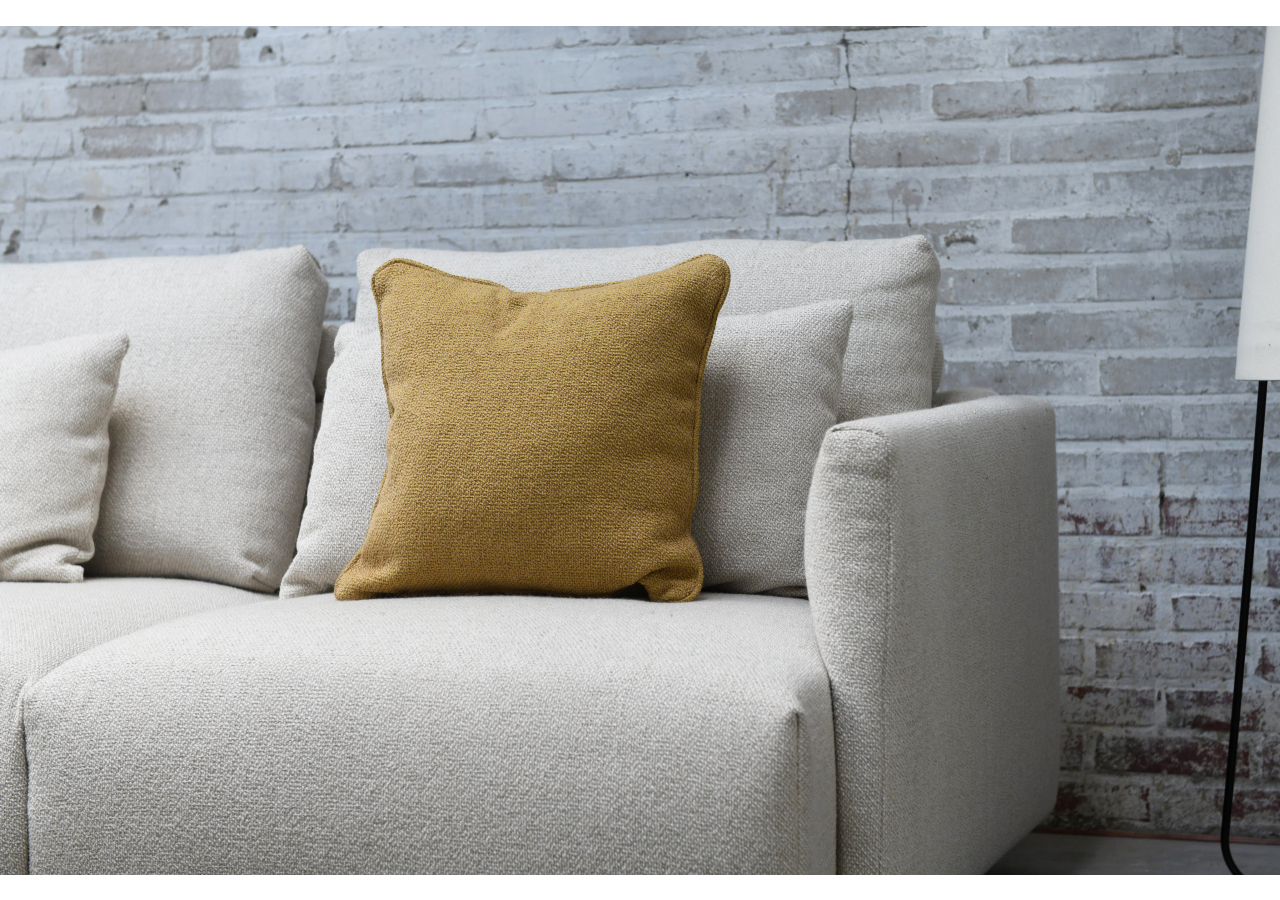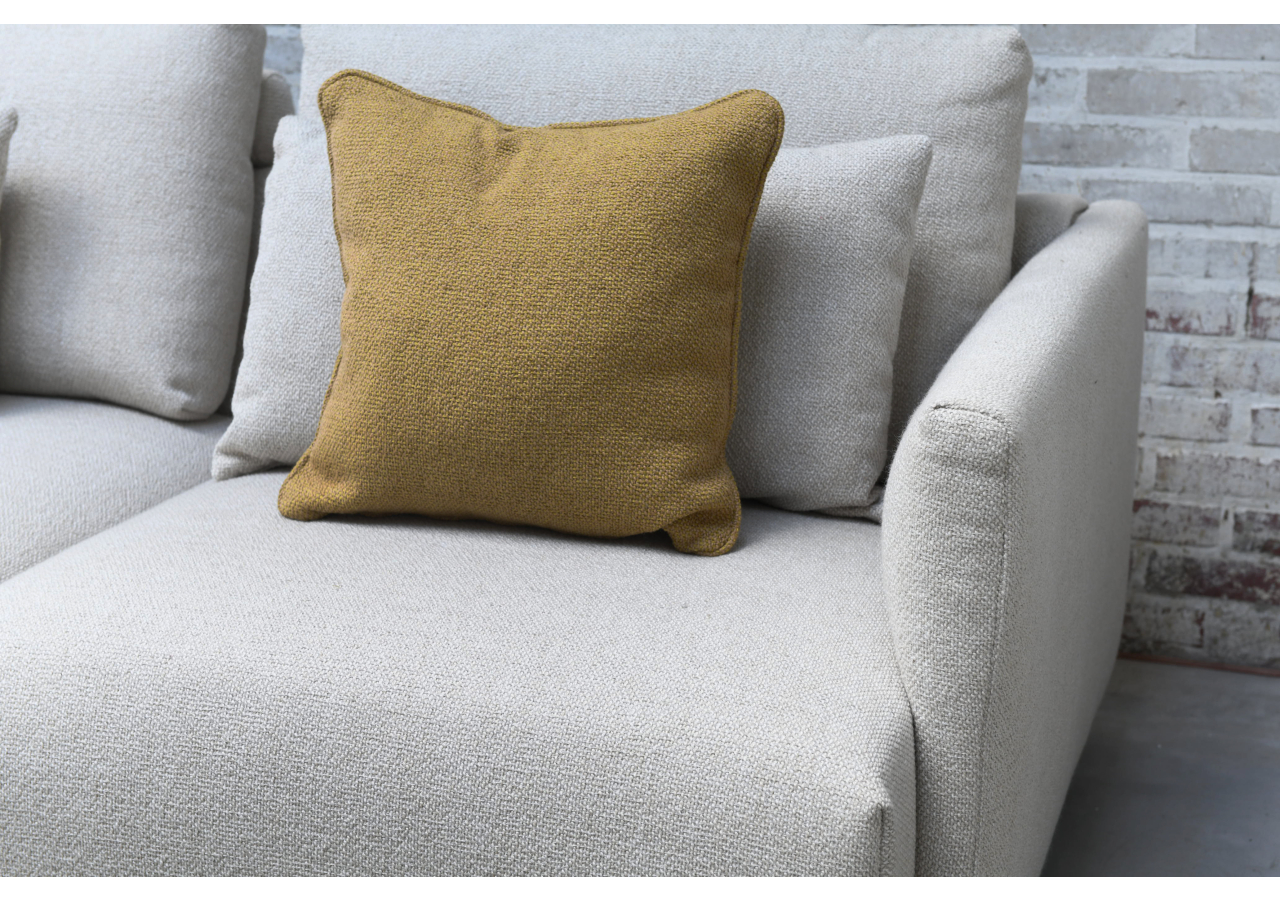 OTIS
OTIS stands for ultimate seating comfort, a rounded silhouette and a refined finish.
With its trendy rounded shapes, OTIS is a super contemporary sofa that will fit into any modern interior. OTIS has an exceptional look due to its unique seams that make its soft appearance a little more striking.
OTIS is a hyper modular sofa concept with endless possibilities of different seating elements and armrests to perfectly match your individual, specific requirements.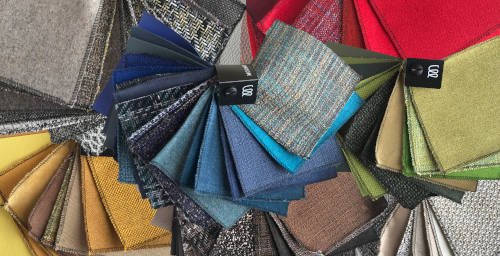 In our MOOME collection you can find a large variety of trendsetting upholstery fabrics and leathers in a wide range of colours and textures. Visit a MOOME dealer and make your choice.