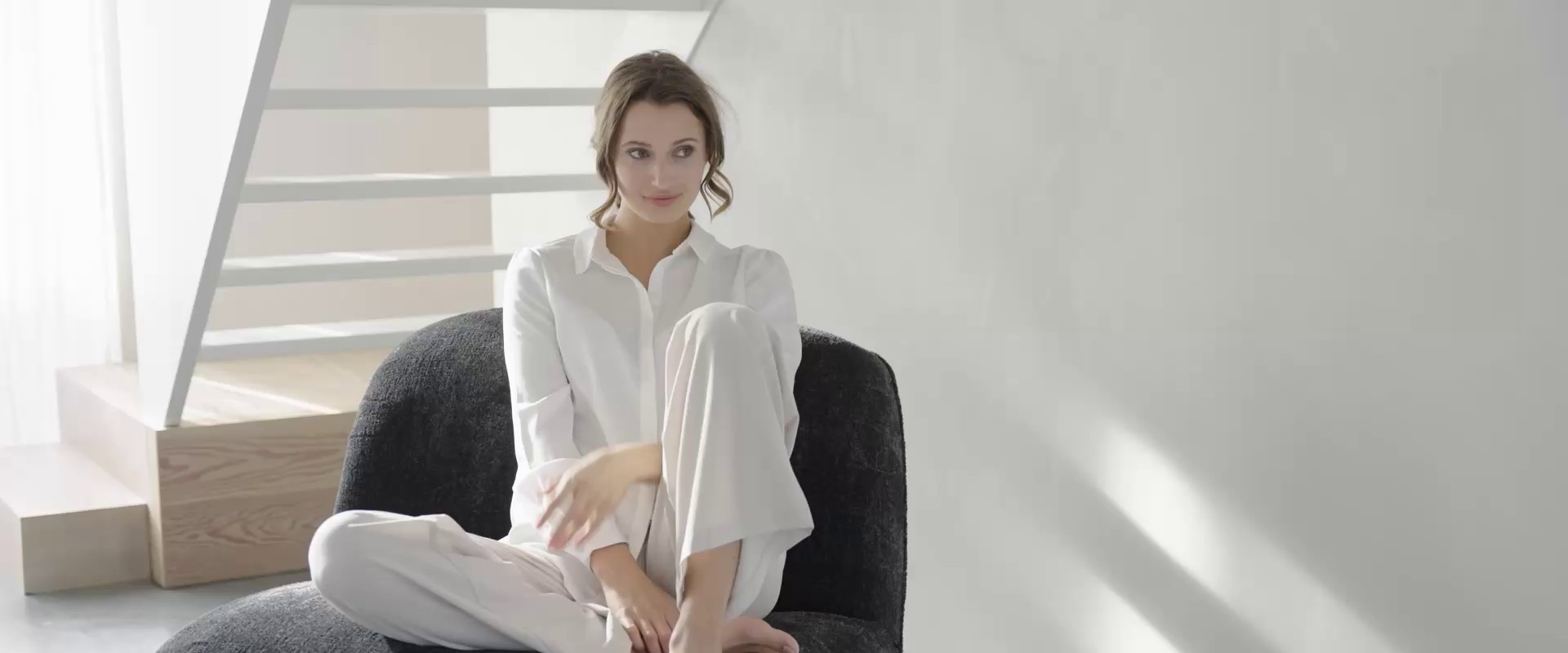 Make every room   
a living room
MOOME
MOOME is a Belgian design label that stands for compact and affordable contemporary design and, in addition to quality design furniture, also offers interior accessories.
MOOME targets a self-aware audience and offers high quality, quirky but timeless design. MOOME works with talented designers from Belgian and abroad and chooses both established names and young talents. The MOOME-collection is anything but mainstream and offers durable, flexible furniture and multifunctional home decoration that can be easily moved. A must for a practical modern-day interior! MOOME doesn't compromise on comfort or quality in the production facility in Dilsen-Stokkem, Belgium.
Belgian
furniture &
accessories
DESIGNER IN THE SPOTLIGHT
Yonoh
Yonoh's work has distinguished itself, over the years, by the progressive improvement of its personal voice. They have rarely flirted excessively with an aesthetic trend. Over time, Yonoh has made its way with fine and elegant work, resolved flawlessly. And they have achieved this by working for companies from other circuits that are less interested in spreading and more interested in contributing, achieving a perfect balance between their own voice and the style of the firm. 
Want to  
see more?
Download or order free  
'Moomazine' and discover  
our full collection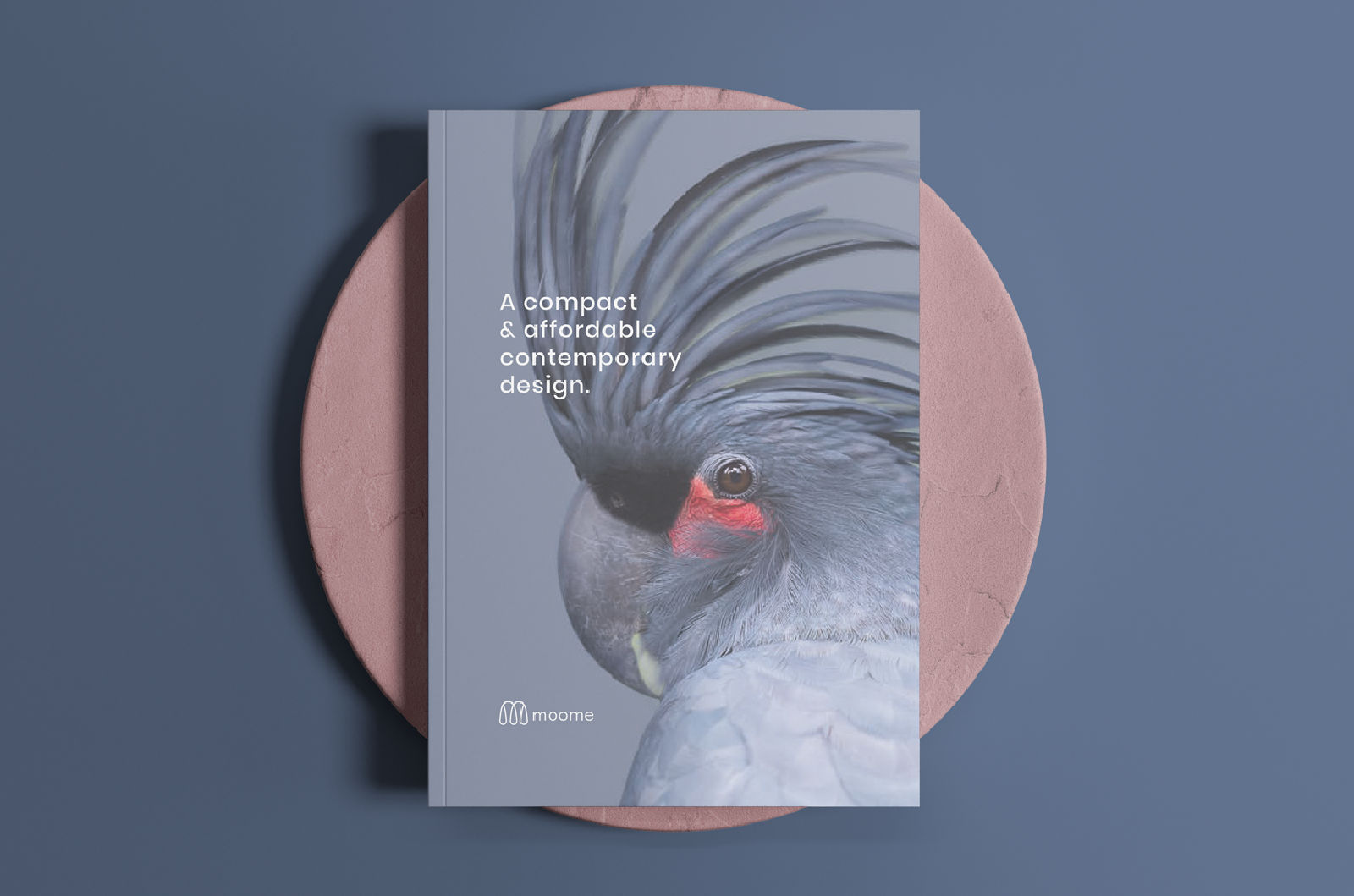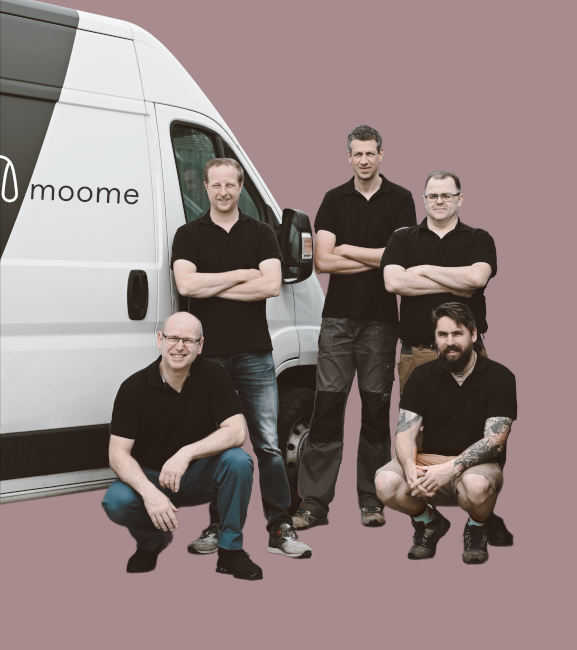 MOOME warranty
For our sofas, we use only top-quality materials. The combination of a sturdy and durable frame with high-quality suspension and padding offers years of carefree seating comfort.
MOOME fabrics and leathers are tested in-house for their colourfastness, seam resistance, wear resistance and light fastness to guarantee you the best quality.
At MOOME, we are 100% convinced of the quality we offer. That's why you will receive a unique manufacturer's warranty on your sofa. The MOOME guarantee also includes our own service department which will come to your home in the event of any problems.