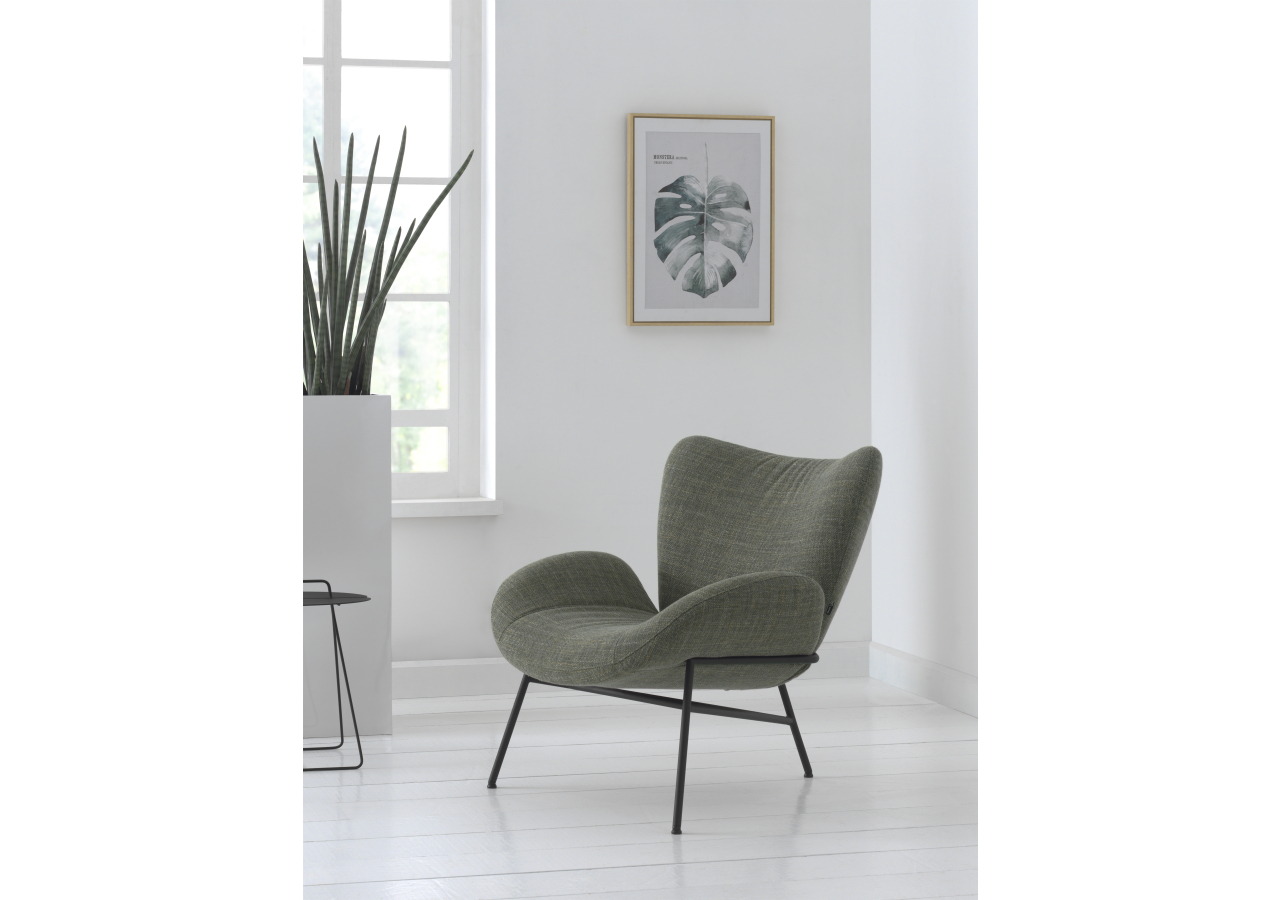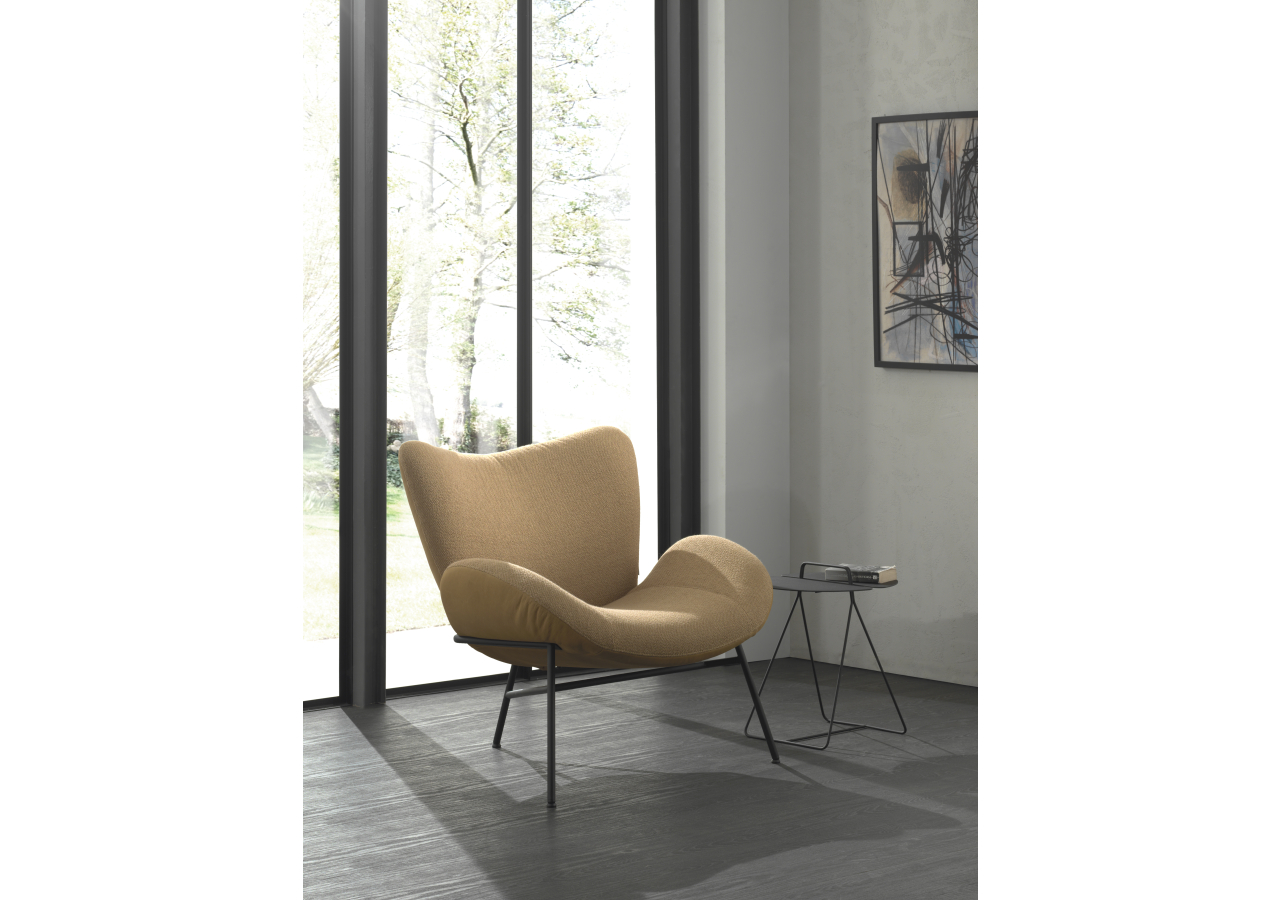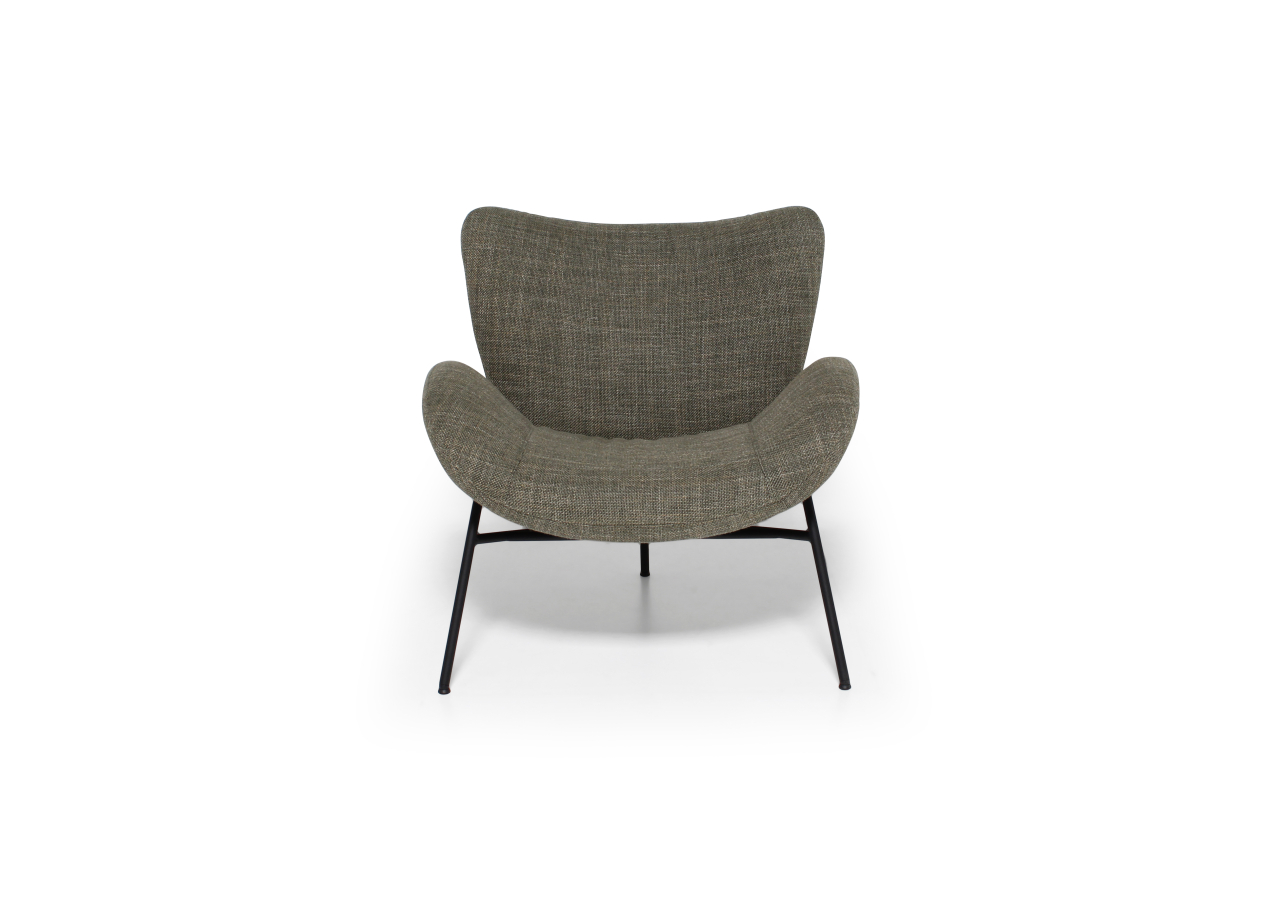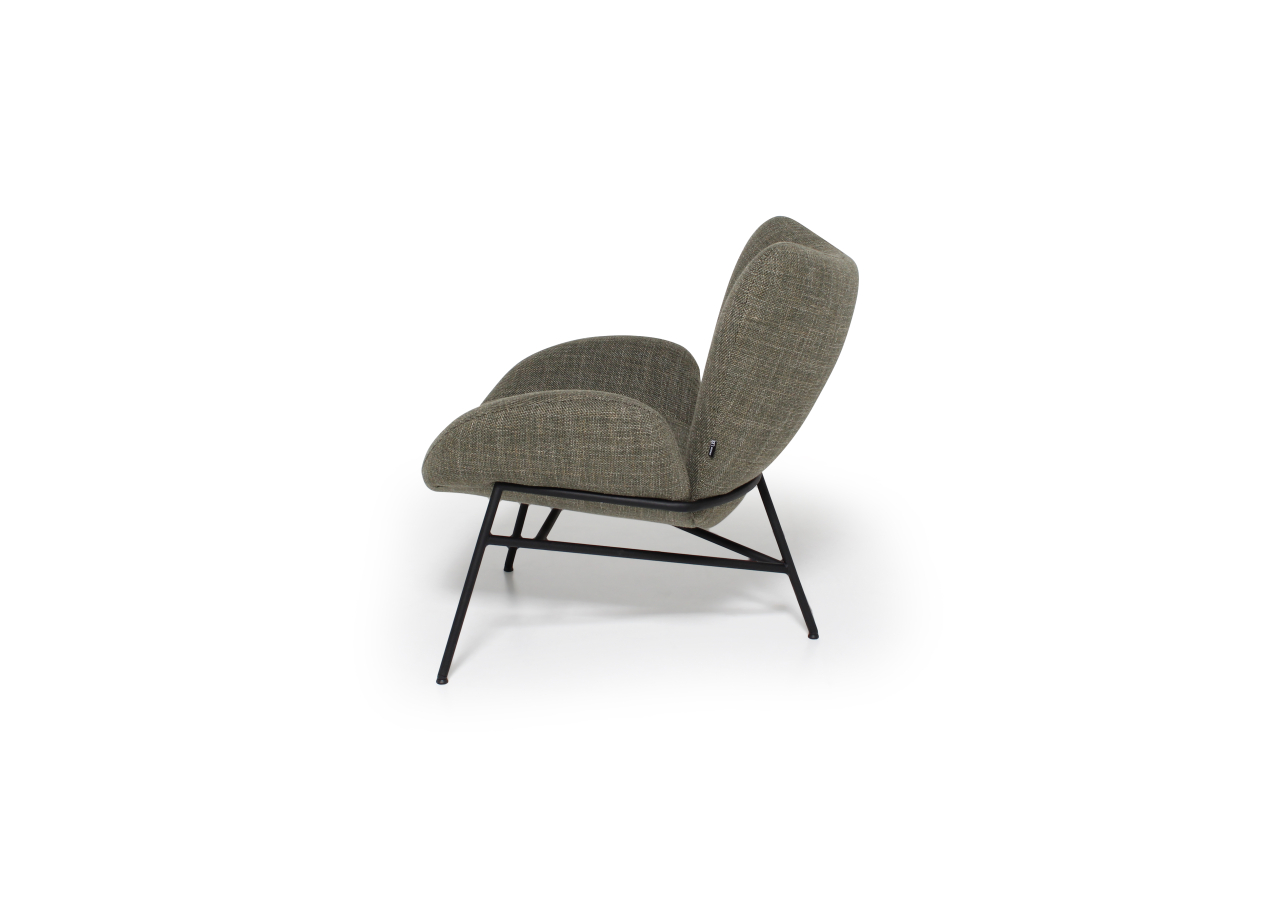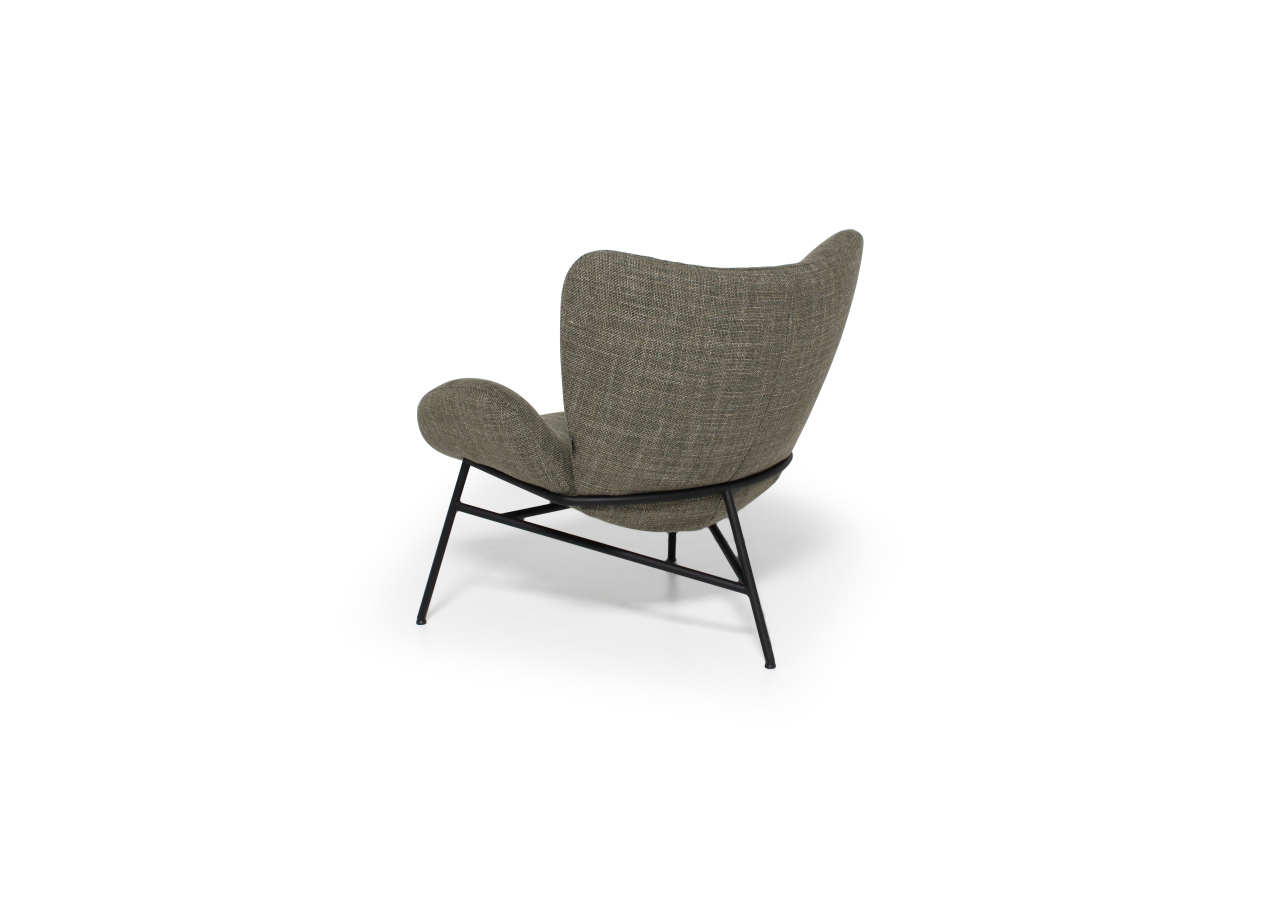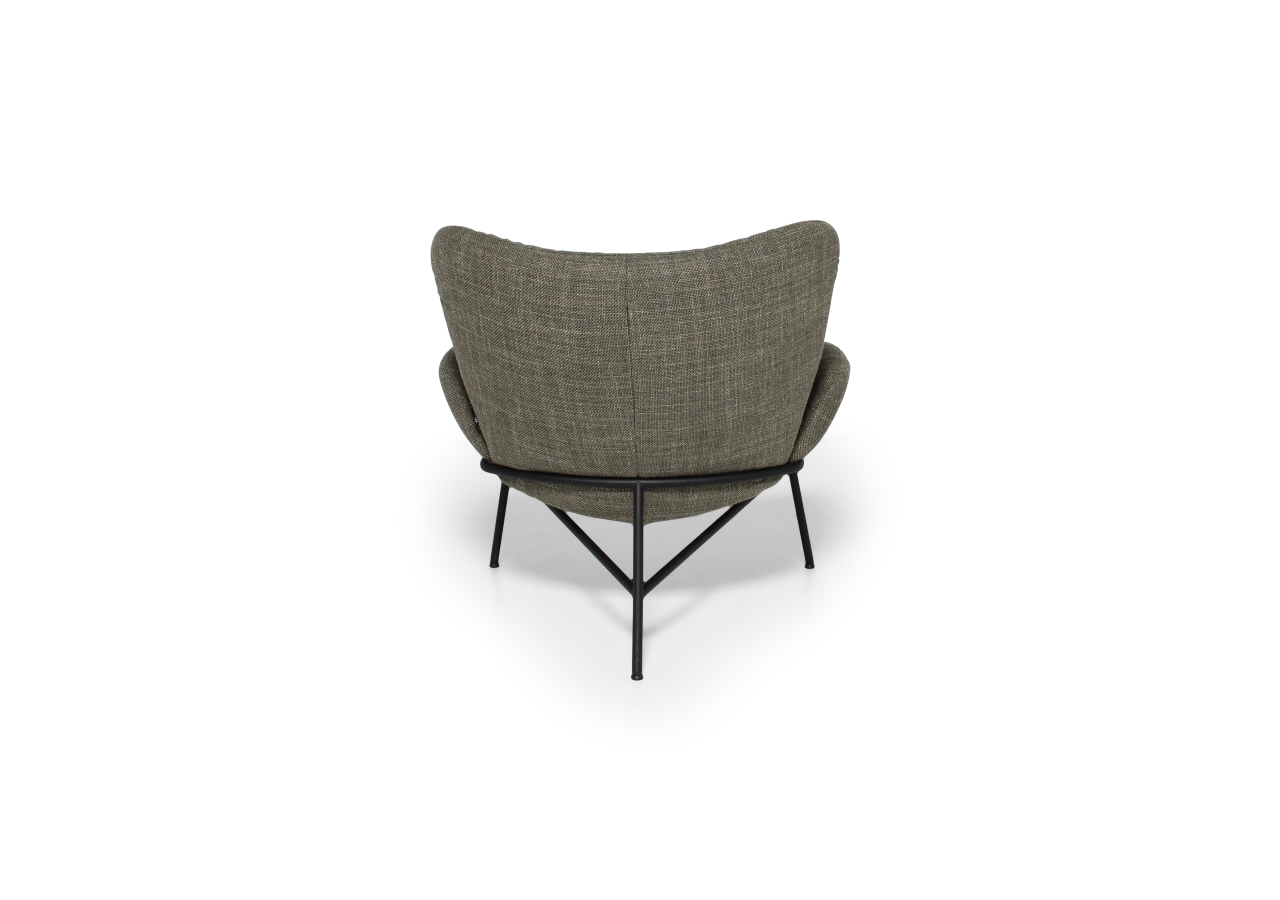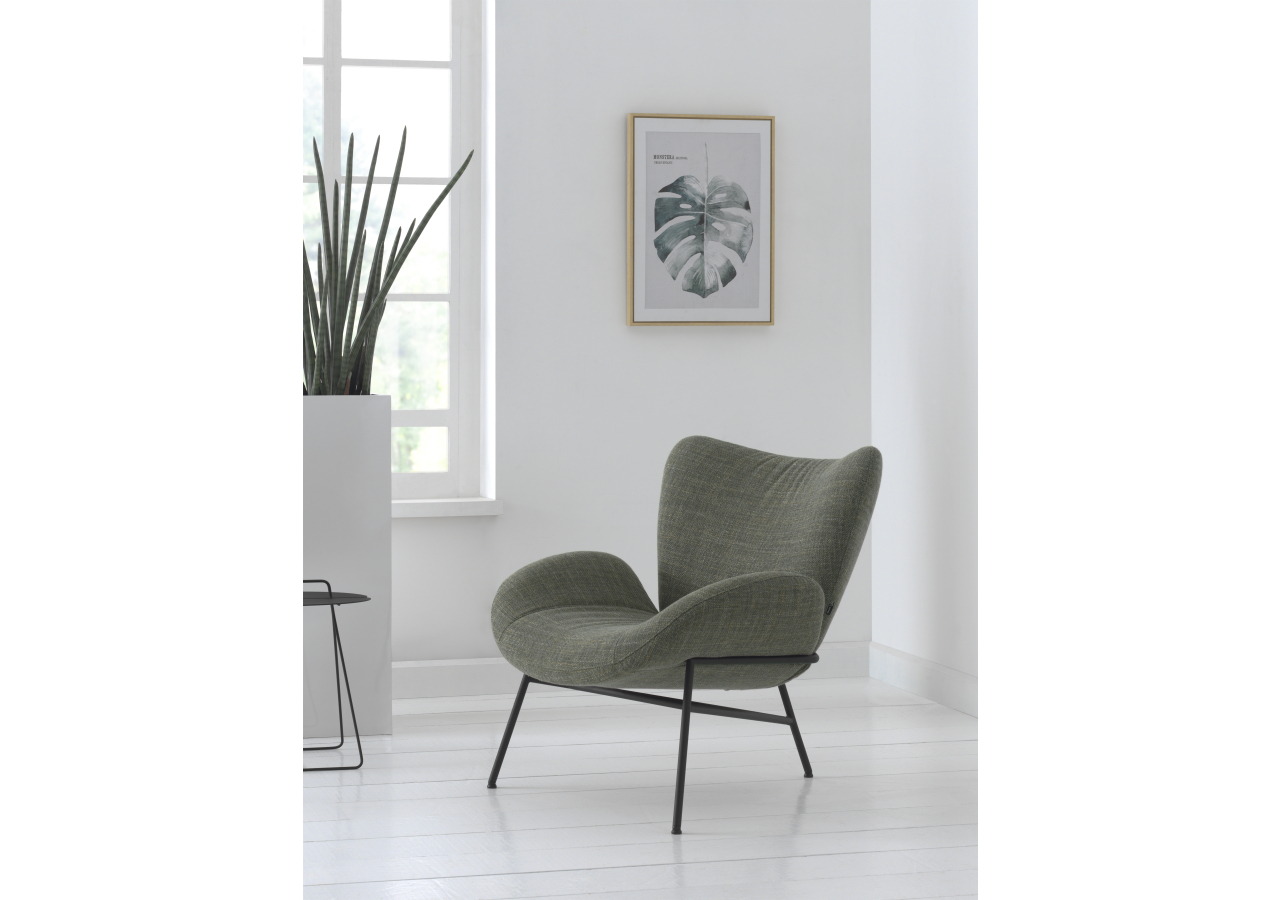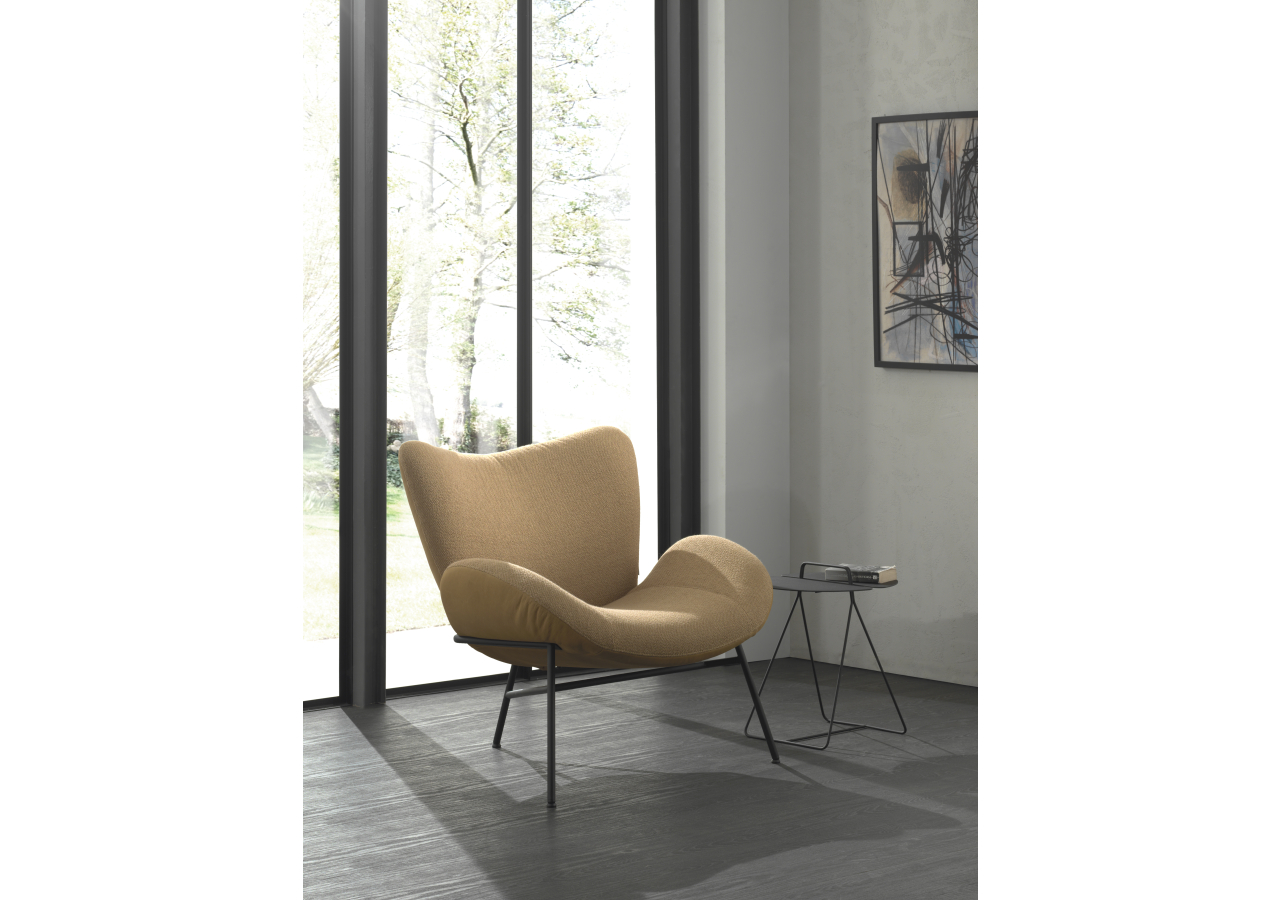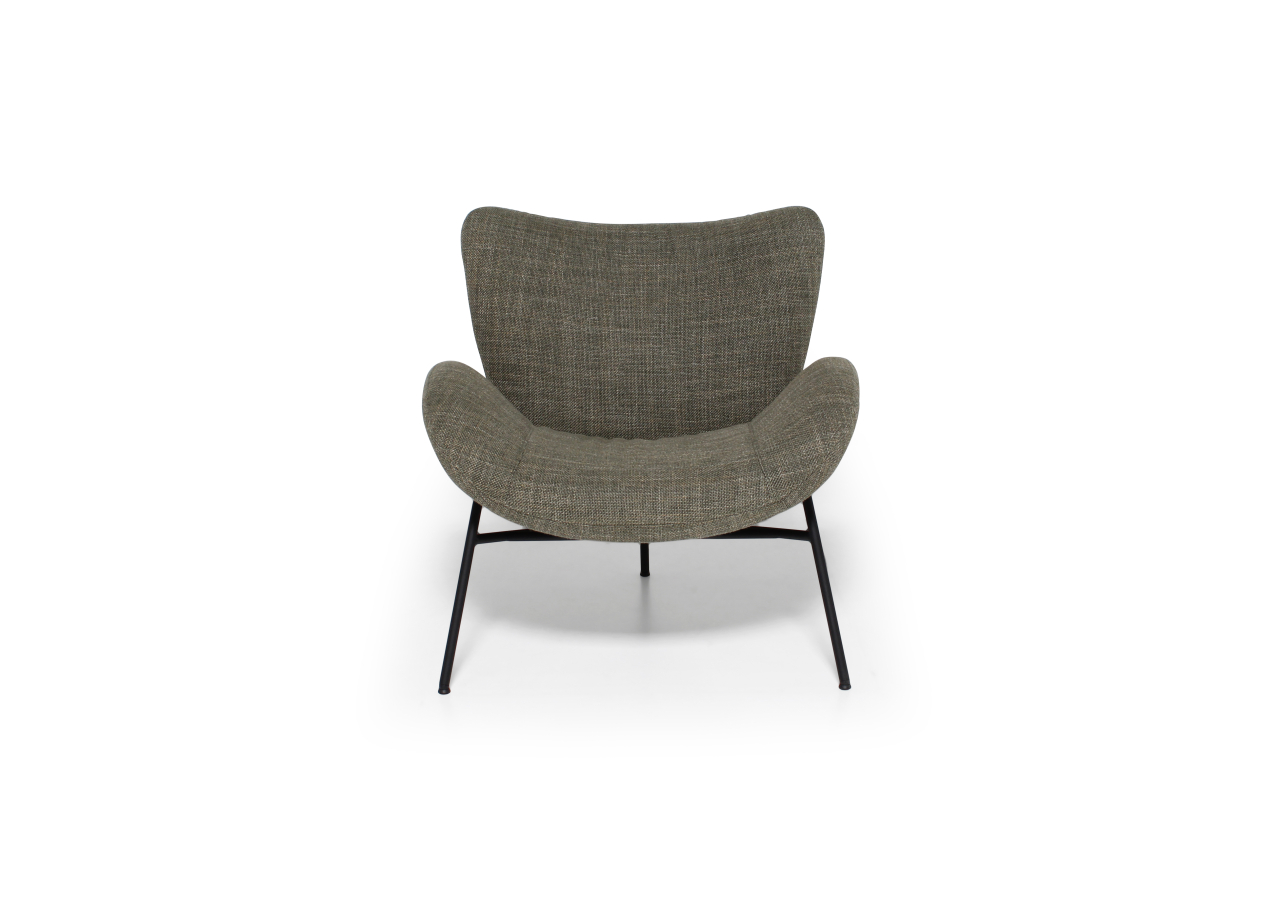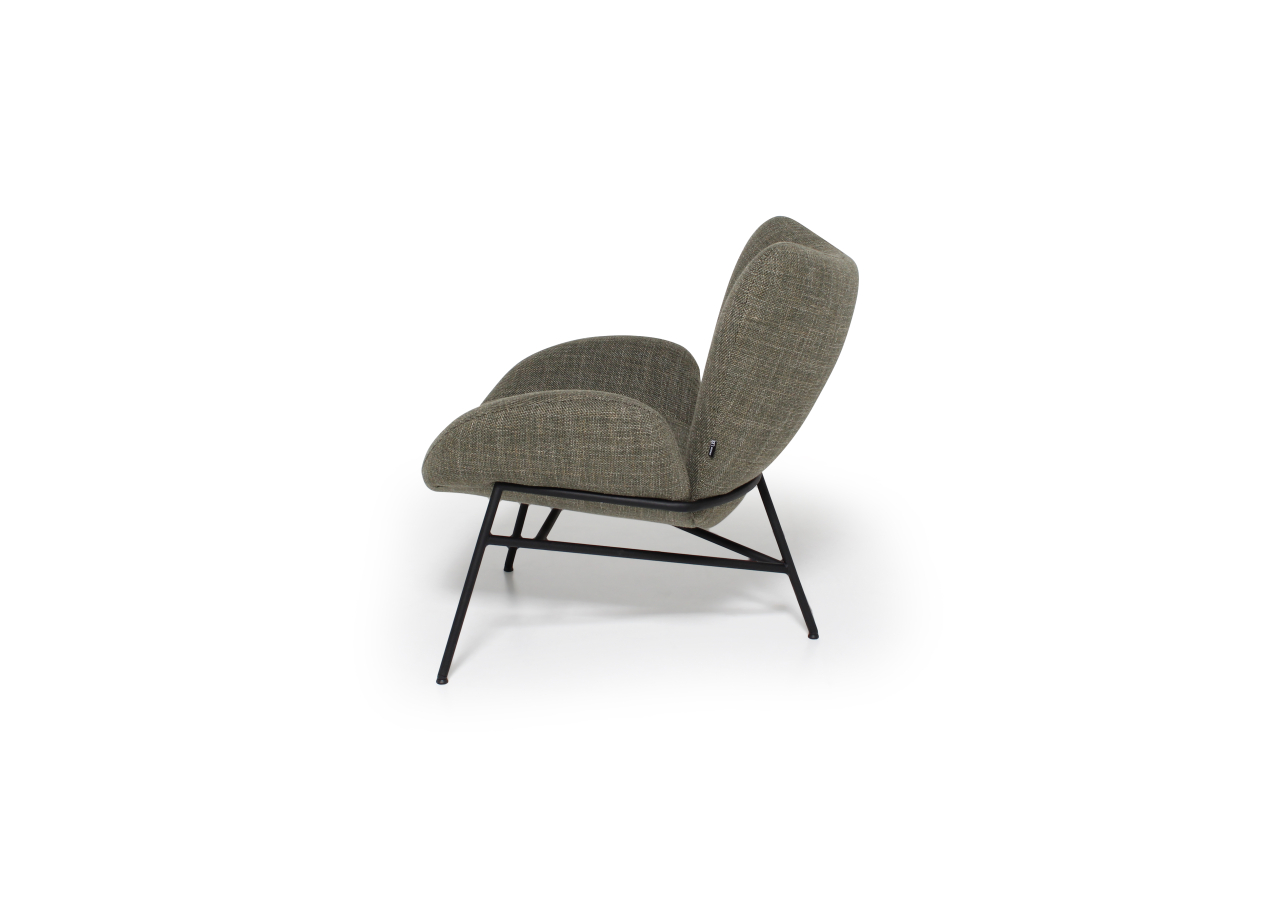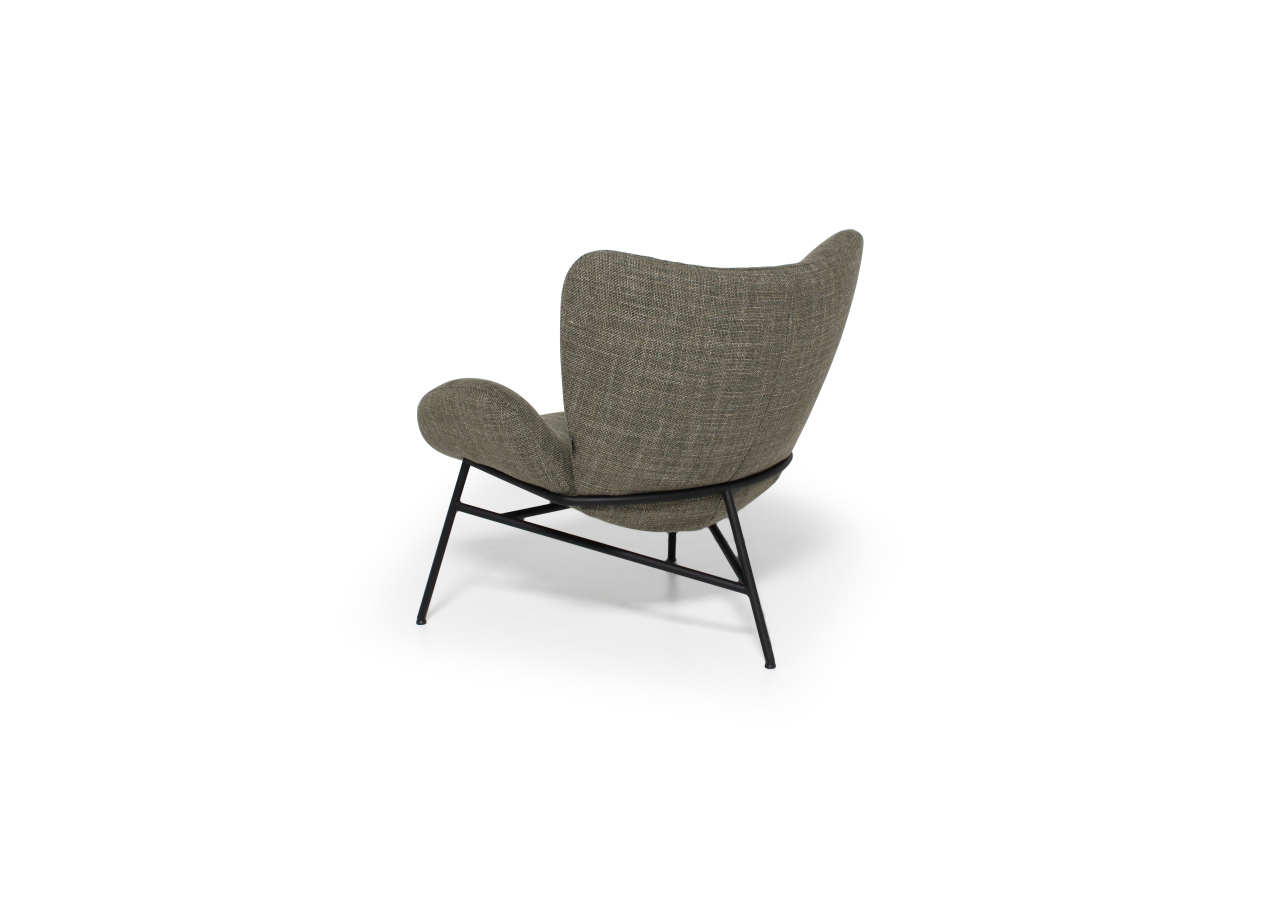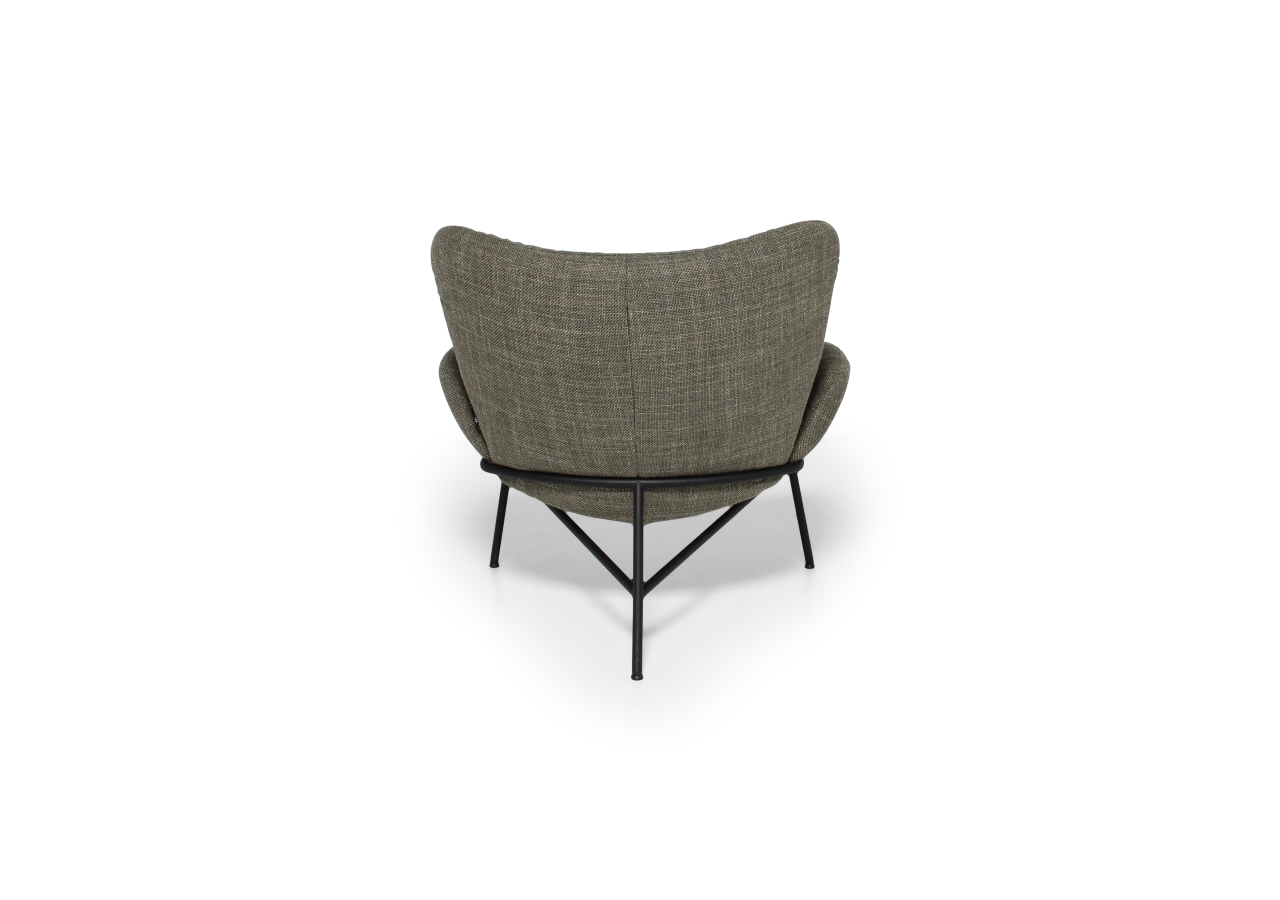 MELLOW
Designer Hans Daalder created MELLOW, a comfortable eye-catcher for your interior. This beautiful, compact armchair works particularly well in your living room, but is also ideal to put in a cosy reading corner, a home office or a bedroom.
The round , inviting design and the architectural legs add character to any room.
But it's also extremely comfortable… have a seat, relax and discover MELLOW is more than just good looks.
MELLOW is available in a range of fabrics and leather to give it a look that fits well into your interior.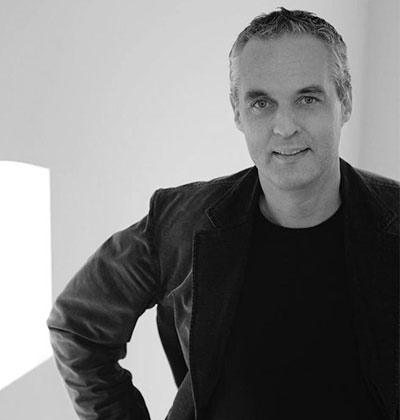 "Simplicity through design."
Hans Daalder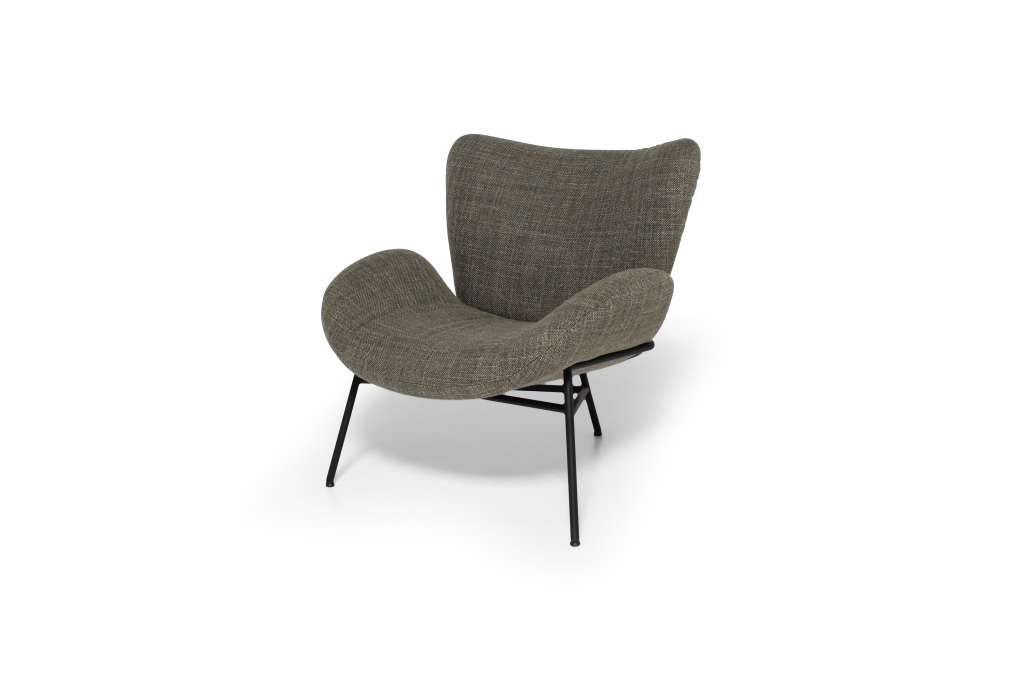 Fabrics & leathers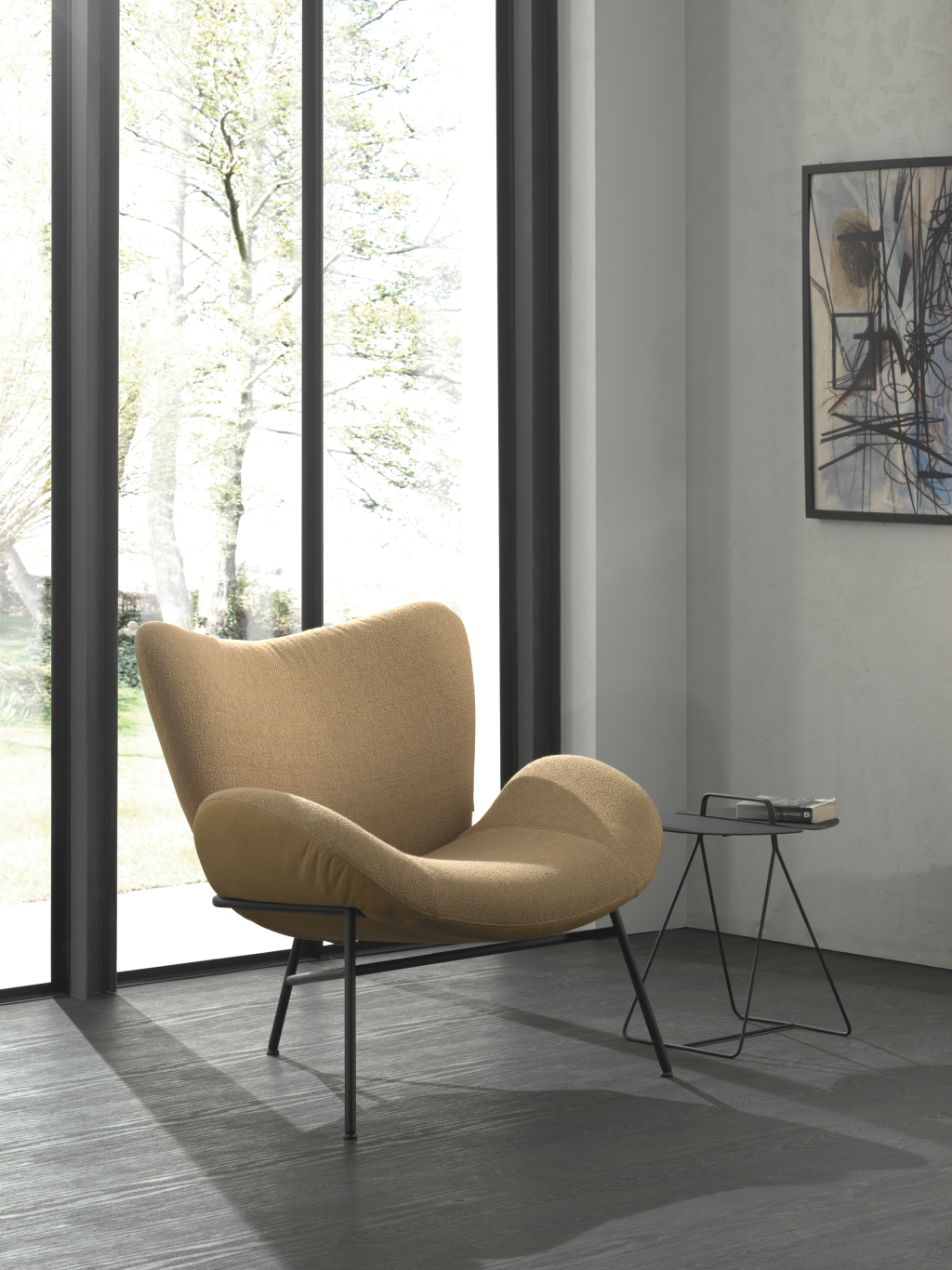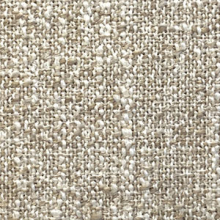 ST0200401.jpg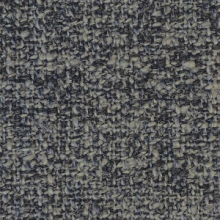 ST0200412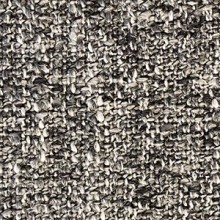 ST0200424.jpg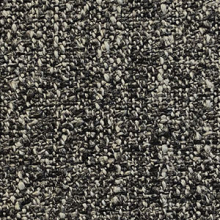 ST0200426.jpg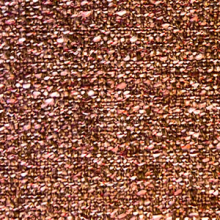 ST0200435.jpg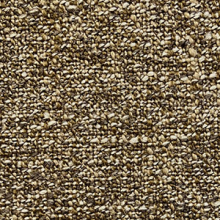 ST0200442.jpg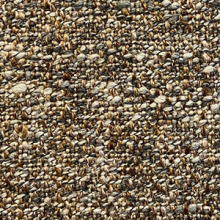 ST0200452.jpg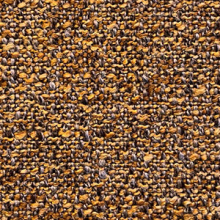 ST0200472.jpg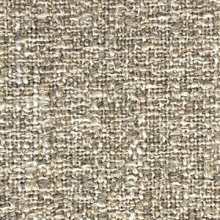 ST0200482.jpg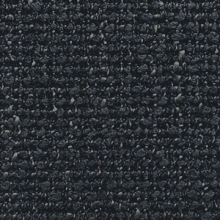 ST0200315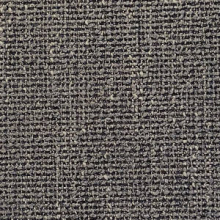 ST0200319.jpg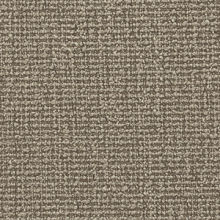 ST0200320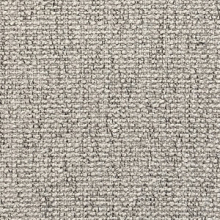 ST0200321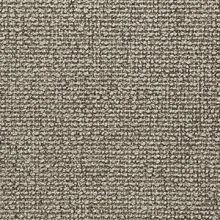 ST0200322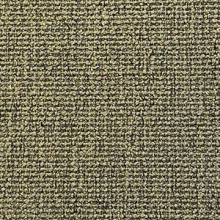 ST0200323.jpg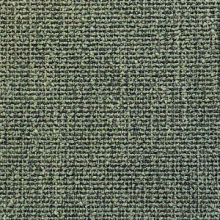 ST0200328.jpg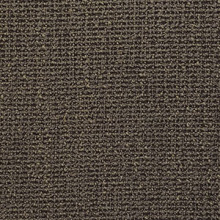 ST0200329.jpg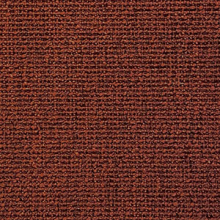 ST0200330.jpg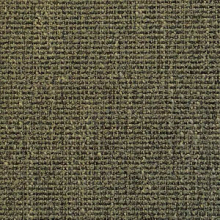 ST0200349.jpg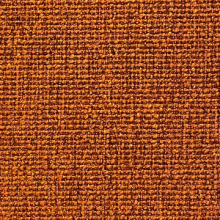 ST0200350.jpg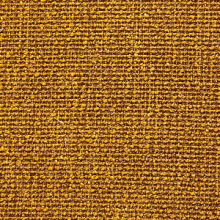 ST0200357.jpg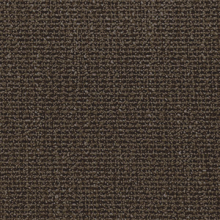 ST0200359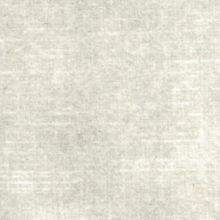 ST020601.jpg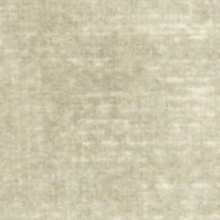 ST020602.jpg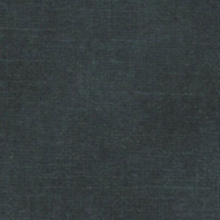 ST020610.jpg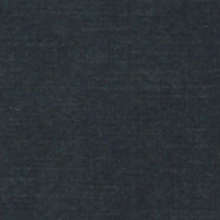 ST020618.jpg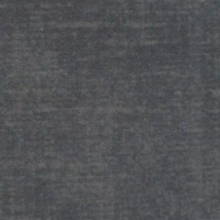 ST020622.jpg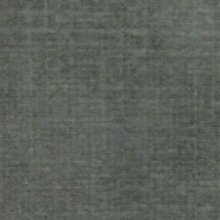 ST020625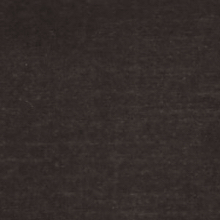 ST020628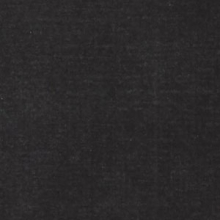 ST020629.jpg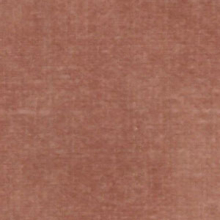 ST020630.jpg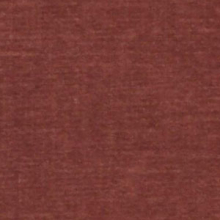 ST020632.jpg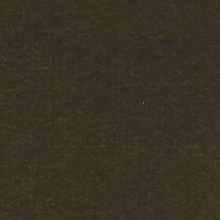 ST020640.jpg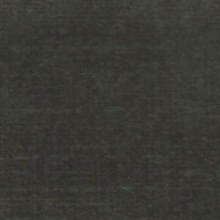 ST020642.jpg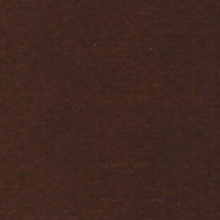 ST020656.jpg
ST020658.jpg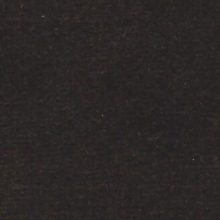 ST020659.jpg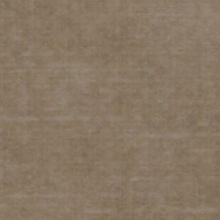 ST020660.jpg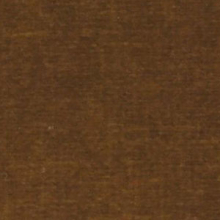 ST020670.jpg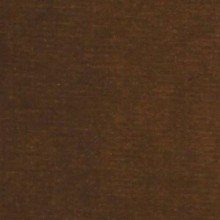 ST020671.jpg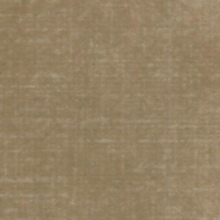 ST020680.jpg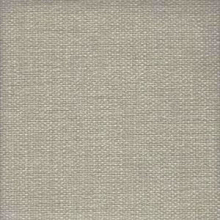 ST020301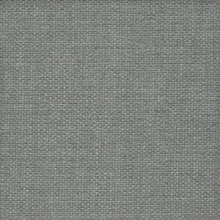 ST020312.jpg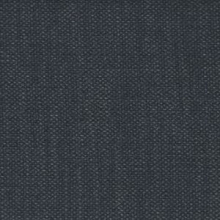 ST020315.jpg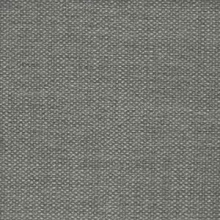 ST020320.jpg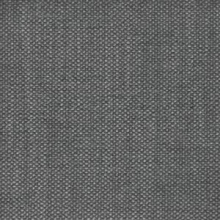 ST020326.jpg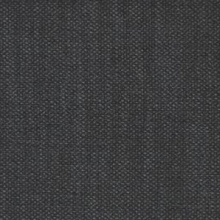 ST020329.jpg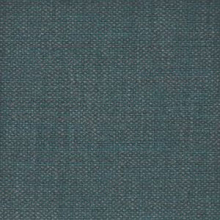 ST020342.jpg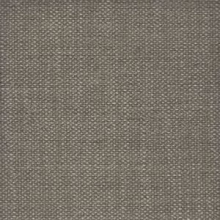 ST020360.jpg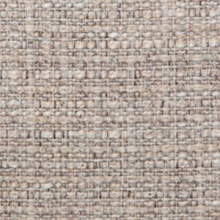 ST020701.jpg
ST020722.jpg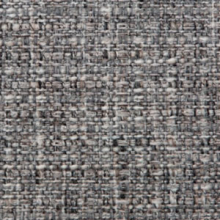 ST020725.jpg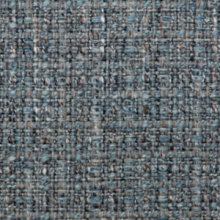 ST020726.jpg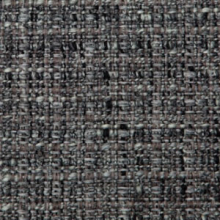 ST020729.jpg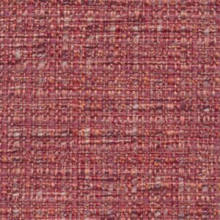 ST020730.jpg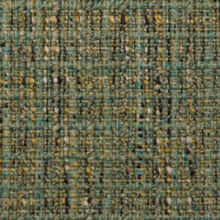 ST020740.jpg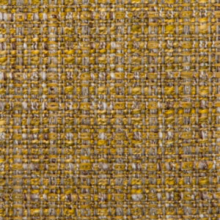 ST020747.jpg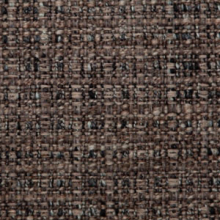 ST020752.jpg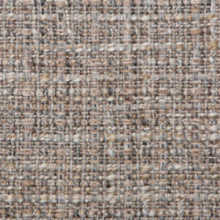 ST020782.jpg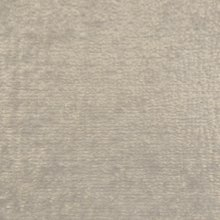 ST0201480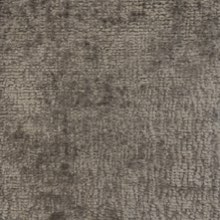 ST0201425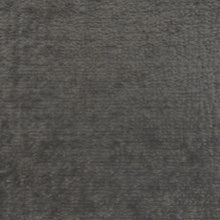 ST0201429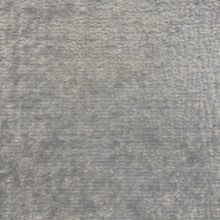 ST0201424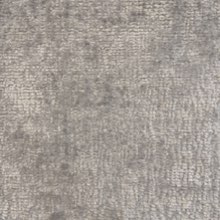 ST0201422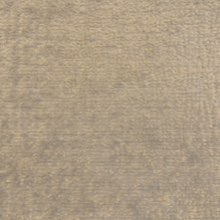 ST0201460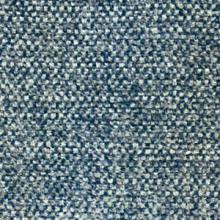 ST0301812.jpg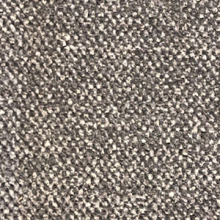 ST0301822.jpg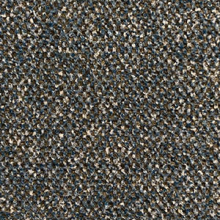 ST0301824.jpg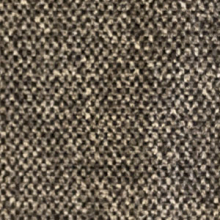 ST0301828.jpg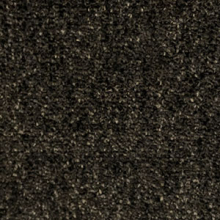 ST0301829.jpg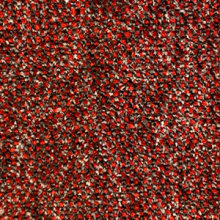 ST0301830.jpg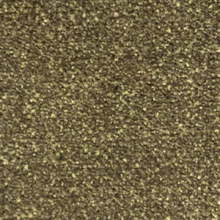 ST0301840.jpg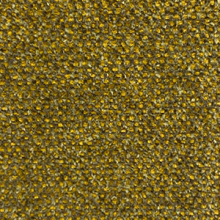 ST0301844.jpg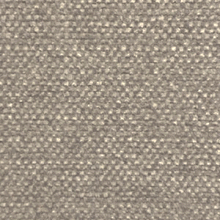 ST0301880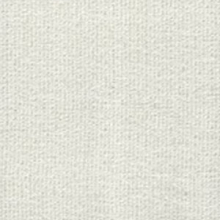 ST050001.jpg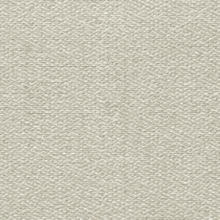 ST050002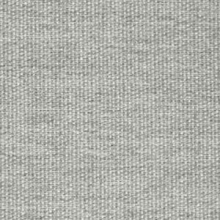 ST050003.jpg
ST050004.jpg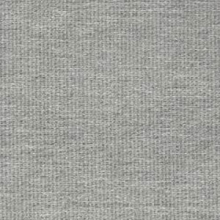 ST050005.jpg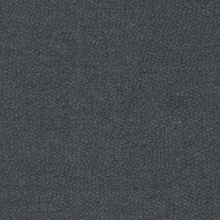 ST050012.jpg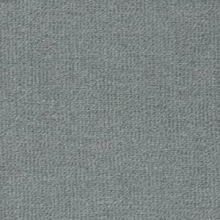 ST050014.jpg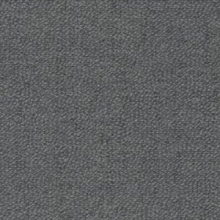 ST050020.jpg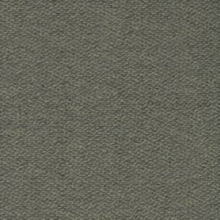 ST050042.jpg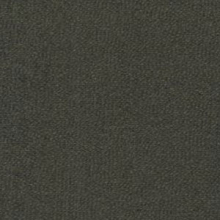 ST050045.jpg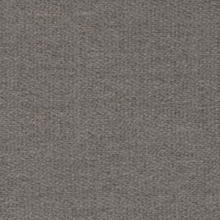 ST050060.jpg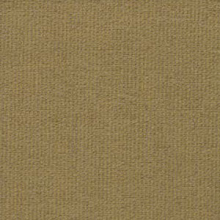 ST050074.jpg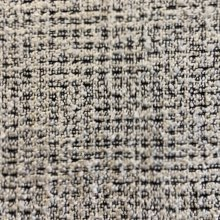 ST0303902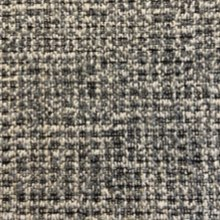 ST0303920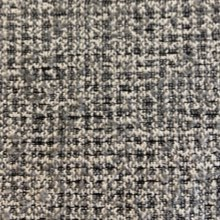 ST0303922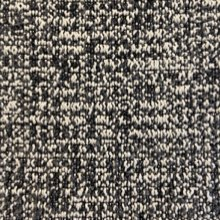 ST0303926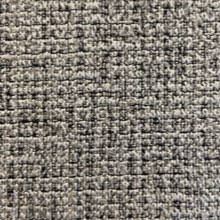 ST0303928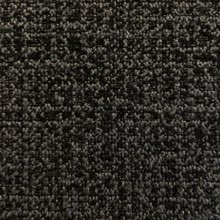 ST0303992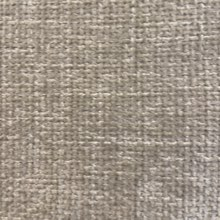 ST0302201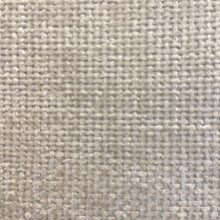 ST0302202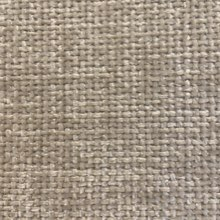 ST0302220
ST0302242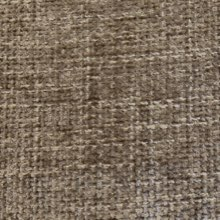 ST0302252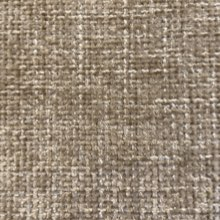 ST0302280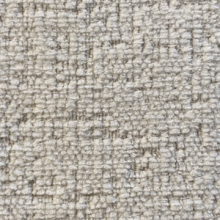 ST0600501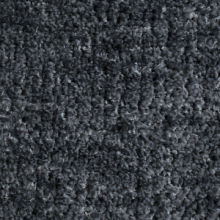 ST0600510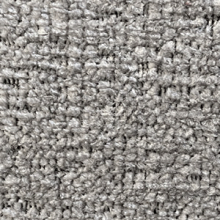 ST0600520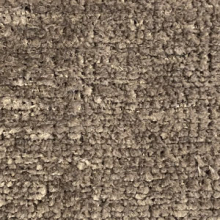 ST0600525.jpg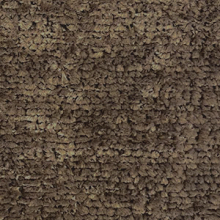 ST0600526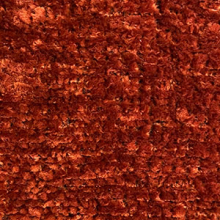 ST0600530.jpg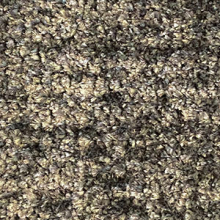 ST0600540.jpg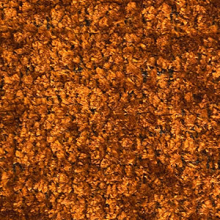 ST0600550.jpg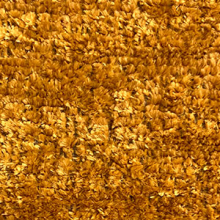 ST0600570.jpg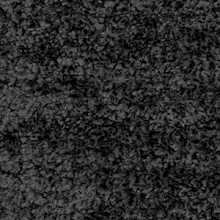 ST0600592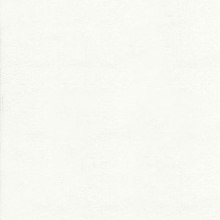 W32001.jpg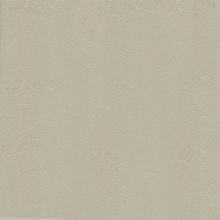 W32003.jpg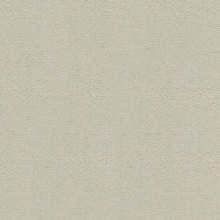 W32004.jpg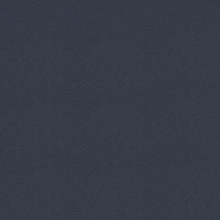 W32015.jpg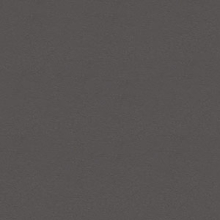 W32026.jpg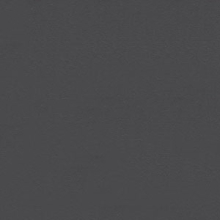 W32027.jpg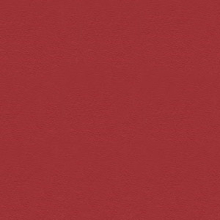 W32030.jpg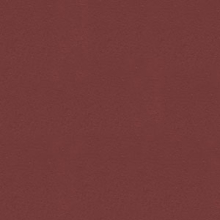 W32035.jpg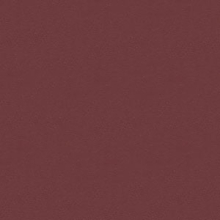 W32039.jpg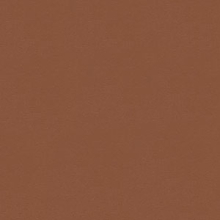 W32052.jpg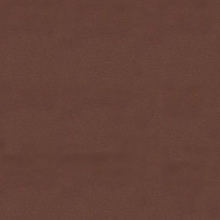 W32053.jpg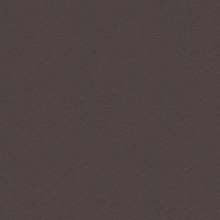 W32056.jpg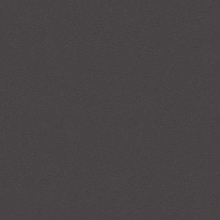 W32057.jpg
W32059.jpg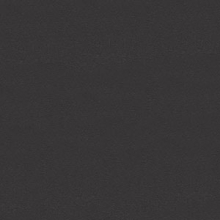 W32065.jpg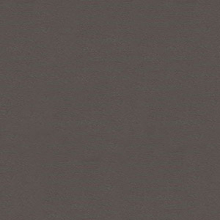 W32069.jpg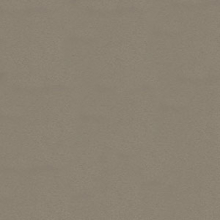 W32085.jpg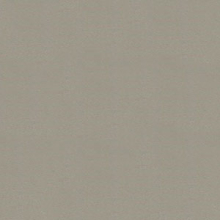 W32086.jpg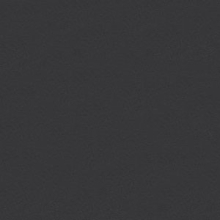 W32090.jpg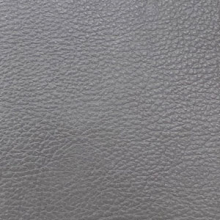 W47722.jpg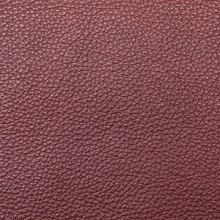 W47730.jpg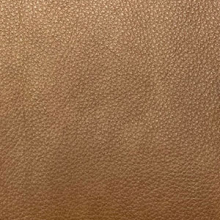 W47750.jpg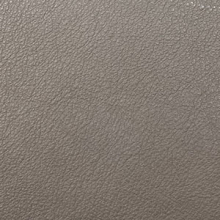 W47760.jpg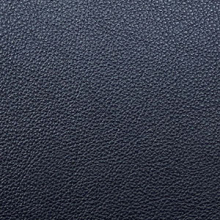 W47790.jpg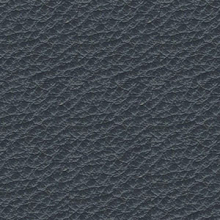 W47710.jpg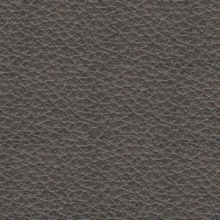 W47724.jpg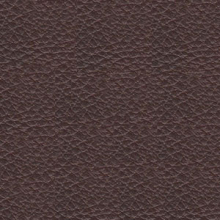 W47756.jpg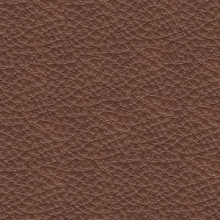 W47755.jpg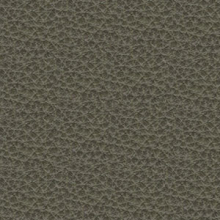 W47740.jpg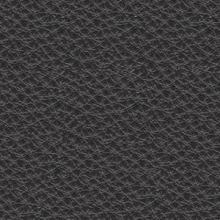 W47729.jpg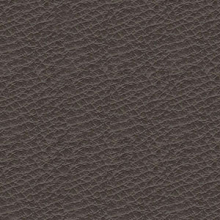 W47758.jpg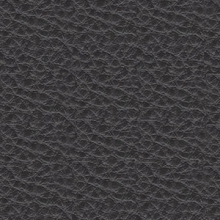 W47759.jpg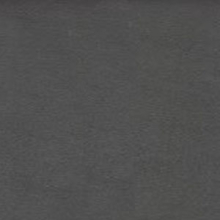 W42920.jpg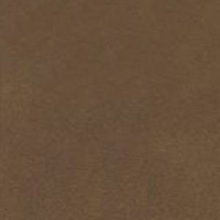 W42956.jpg
W42955.jpg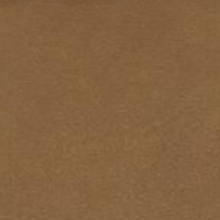 W42952.jpg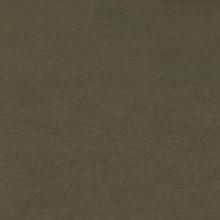 W42940.jpg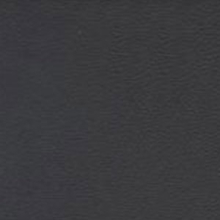 W42990.jpg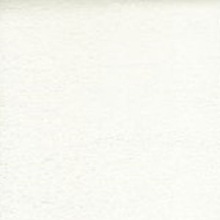 W47501.jpg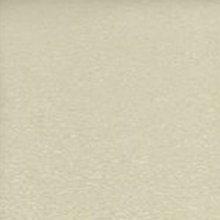 W47509.jpg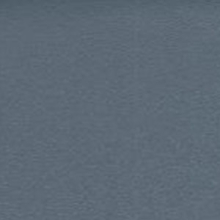 W47515.jpg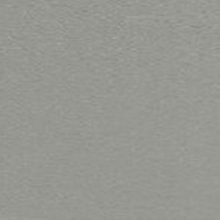 W47520.jpg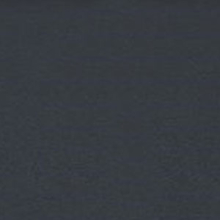 W47519.jpg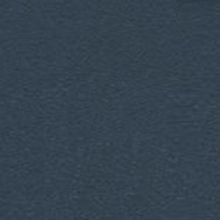 W47518.jpg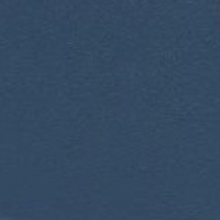 W47516.jpg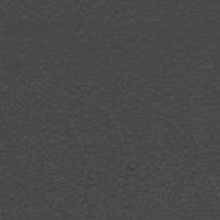 W47525.jpg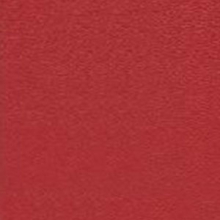 W47535.jpg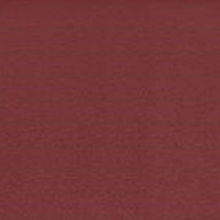 W47536.jpg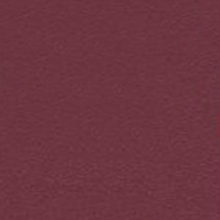 W47537.jpg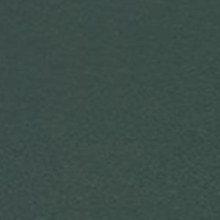 W47549.jpg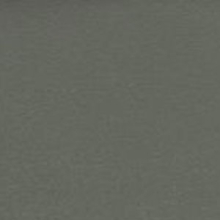 W47545.jpg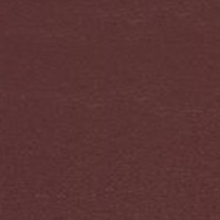 W47539.jpg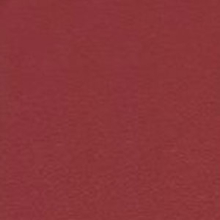 W47538.jpg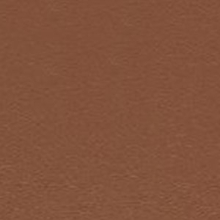 W47550.jpg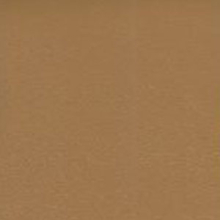 W47551.jpg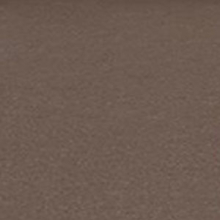 W47554.jpg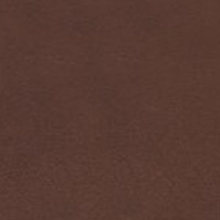 W47555.jpg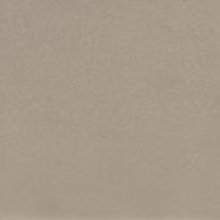 W51001.jpg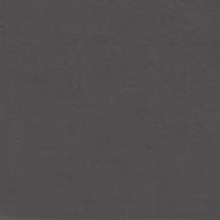 W51020.jpg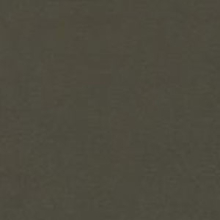 W51040.jpg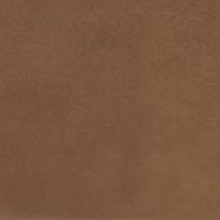 W51050.jpg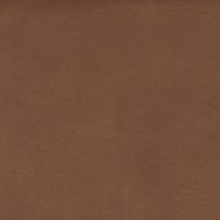 W51051.jpg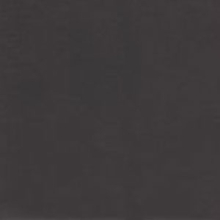 W51055.jpg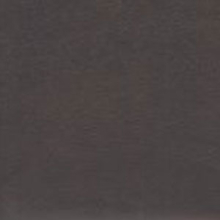 W51057.jpg
W51058.jpg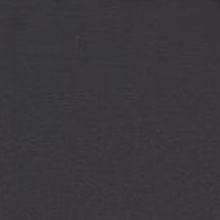 W51059.jpg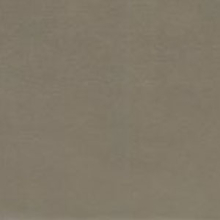 W51060.jpg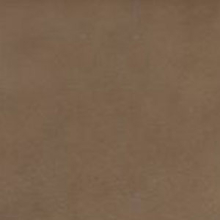 W51080.jpg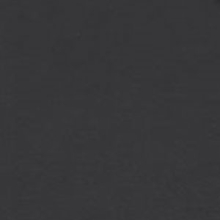 W51090.jpg